They remain a few days of heat! And you have to take advantage.
When thermometers rise and temperatures rise, our body suffers due to heat; the air conditioning, in many occasions, will be an enemy for asthma and any pulmonary disease, for the throat and colds, also we should not think only of him as the only means to maintain at those temperatures.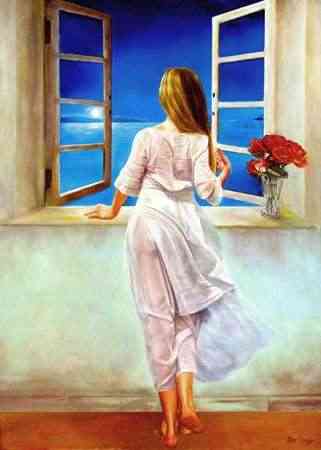 Podemos apply simple natural measures with which we will manage to cool the environment. Cement, vehicles and brick cladding the streets are heated enormously by the sun's rays; this turns the urban environment into a large oven, from which we can only escape with the air conditioning of the offices, malls or in cars.
Our home does not have why become a hot place or at least so much, we can lower the temperatures of our home using translucent adhesive sheets on the crystals or even put adhesive tapes on the sales boards. Normal glass allows to go inside our house 95% of solar energy, but covered with a foil will allow less than one third part of irradiation.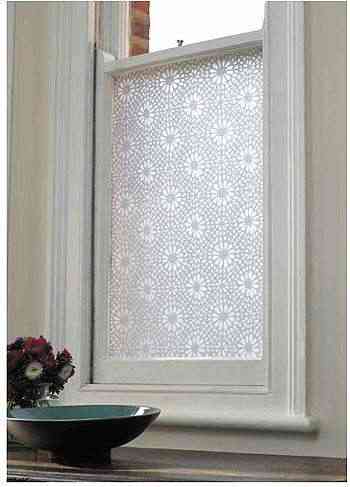 Protect windows, isolate the facades, take advantage of the vegetation, keep the sources of heat at bay ... they are simple and small tricks that can help us maintain a nice temperature in the apartment, even the hottest days
Open the windows and ventilate our house a little at first hour of the morning it will refresh the whole atmosphere. Also if we live in a humid place it will not be necessary to close them since we can leave them open all day.
In dry places it is convenient to close the sales, after ventilating in the first hour, iWe should even lower the blinds; this will keep the house cool. Another little trick is lower the awning, if we have it.
The cotton sheets they will help us sleep better; by avoiding lights or many appliances lit during the day, we will also avoid that they release more heat.
The last "trick" will be water the patio, if we have it, at the end of the day and you will see how it is appreciated.