The office is for many its second home. There are many hours that an employee spends in this place, and for that reason, it is important that you feel as comfortable as possible between these walls.
Big brands like Google, Facebook or Apple have been innovating in the design of their offices for years and, judging from their benefits, it seems to work. With this idea, in this post we are going to talk about how to decorate a creative office to awaken the intellect and good work of the employees.
Open spaces
And, this type of office encourages the meeting between workers while weakening the barriers between bosses and employees. They are open spaces, where you tend to eliminate hierarchies also physical, and that is noticeable when it comes to relate.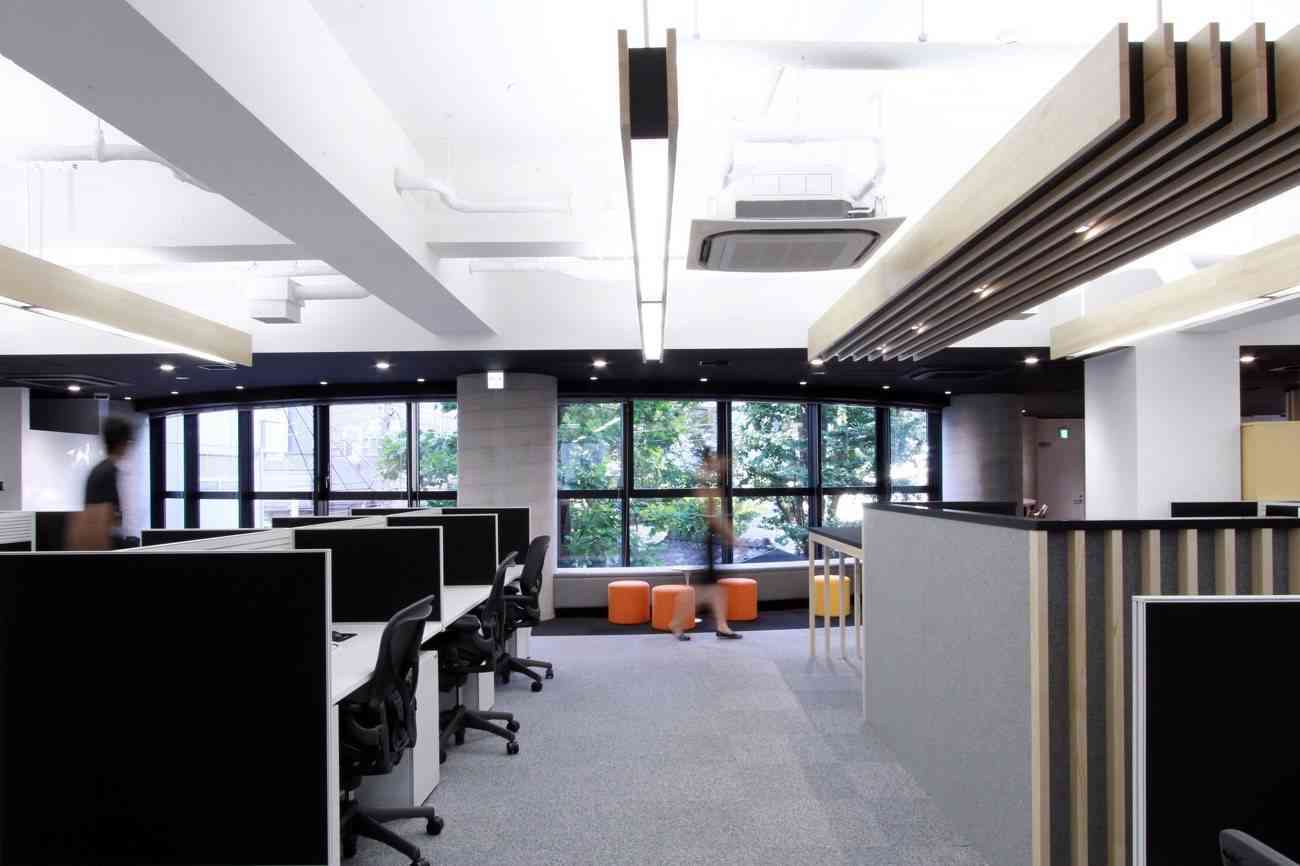 Offices that motivate
Similarly, they are spaces that motivate the workforce and, therefore, that affects productivity and dedication to work. The idea, according to experts, is that people who use the building, both heads and employees, like to be in it.
These offices are very useful for workers to interact and be motivated, so it is easier to generate good ideas. In the same way, if they feel comfortable and comfortable, they work with more dedication, their productivity is greater and, therefore, they increase the profits of the company.
A creative office
But, in addition, they are different spaces, some are even spectacular, that impress the clients and awaken the interest of young talents. And all this thanks to innovation and creativity, to try to make the office a fun place where we would all like to work.
How is it done?
The most important thing is to escape from the hierarchical distribution of the increasingly obsolete traditional offices. It is necessary that everyone works on the same floor or room and that it be an open space for everyone to see and communicate easily. Color is also important in offices since the dark colors tend to sadden while the happy ones revive and give joy to the team.
Rest, undoubtedly, is necessary and must be facilitated. It is advisable to create relaxation areas separate from the room where you work and equipped so that the staff rests and disconnects. It is important that they have sofas, with a coffee machine, with water fountains to refresh themselves, with games such as foosball tables or pin-pong tables, with bookcases and, of course, with a fully equipped kitchen.
In stores Staples and other decoration stores You will find varied possibilities to equip your work space or get some inspiration to find the design that your office needs. We also recommend you to look at the design of the amazing offices like Google's, Farmville, Red Bull or Pixar, which are the trendsetters.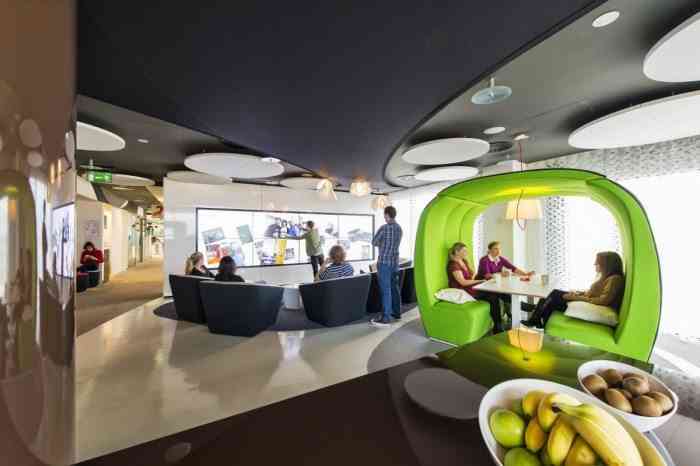 The technology sector is perhaps the one that is most innovative when it comes to designing creative offices, but emulating these spaces is possible in all sectors, to a greater or lesser extent. Getting the staff to go with desire every day to their job It will always have results. And it is that you do not have to be from the technology sector or the most creative marketing for decorate a creative office.
- POST OFFERED BY Staples -