With Christmas about to arrive, if there is a room en casa where everything will be joy and celebration is the hall. The stage for our meetings, the relaxed talks and the games with a music that incites the Christmas spirit. Everything is ready for it to happen like that, but It would not hurt to add a few extra seats next to the social gathering area. These ideas hit the nail on the head to get out of the way and succeed.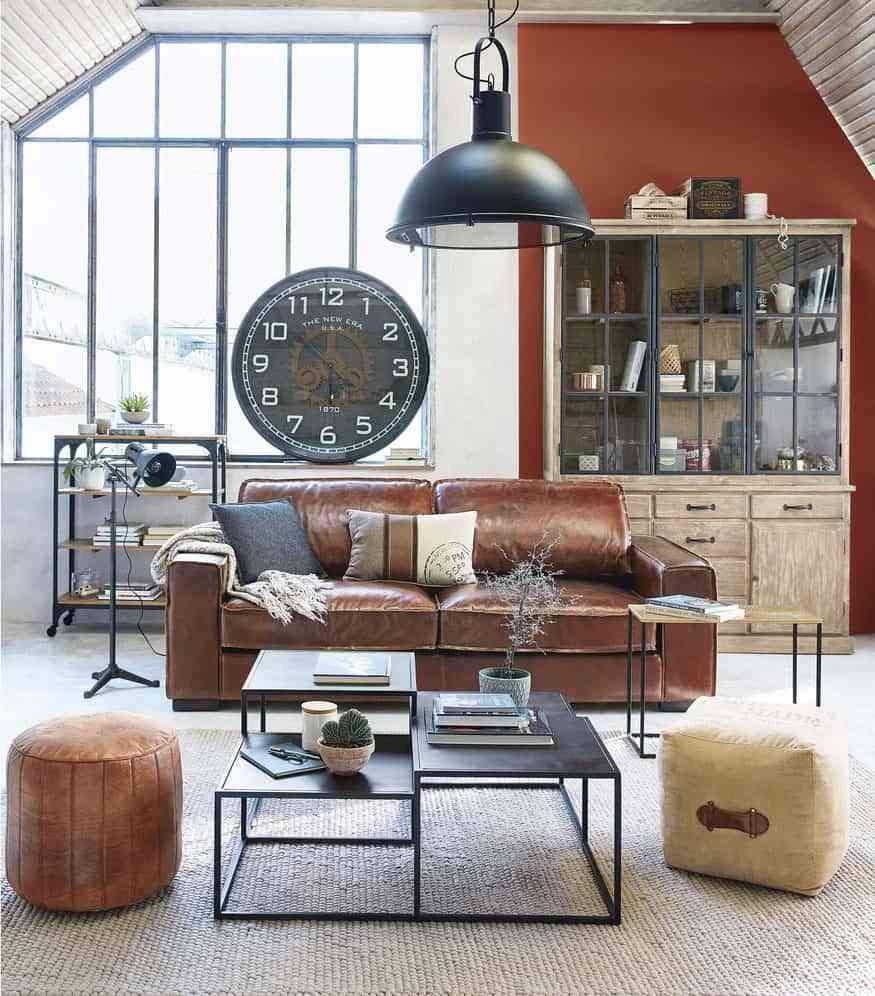 As much as we like the sofa Modular of our living room so comfortable, large and stylish it is, it's not enough when we plan a party at home. Let's face it. The solution usually consists of resorting to the dining room or kitchen chairs. They take us out of trouble, but they are not practical enough for their mission. The best thing is to think en those extra seats that will allow us to accommodate our guests perfectly. And without invading the space of the room.
Extra seats that give freedom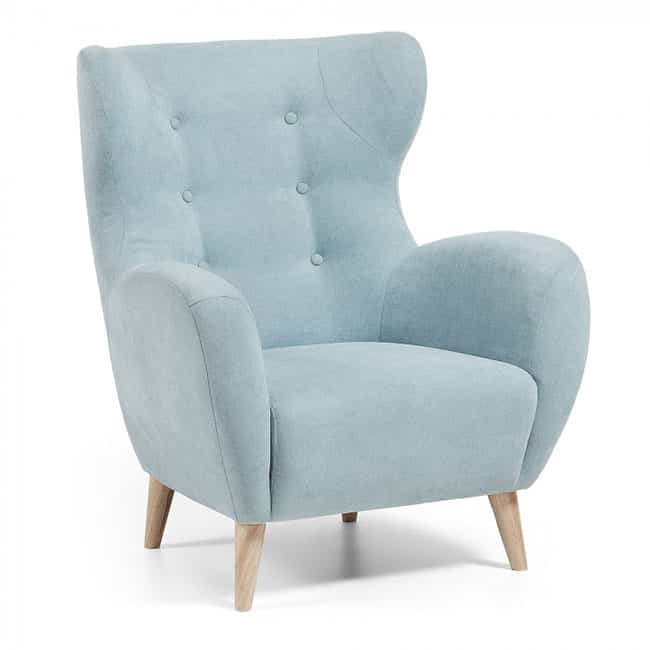 Nobody likes to lose amplitude in the living room, and less when we have guests. We want you to feel especially comfortable in our environment for the gatherings. The first requirement of good seats Extra is feeling that they just steal us space. It is clear that occupy occupy, like any other piece of furniture, but there are solutions to reduce this feeling to the fullest. As the decision of opt for versatile models, that is, that we can use for different uses and even not always in the living room. Someone may be an excellent assistant for the guest bedroom. Or ours, if we have a small closet or a open dressing.
This type of extra seats also provide freedom to improvise meeting areas according to the needs of the moment. They can appear and disappear from the scene when we stop using them if we want to. Or we decided to leave them permanently because they have become indispensable for the comfort they add to the stay. Often happens. Armchairs, chaise longues, tables that make seats, benches, puffs that occupy the minimum... According to the layout of the room and the elements that make up your discussion area, you will be interested in adapting some extra seats and discarding others.
Seats: alone or as a couple?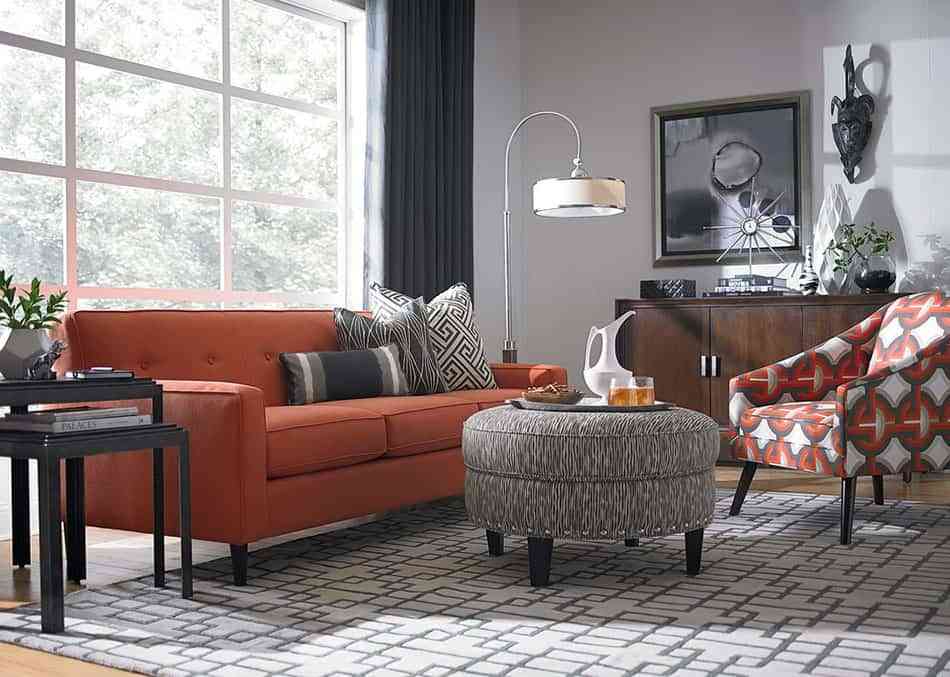 A very functional formula to earn extra seats in the classroom is make a space for seats that go with our style, that tune into lines, colors and fabrics. And with anti-stain upholstery if there are children at home. Your comfort is undeniablee, especially if they have armrests, and certainly occupy much less than any sofa. further we can change them and move them easily as we want. Alone or in pairs, they are perfect for closing the side of a living area. No doubt this option is one of the most comfortable in salons that have an exit to the terrace and therefore it is important to always have an area of ​​clear passage.
In addition, modern seats such as extra seats will allow us to Make the most of your versatility. If you are one of those who like to end the day with a book in their hands, go ahead with them to improvise a Reading corner in another environment. An adjustable floor lamp will give the right lighting, much better if it is LED light, and at the right height to enjoy this long-awaited moment.
Bases that multiply comfort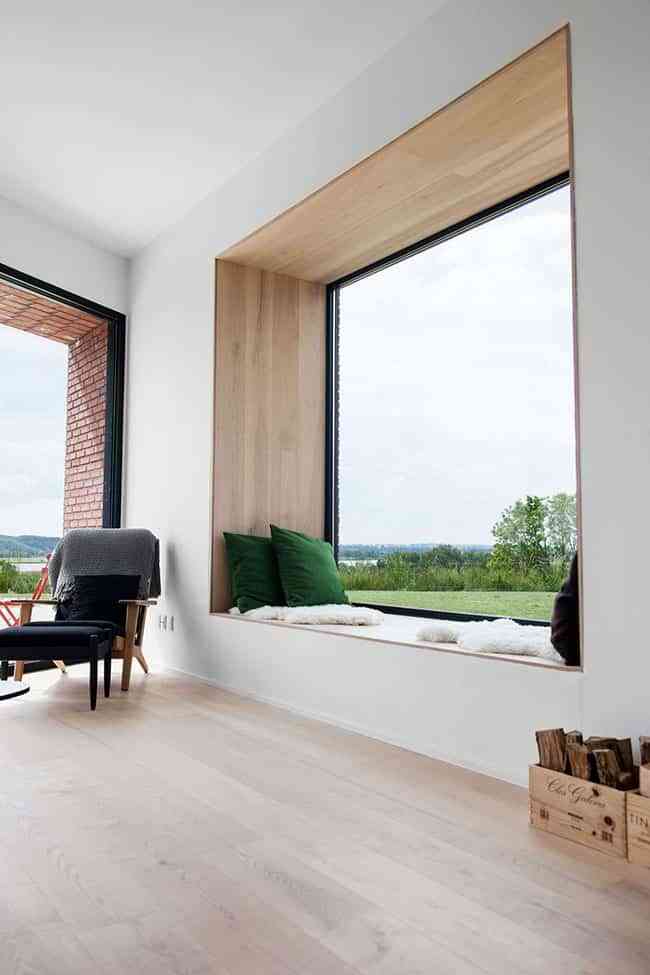 Another example of extra seats very useful they are the wooden benches. And specifically those that are worth to make the most of the gap that is usually free under large windows. By being embedded in that space, they do not steal a single millimeter to the rest of the decoration. And of course this feature is its main advantage. Without altering the set we will have won a few extra seats. They will be super practical to create a base where to sit and contemplate the exterior views. According to their length they will have a greater or lesser number of seats. They usually give for five.
It only remains to achieve that they become extremely comfortable corners. Perfect to use in informal evenings with friends. Or as places to sit during the celebration of a children's birthday. There are many ways to dress a booth to make them extra comfortable seats. Playing with some cotton mats that fit well, like those of outdoor sofas. And use the same type of cushions and cushions of our sofa to create a soft and anatomical backrest. That way our guests will not get tired of being placidly sitting on it.
Designs with surprise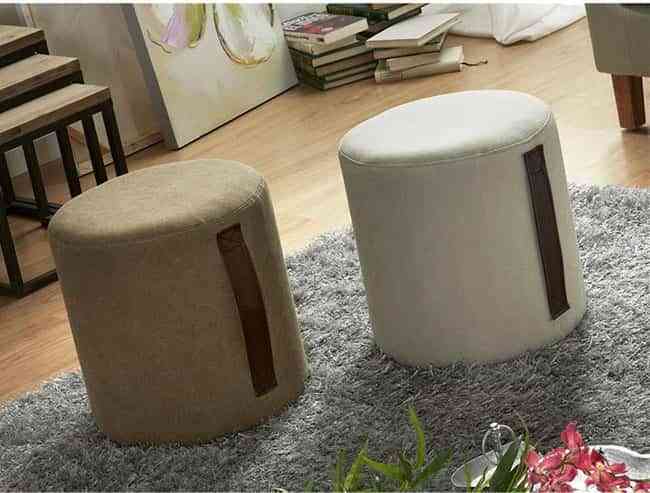 Good extra seats can be used for other functions if they are highly versatile designs. And when the size of the room is small, it may be the solution that suits us best. Add without giving up any space because everything in the room is perfectly calculated. This is what happens with the upholstered auxiliary tables, suitable to be extra seats at any given time. Although it is not its main use, we can resort to them before an express party. The chaise longues without armrests they are also a great asset for having extra seats next to the sofa in the living room. Thanks to this quality they adapt to any side indistinctly.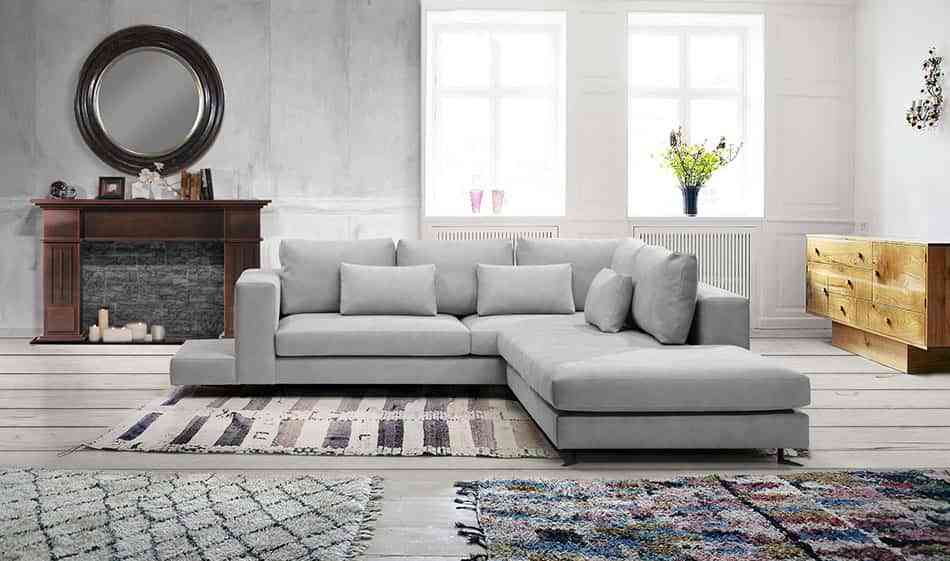 If we are alone at home, maybe they will have a side assigned in front of the television and be our refuge to rest. However, before an imminent meeting, they can become fantastic extra seats for your guests. Without forgetting the puffs of a lifetime. There are with handle, to grasp them better when we move them. All are easy pieces to integrate into our decoration and will allow us to transform the living room into an even more comfortable space.
With which of them would you stay?