As we said in the previous article, today in Decoration 2.0 we will talk about how to remove the most everyday stains of wood, of any wooden furniture, door, floor or window.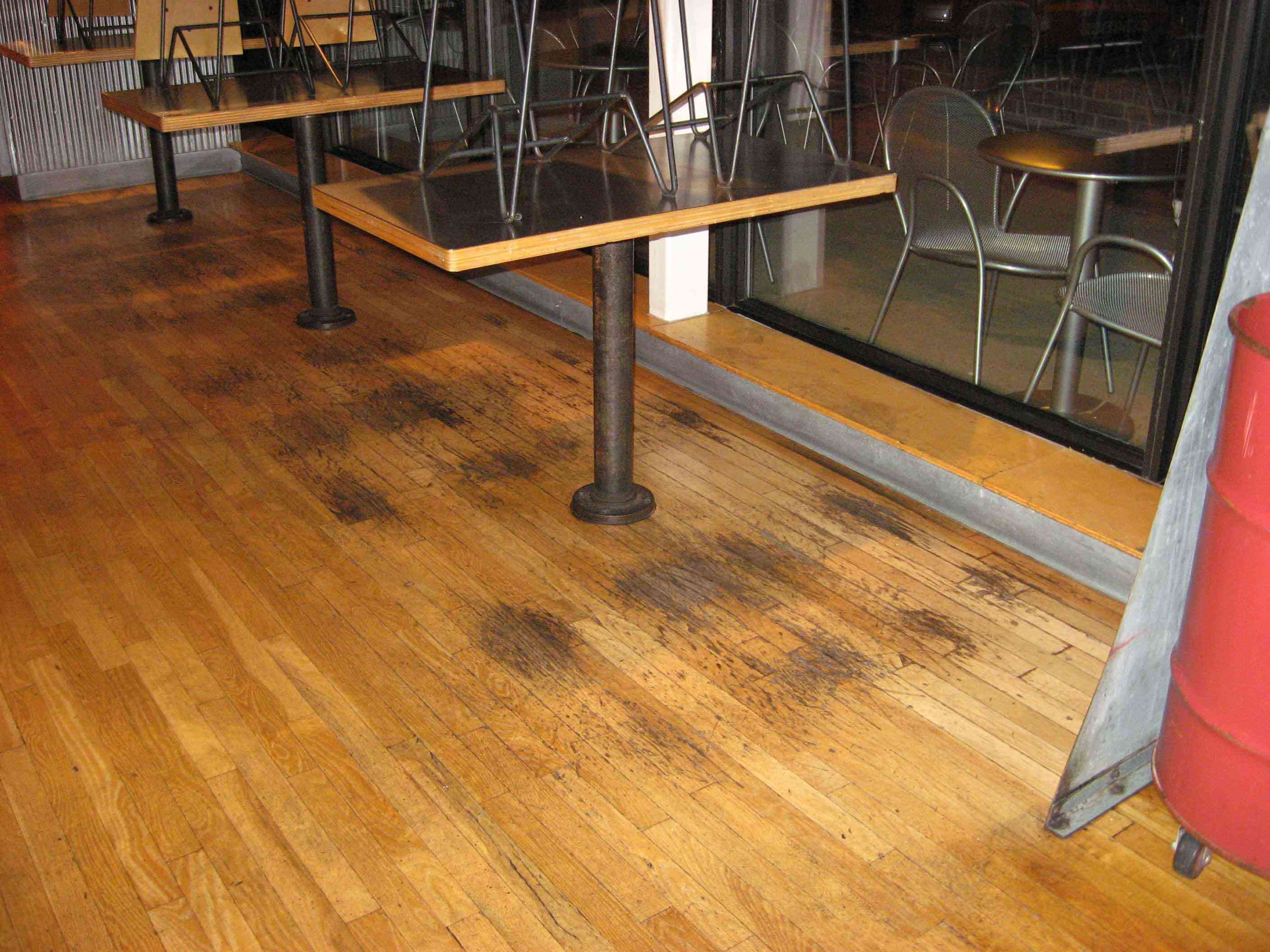 Wax spots or the possible drops on wood we can eliminate them with a spatula, that once once completely cooled. If the stain is large and there are still remains, these can be removed with a cloth and turpentine.
Beer stain very easily the wood, these typical spots can be removed with a piece of cotton moistened with water and bicarbonate. - If fences have been left, we will use a little wax on waxed furniture or a repair product if it is a varnished piece of furniture.
Chewing gum stains They are very given if we have children at home or we are a little careless. To eliminate them completely, we will apply cold to harden the chewing gum. Then it will be removed very easily with a spoon, using it with care. To apply cold it will be enough to pass a little ice to the chewing gum. If there are still remnants of this, we can remove them with turpentine.
If the stain, this time, has been nail polish, these can be eliminated with acetone or nail polish remover. With much, much care and without rubbing too much so as not to remove the wax or varnish from the wood, if it were to be worn. To do this we can help ourselves with an ear swab.
In the next article we will discuss how to remove, from some wooden furniture, from the floor or from some frame of this material, spots of grass, grease, rust or ink. I hope you find it very useful. Happy Holidays!