The decoration of interiors is an activity that allows to develop an incredible range of appreciations of different nature, taking as a conductive channel representations and artistic forms in their most coarse conception, from the most complex and incredibly beautiful, to those of everyday and traditional nature which are also a form of art that is reflected in the spaces making them the canvas of their representation.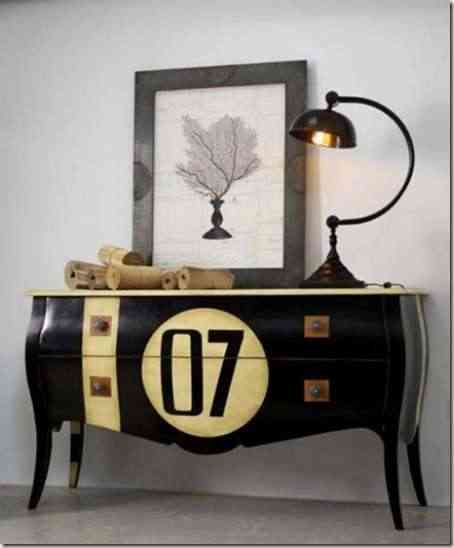 This is how we find artistic works that imitate forms complex with simplicity and simple forms that are represented with an amazing imaginative genius, this is the case of the iconography in the decoration, with this we refer to the furniture that represents under its morphology or ornamental characteristics, common forms that we use to express ourselves and communicate, framed in this trend we find numbers, letters and mathematical symbols added to modern iconographies how is the case of @.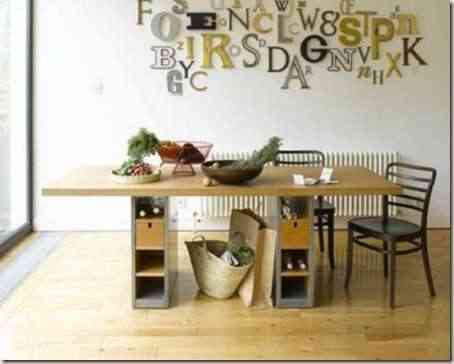 Billiani he takes on this concept and presents a line of furniture for kitchens with breakfast bar where he represents in his collection of chairs, different numbers and letters taking as an element to develop, the support of them.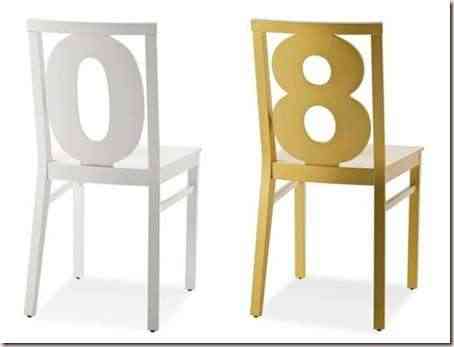 A similar but differentiated concept is presented by the design company Roelend Otten, the Dutch designer, represents letters like Billiani but not in an ornamental way but in its total conformation, it is so we will find a complete alphabet in which we can rest, "AB chair" is the name of this great collection developed in high strength plastic polymers.
The French firm, Tabisa through its creators Caroline Richard and Sebastián Maitre try to apply a concept similar to that of Roelend Otten, with some variables of consideration, since the French company does not intend to sacrifice the traditional confection of the pieces of furniture that adapt under the trend, thus generating a remarkable Decorative capacity with high comfort.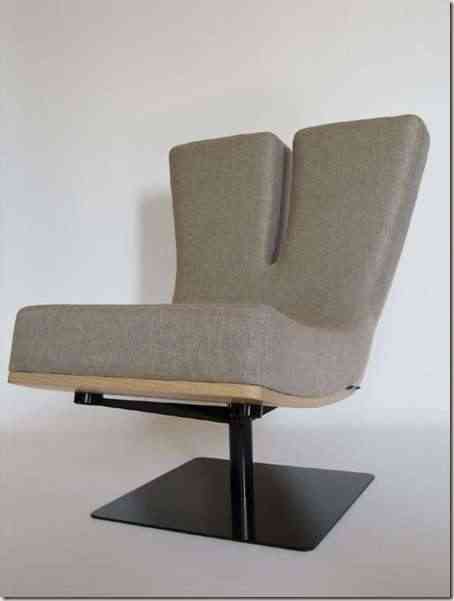 Marcos Breder pretend to take the iconography to new horizons, and presents us with a third grade bookshelf, in direct relation to the mathematical equation that would develop inside, curved, straight parentheses and keys isolate and decorate the sectors of our bookshelf with a surprising creativity.