In today's article we will learn to make a nice candy shaped pillow. With it we can decorate any of our rooms, also its fun way will be ideal for children's rooms.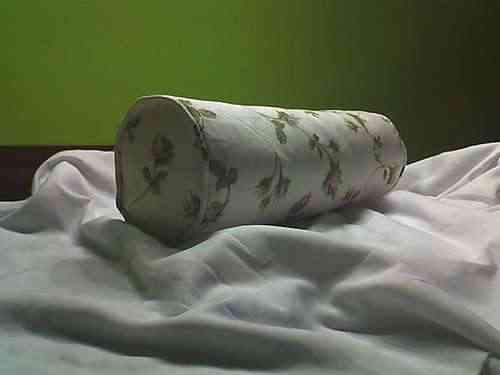 The materials to make this craft are as follows:
fabrics

wadding to fill

fork

threads and sewing machine (but you can also do it by hand but it's more complicated)
First we will cut the pieces, as the image indicates, now we are going to assemble the rectangle and then both circles. The filling we will do with wadding or pieces of cloth, we can also do it with polyphon.
Now with the largest rectangles, we are filling but not in its entirety and, in the end, we join the ends by rolling it as if it were a candy, to end up attaching them with pretty ribbons of color. Make some smooth and other patterns.