The Italian designer Giorgio Armani It has also been launched to the design and creation of furniture. Each of the pieces reflects the elegance that has always characterized their designs, for example in these screens, a stylish space separators.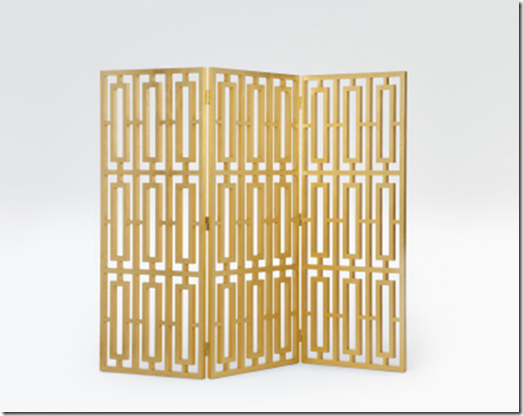 They are a perfect complement to a contemporary house and a decorative element with a lot of style. The Tudor model is formed by three wooden panels with geometric openings through which you can see the rooms with which there is no total separation.
In Spain there are several stores where you can find this model and more.
Further information: Armani House