In today's article we offer you ten simple ideas to help you decorate the room of your children.
First, the wallpaper for the wall offers a precious child touch. Decorate the room with fantastic wallpapers.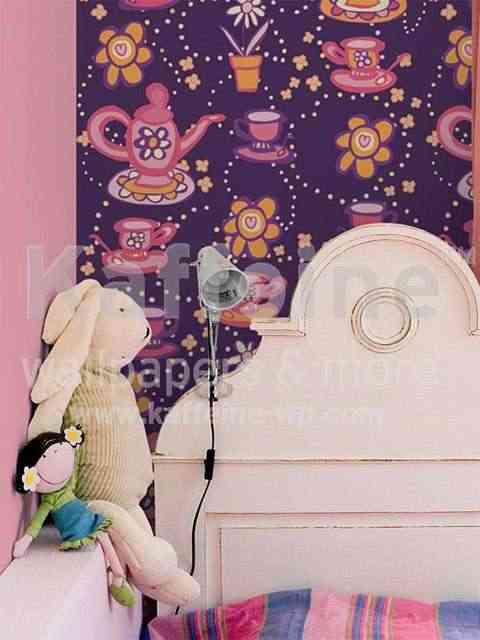 Second, the folding beds can be a solution for rooms of a few square meters. This furniture saves us time and space to, for example, play or study.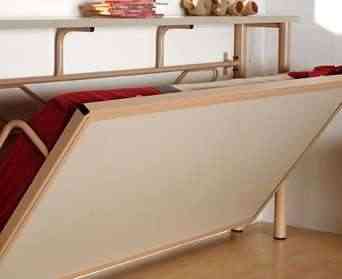 Third, there are perfect furniture that combine wardrobe and bed in the form of a bunk, in this way we can also save space. If you want more information, click here.
Fourth, there are furniture designed to house the indispensable in a way compact and, above all, functional. This model is a fusion of bed, desk and wardrobe.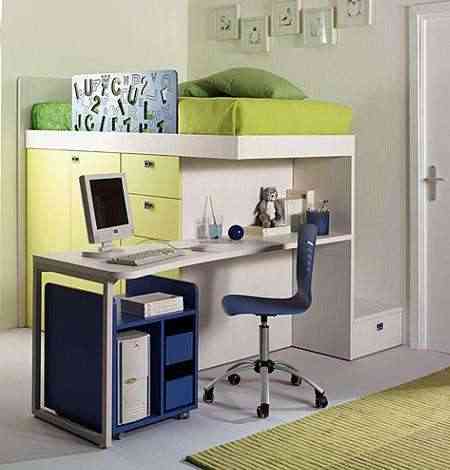 Fifth, the vinyls are ideal for the bedroom of the little ones. With them we will give a creative and fun touch; We can attach them to the wall, in the wardrobe or as headboards for the bed.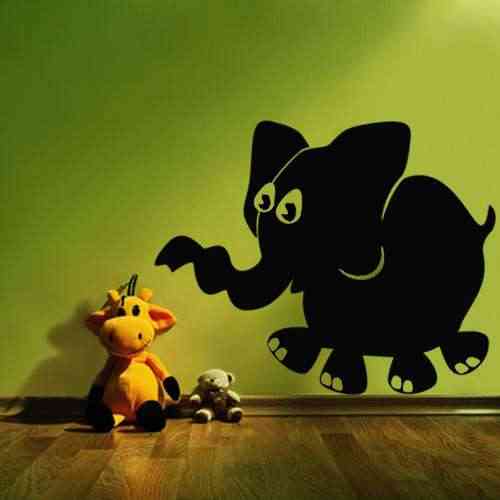 Sixth, we can also opt for quite high beds with the possibility of locate the study desk or desk inside.
Seventh, if we look for a fun and friendly touch covers for a bed They may be what we are looking for.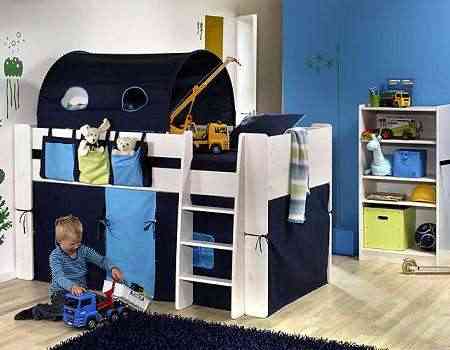 Eighth, the white color for furniture will bring luminosity and, in addition, combine perfectly with other bright colors.
Nineth, if we look for an extra storage area ... or even if we do not look for it, extra drawers are always needed, the high beds are perfect for locate a chest of drawers in the hole that is free.
Tenth, take advantage of the space above the bed to locate furniture and auxiliary drawers that allow us an area of ​​space for storage.
As you see simple but effective ideas that will help us to better use of the stay and the best of the decorations for the little ones.