The last trip, your birthday, your best friend's wedding, Valentine's Day ... Without a doubt, to have all the photographs in order, it is best to organize them in a album destined to it. However, sometimes we feel like showing in some way some moments of our life, take out of your usual album that special moment. If you want to include your memories and photographs in your decoration, here is a simple idea to achieve it with style: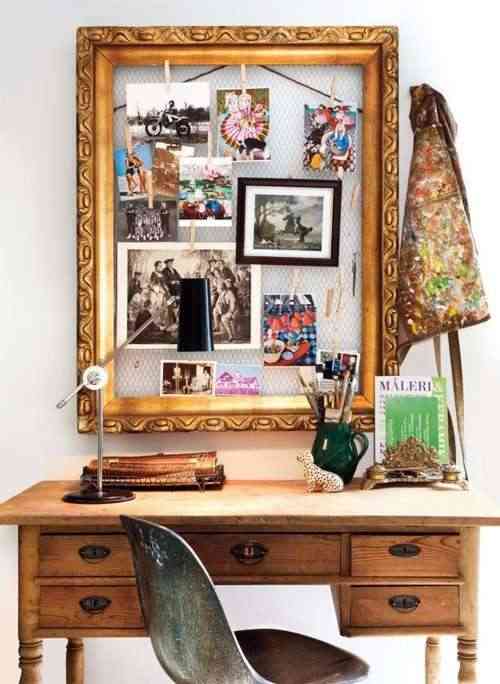 Choose Marco that you like and combine with the rest of the decor.
The frame must be empty. Behind, put a wire mesh. Hang the frame on the wall and, in it, all those memories that you want to show by helping you with tweezers.

Find new uses to objects intended-apparently-to a single purpose, is something that I'm passionate about. If we apply this "story" to the decoration we can get, for example: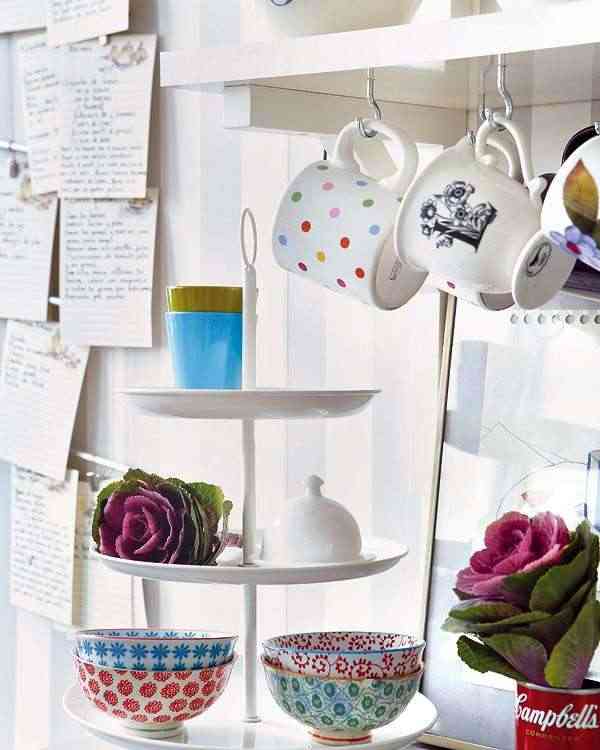 Un fruit platter that brings a lot of color to the kitchen but not thanks to the fruit, in this case, its function is to keep grouped and in order crockery of breakfast at the same time that it becomes a decorative element of the most original.
If you have a dining room small and you want to decorate it informally look here you have a solution that does not fail: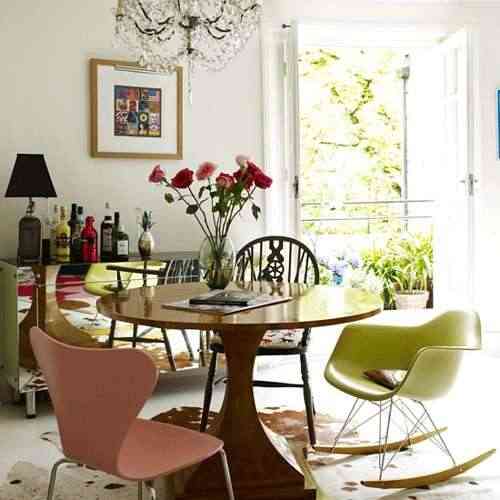 To give that informal air to your small dining room without dying in the attempt, instead of choosing a table with chairs to play, decide for a table that you like and combine it with chairs of different models, even of different styles.
The trick of success is in choosing original chairs, capable of shining by themselves. If you keep this last point in mind, success is assured.