The decoration of the small room is a challenge, especially if we do not have too many meters. They should be comfortable, balanced, with everything you need for your day to day, and space for your games.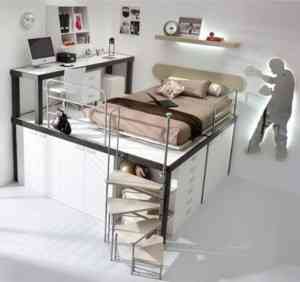 Sometimes it is difficult to combine all these conditions in the same room but with the new models that are emerging in recent years, the solutions seem closer. Beds that disappear under a desk, stairs, wardrobes that hide under the beds, etc ... those are the main characteristics of the children's room that the company raises Tumidei in which the meters are searched vertically and not horizontally.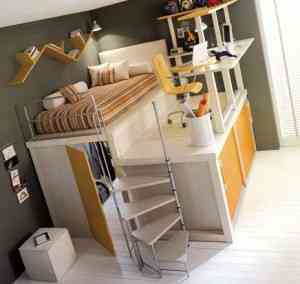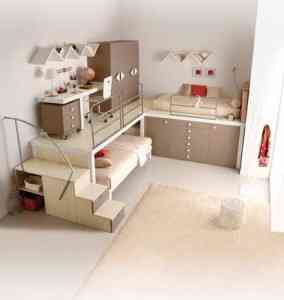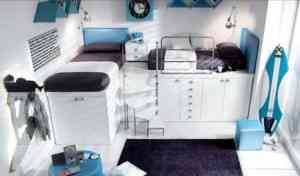 With its new furniture systems within the Tiramolla line, we can set up a room with two beds, desk, wardrobe, etc ... that is, without missing any details. The company also has official distributors in Spain whose addresses you can find on the web.
Further information: Tumidei
Vía: Freshome