As we discussed in the previous publication, today in Decoration 2.0 we give you more tips to structure the room of the home taking into account our needs and those of the stay.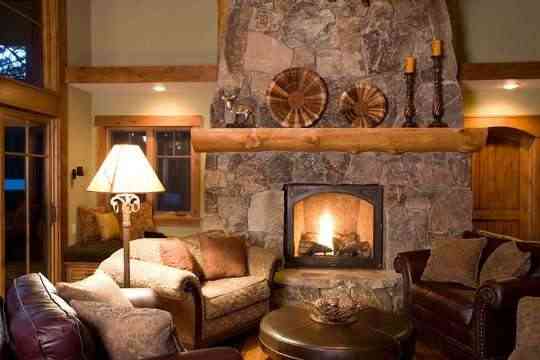 For families with small children, a good idea is to give them an area where they can play, always reserving another area for adults. In this way we can relax, being able to do another activity and socialize with the rest of the family members without losing sight of our children.
The organization is very important and more when we talk about children. As you can see in the image, a drawer has been placed behind the sofa to place and order all the toys. It will also be important to have some cushions or rugs on the floor, so they can play in it.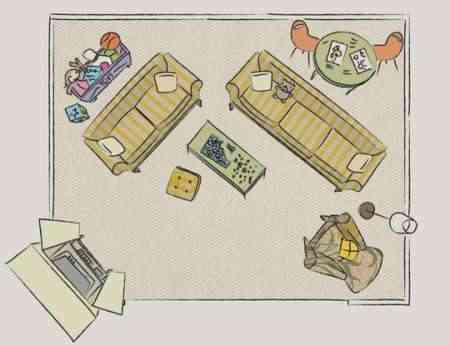 If you love television and share hobbies in groups such as movies, sports, news, programs, contests ... etc ... an ideal option is to make this the protagonist of the stay. We must transmit all the attention to it, so all sofas, chairs and other seats will give a good view of the TV. Includes a table, to locate food and drinks, and good lighting.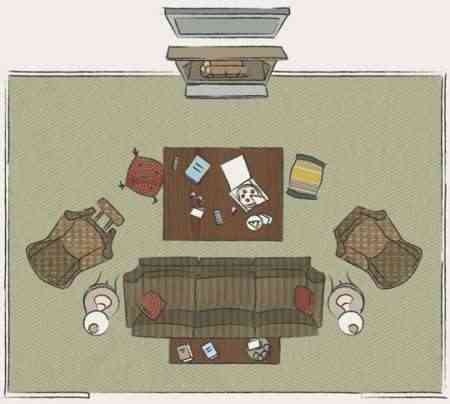 Finally, if your favorite pastime is the world of books, we will place comfortable seats throughout the stay. The lighting is very important, in this way we will have ceiling lights for each area of ​​the room or a large one and some standing. Include a television for the days that you want to see a good program, but try not to be the center of the room.