Good morning friends, in today's space we will talk about some great ideas to decorate with flowers.
This time there are flowers made of cloth or plastic, flowers natural or dry .. which are also widely used in the world of decoration and, above all, if you want to bring a fresh touch to your decor.
Today I'm talking about decorating flowers using as material the eva gum. This product is well known and especially used in the world of crafts.
It is sparkling and easy of cutting, very manageable and can be bent without splitting or breaking. Besides, the eva gum They are sold at the cheapest prices and you can get it in all the colors you want.
Because of this it becomes one of the materials more used to make centerpieces, decorations for accessories such as hats, shoes, belts, bracelets, earrings, brooches.
You can also decorate our favorite places, we can make great flowers and make centers of table in eva rubber. There are many types of flowers and you can make an immense variety of colors and shapes with this material.
In addition you can decorate the wrappings of your gifts, you can make garlands and hang them in the rooms of your offspring, for events will also serve us.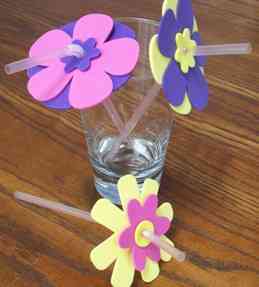 You can also make eva rubber dolls and they will be used to give color and a person touch to your children's room.
With Goma Eva you can even decorate furniture in your home, you can adhere a bit with silicone to a closet, a chair, a table ... you just have to invent a motive and then cut it out.
As you see with this material we can achieve great things, here I leave some photos so you can have a little idea ... I'll leave the rest to your imagination.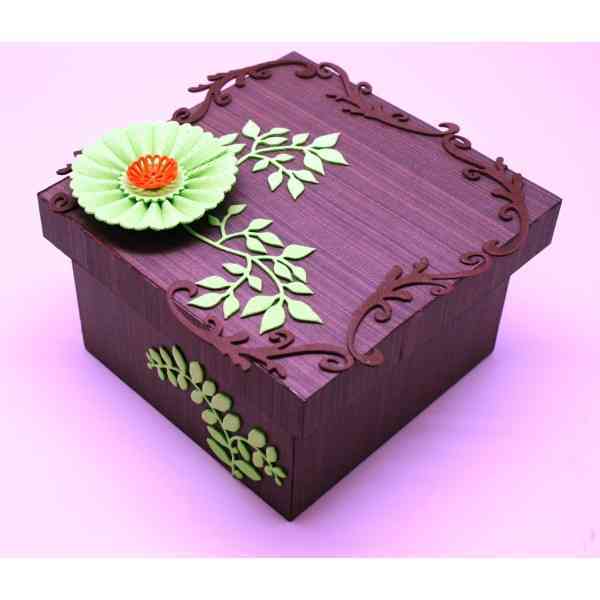 Photo: icraft4fun.com