We continue with the developed of practical tips and techniques that allow us to decorate a space practically without pieces of furniture and with a negligible investment in direct relation with the benefits that we can find with its aesthetic results, for this we begin with a series of advice about what measures to take and what way to idealize the space, in this case we will focus on the construction of furniture and luminaires.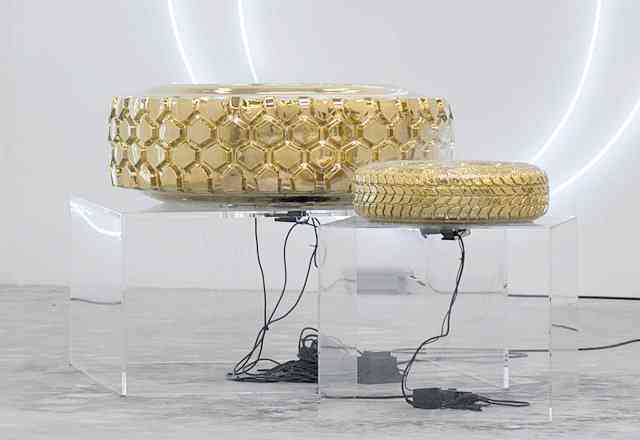 It is important to emphasize as we did in the previous occasion that the more we save in our decoration, the longer it will take us we must contemplate the cost-benefit relation.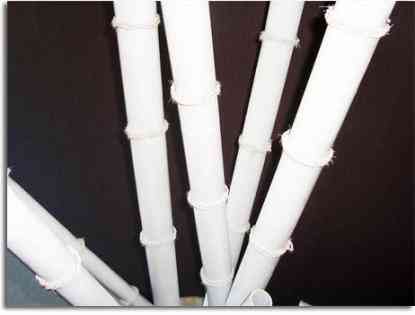 To begin we will work with the wood an economical material and very easy to work, since the necessary tools can be found in any store, in the woods it is preferable to use laminated mdf, it is recycled wood of very low cost, and the laminate implies a fine and elegant finish, take the necessary measures and look for manuals in construction of furniture whatever they were they will indicate the way in which to join the pieces, something indispensable in the termination, its structural character is very intuitive and can speak simple and embedded furniture in a matter of minutes, its laterals something that denote that it does not have laminated are finished by means of adhesive plates of the same tone of the wood that is ironed to seal them to it.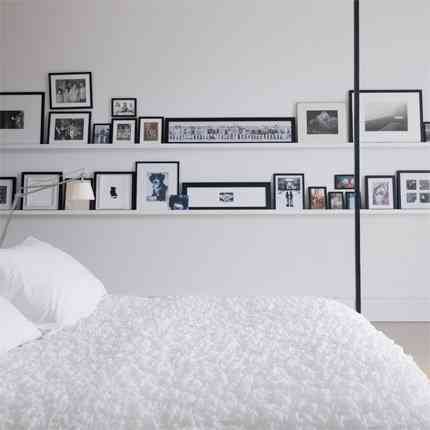 Recycling parts is another substantial element in saving, any element can become a decorative piece as long as we take care of its aesthetic and it can be included in space without damaging the global concept transcendentally, a washing machine drum is a very coveted item and a clear and remarkable example it can be converted into a vanguard piece or an auxiliary table for our living room, in the same way the old tires can be decorated and painted, puff elements to store and a large number of provisions can be achieved with ingenuity and creativity.
In the same way the carton is an element according to our needs, economic very easy to find and easy to handle, in the network you can find a large number of manuals on how to work it and get solid and resistant furniture.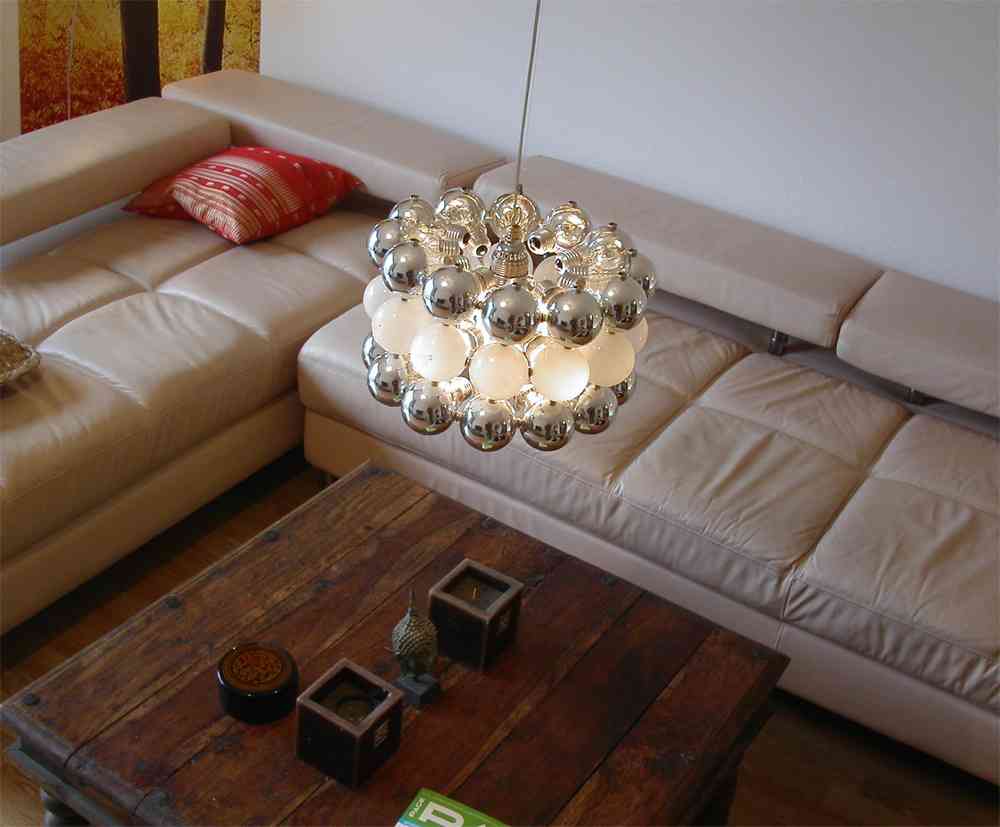 The essential element painting will help us to decorate walls, ceilings and to solve economically and elegantly even the pavement of our floors, these can find a character of subtle highlight or capture a whole artistic work depending on the visual skills that are displayed.