When selecting furniture for our lounge we find a remarkable range of solutions that propose the interaction of the pieces with the space and it is perhaps from this interaction that the concept of balance is acquired that allows then to introduce pieces that become stand out or accessories, thus managing the attention of those who observe and travel these environments in a playful way.
In this framework we will focus on our room in character of permanent stay and of the furniture that would be implemented there potentially in the armchairs, which play a determining role in defining the style and features the space.
Set Sultan it is an incredible game of living room, its capacity qualifies the innovative concept of a modern and ethnic space with the finesse that only the decoration of the Middle East can deliver us, luxury comfort and modernism are some of the concepts that we highlight from this brilliant salon game.
Ambience It is a luxurious and modern concept but more refined its development is linear and highly avant-garde we do not find elaborate solutions in its development as it happens with the Victorian pieces but it gets despite this lack a concept of high aesthetic value and absolute fineness.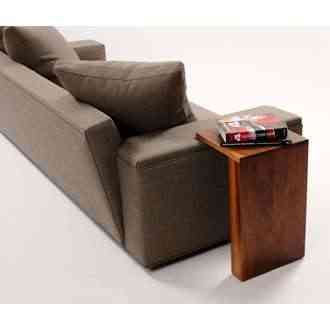 Vioski is a modern game for the living room, what turns all your collection into a functional solution and agreed to rectify the dilemma to select the pieces that will accompany that armchair that they like so much but that is really difficult to combine.
Cor It is a similar but different measure since it is far from the traditional model of furniture for the living room, its solution is oriented to a young space of high style, completely unstructured character invites us to lie down on the floor and enjoy the relax that only our room can deliver us, its parts are reusable and are modified as appropriate delivering a more austere and formally or completely free and creative.