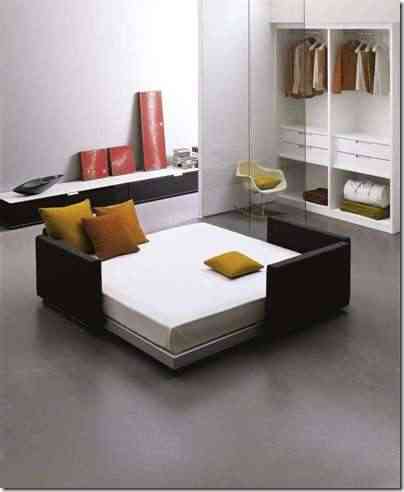 Some elections in furniture of our decoration can dramatically affect not only the aesthetic representations but our comfort and why no way of life, to have inefficiently available elements of daily need, or not to sustain the vicissitudes of our daily lives falling to the detriment of the visual conception.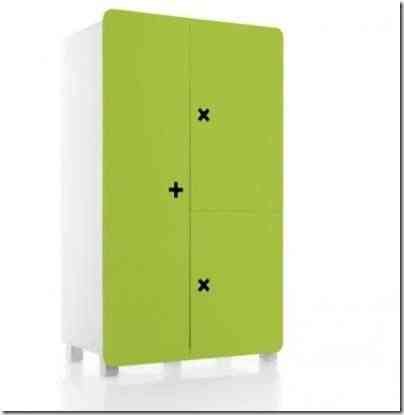 One of these elements is the wardrobe, a piece that is modified and transformed depending on the needs and lifestyles of each user, but in this case we will only repair those that require large dimensions or a distribution intelligent but elegant without it falling to the detriment of the overall decorative design, For this we will review some innovative creations and the different proposals that we find in the market and in the capacity of recognized and talented decorators.
First of all, we must define which are our space needs to efficiently store all the clothing clearly conditioned by the spatial characteristics of the space to decorate, so first of all we will stop in small spaces always complex places to decorate and even more to store.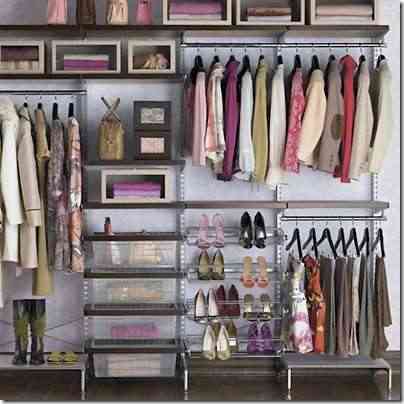 To solve this problem we can use or take advantage of some constraints of space such as rest of stairs or places created from light walls like plaster that allow to implement a wardrobe even in a room, without it being affected or even go completely unnoticed in the making, hidden by mirrors, wallpaper or the colors of our composition, however for those who must resort to other alternatives there are portable cloakrooms.
Se defines under this concept because it does not present exterior characteristics of cloakrooms besides its bare size that tries to take advantage of the space as efficiently as possible, a similar idea can be that found in the old suitcases of travel when the plane flights were A peculiarity and spending months on a boat was commonplace.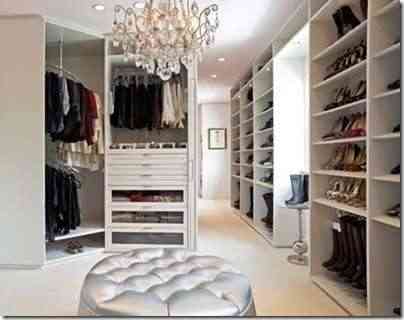 In the antithesis of this confection are those users who can have a whole room to transform into closet, this already transgresses the frequent guidelines and is framed in a new decorative process for which there are true experts in its development.
Lisa Adams is an expert in this type of design and as the decorator expresses it seeks to decorate a space in its most differential character, oriented mainly to women, build with luxury and avant-garde a refuge away from pre-established concepts, with everything necessary not only to store clothes but to produce, wide mirrors, luminaires of great aesthetic value, and a whole compendium of modular multipurpose features that are framed in a true wonder of the creative concept.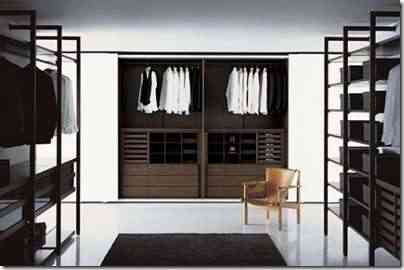 Falegnamerica 1946 It is an Italian design thought in the concepts that we continue to develop although in this case created in a Unisex way, the idea is convey the feeling of meeting in a store of style, the development is made up of the fine beta of the wood which aims to create a conjugate atmosphere with a sober combination of colors and a cozy proposal for a thin leather couch.