In today's article we tell you some ideas or suggestions to decorate our environments to oriental style This type of decoration will give our rooms a harmonious and relaxing touch.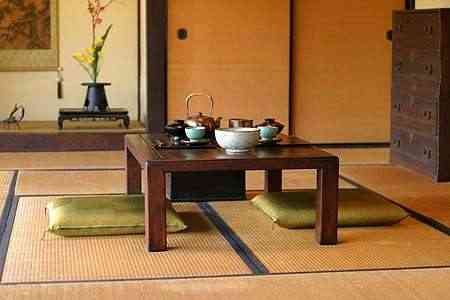 The spaces, within this style, are not recharged rooms rather they will be simple places where the view does not stumble continuously. The necessary thing to live comfortably, without certain elements bothering.
The color will be very important within this type of decoration. Brown tones combined with red are widely used, generally, to bring good fortune to the home -according to this tradition-
Within the world of textures, it is characteristic to use fabrics such as linen, silk or cotton. Bamboo, wood or paper are used for doors and partitions. Always sliding doors.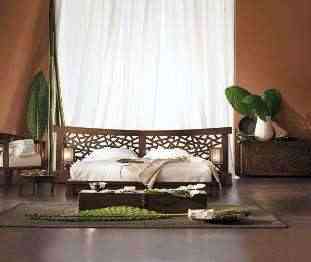 The implementation of plants, in our home, will be essential if you opt for an oriental decoration. You can lean on a beautiful Bonsai. Water is another element that becomes essential, within this style. If you have a garden you can fill it with plants and a fountain. If you do not have a garden you can opt for indoor plants and a small waterfall.
As decorative items we can include oriental inscriptions on some cloth or embroidery. The characteristic animals of this culture are beautiful motifs that will complement the decoration. Among them we can choose the incriminating tiger, an elephant, a panda or some dragon.
Finally we will look for Asian furniture, with simple but beautiful lines. Lacquered finish wood with some incrustation. Spacious cabinets, cushions, small side tables and trunks. Choose floor lamps and soft carpets.