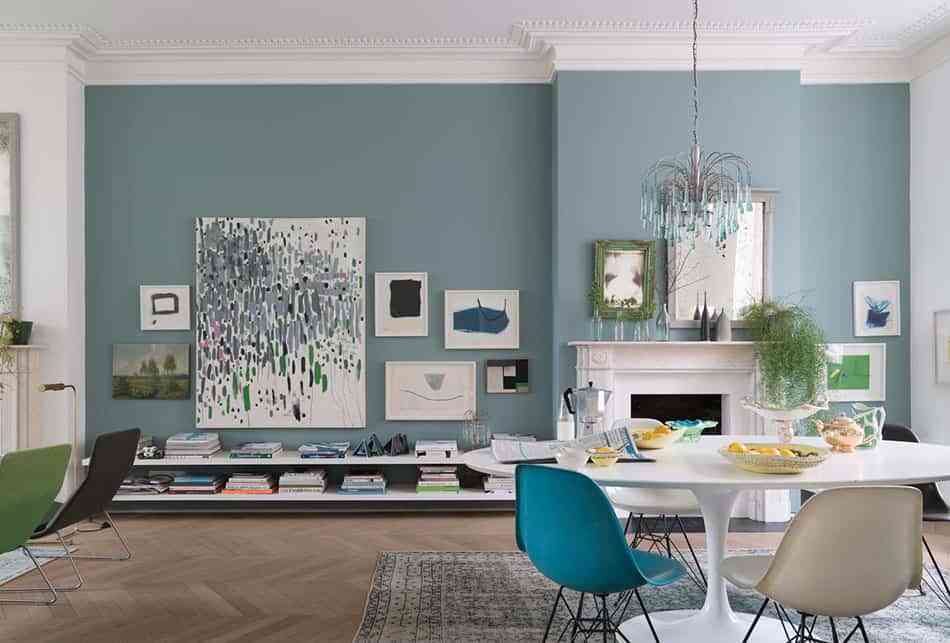 The moldings are again full news in the domestic decoration. They live their moment of glory as elements full of strength to add a chic touch to the spaces. Regardless of styles and currents, they return to stay with their elegance of forever. O reinvented, with innovative and daring proposals. Renewing ceilings and walls with moldings is a simple task full of surprises. Surely you're wanting to know how.
With this post we have proposed to convince you that the ceilings and the upper part of the walls of your rooms have a lot to say, even in the bathrooms. It ended up having them in a second or third plane. Or rather, with nothing to contribute to the decoration, as if they were anodyne surfaces, lacking aesthetic interest or something beautiful to show. It's time to renovate roofs and walls with moldings.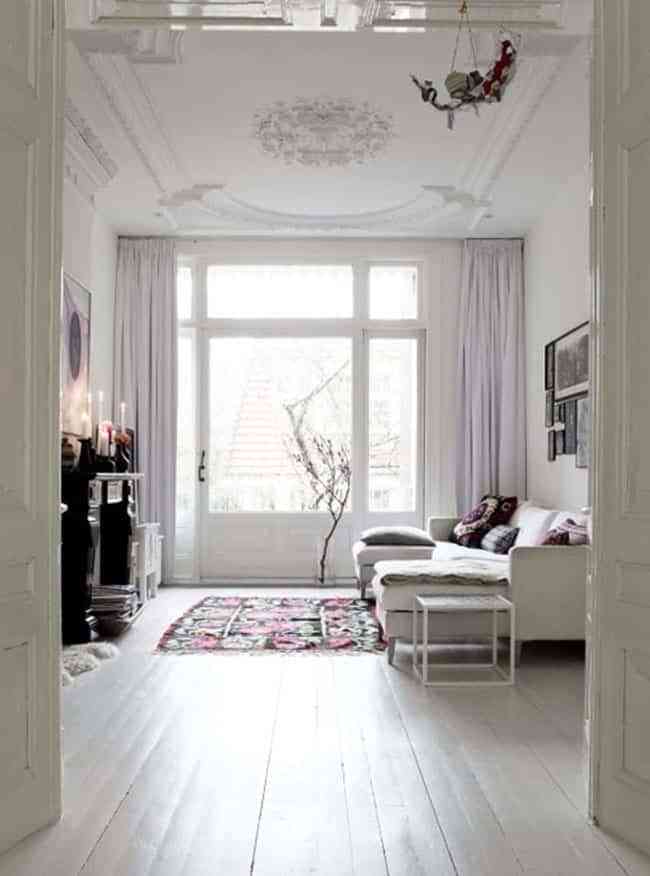 When we speak of moldings we usually think of plaster elements, but the truth is that business more comfortable and quick to place are polyurethane, polystyrene and polyethylene. Three very light materials They are easily cut and fixed without any difficulty with special adhesives.
But let's go back to its decorative side. The simplest moldings enhance and produce a clean aesthetics and a little minimalist While more elaborate designs, with reliefs and drawings, can print a centennial flavor enviable.
Keys to renovate ceilings and walls with moldings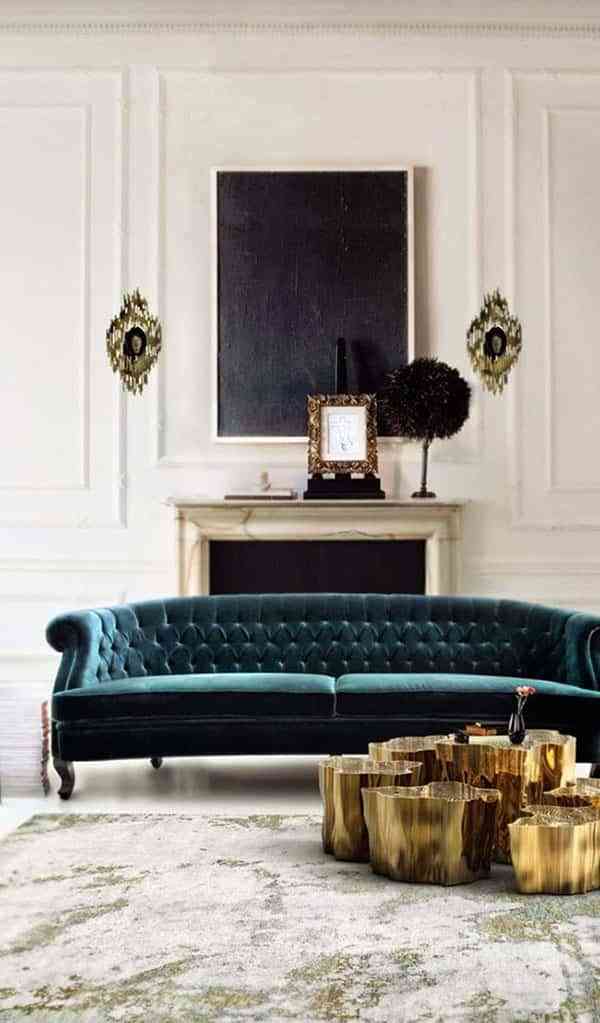 Today we want to tell you about the great potential that these decorative elements. Renew roofs and walls with moldings. It may sound ambitious but it is not. The moldings are incredible resources to enrich these surfaces by choosing between very different designs but with the same purpose: their enormous power for these areas to radiate beauty and personality To add to the rest of the decoration.
If you join the challenge, you will see that it is not about introducing big changes, nor creating ceilings or ornate terminations at the top of the walls. We do not talk about that, but to play with these adornments in a subtle way to discover that they have a gap in the most disparate styles. Check that they are really great decorative elements and that they are full news
It's just a matter of knowing dose these Ornaments with success, integrate them in their right measure and combine them in a way that enriches the spaces, without fear of combining them with materials and finishes that are a trend.
A neoclassical air for modern decorations
One of these proposals is to explore its neoclassical side and bet on them to decorate markedly modern environments and high ceilings. And if there is any other design furniture, better than better. The reality is that they are a fantastic background to later incorporate contemporary furniture. Especially the large or hollow moldings, perfect for putting lights inside. Do you see how easy it is to renovate ceilings and walls with moldings?
Nothing like putting them so that they run around the perimeter of the room. Immediately enhance the beauty of space and they put the visual focus on the roof. A dose of supreme elegance.
It is even possible to create effects more theatrical In that case, incorporate more baroque moldings is infallible, corbels included if we like classical architecture. As if they were a row of small figures that walk from side to side that union between the ceiling and the wall. The result is very cool.
A feminine touch to the environments
These ornaments also have a great decorative capacity when it comes to accentuating a particular style of a room. To put that final touch that makes the difference and is able to leave us with our mouths open. The challenge in this case is to make incredible mix.
For example, combining a painted paper striking on the walls, based on floral motifs, with relief moldings on the ceiling of identical drawings, in an unpolluted white. The final image can have a feminine wink fresh and evocative.
Unconventional contrasts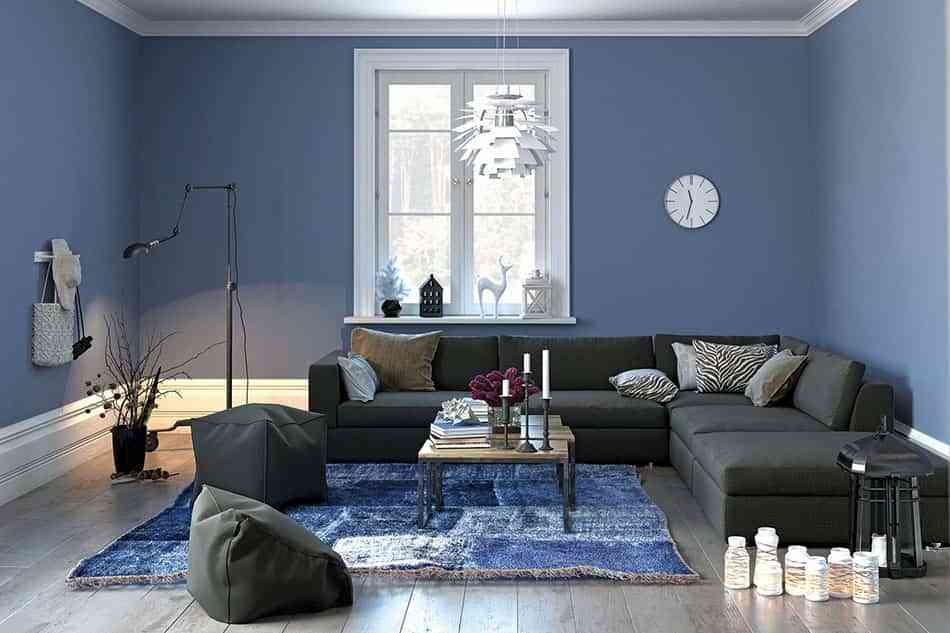 We keep looking ideas surprise you to renovate ceilings and walls with moldings. I love the proposal to change places. Play to give them a greater role in other areas of the walls. That is to say, nothing of using them to delimit and to adorn that border between walls and ceilings, that usually is their habitual functional one. How about using them for top off un romantic socket? In this case, the models of delicate designs, with linked garlands, can be fantastic companions.
La original combination comes now The upper part of the wall can put the counterpoint to create an unconventional contrast, painting it in a intense color or hitting on it a vinyl with urban images, great human figures, etc. You will be surprised by the final image.
Moldings with messages: he does not go anymore
Another quality of these decorative finials is that they are like a blank canvas on which it is possible to paint, write, draw ... In short, they leave the door open to capture a more artistic version.
Without doubt the custom moldings mark a before and after in the decoration of any room. In particular, the smooth and wide models are great for write words o single letters. They are even perfect for making simple stencils. More artistic impossible.
Play what is not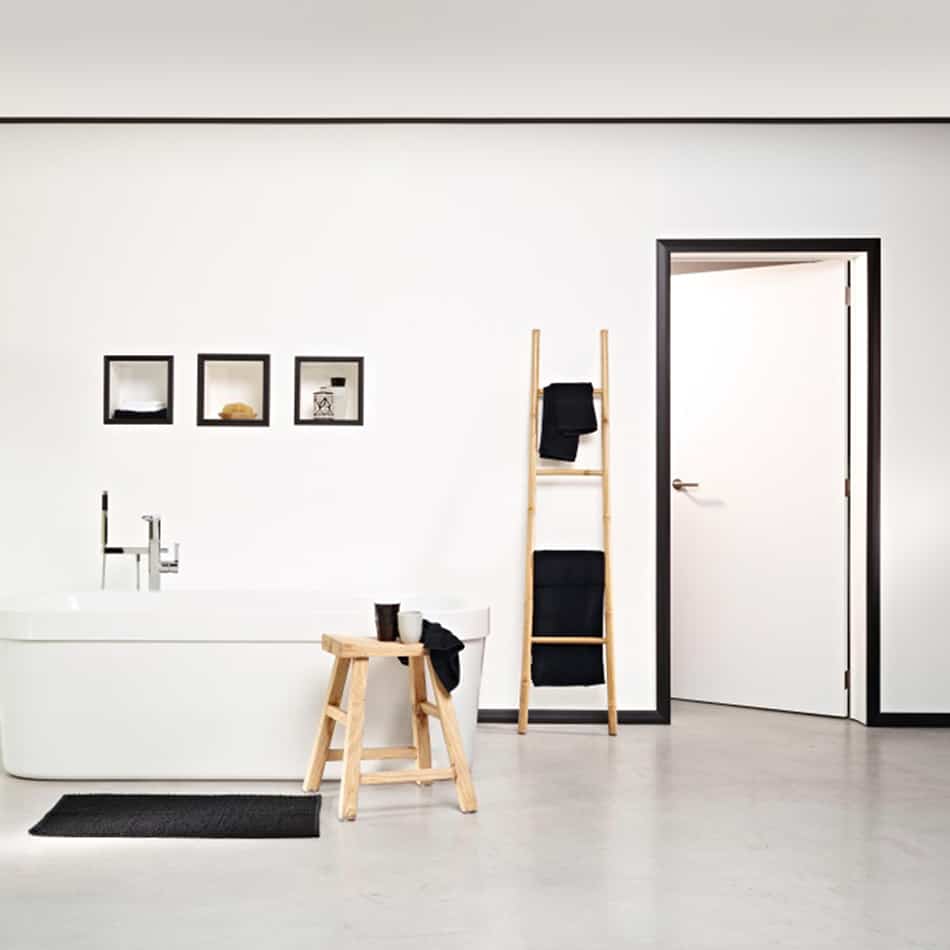 Maybe you do not know, but there are synthetic moldings old style that imitate which will allow it to be realism amazing all kinds of arabesques, scrolls, crenellations and endless ornaments typical of Baroque or Neoclassicism. Thanks to them, we can give a more classical image to the walls if that is what we want to achieve. And in a simple and practical way. The game is served.