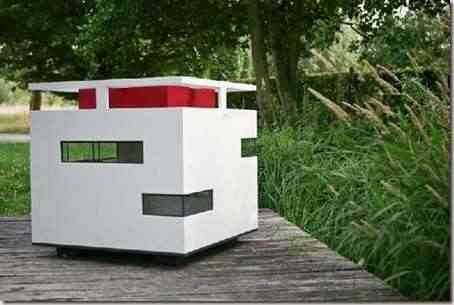 Those who love their pets want them to live with all the comfort possible, but in addition to this your home can decorate, and therefore the decorators put all their imagination into the development of them.
We will present some somewhat unique creations, framed in the theme Widely decorative, which can be developed by users or acquired in its commercial version, always oriented to their participation in different spaces and trends, preserving the living space of our best friends.
Best Friend is a German brand that develops in this area and thinks about creating real mini luxury homes for our pets, a clear example of this is its model The Cubix Dog Mansion a house that offers luminosity thermal insulation and prevention against fleas and ticks, all using a brilliant architectural style.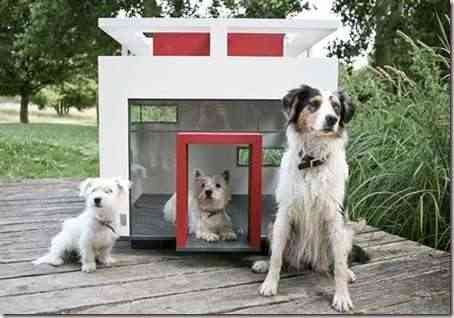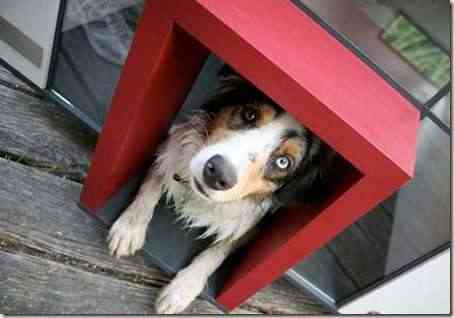 Denhaus do not think about the high cutting edge for our pets but keep in mind permanently his foray into the interior, therefore develops several conformations in diverse tendencies that allow our pet to enjoy the comfort in the interior life without affecting the decorative aspect, offering comfort and comfort.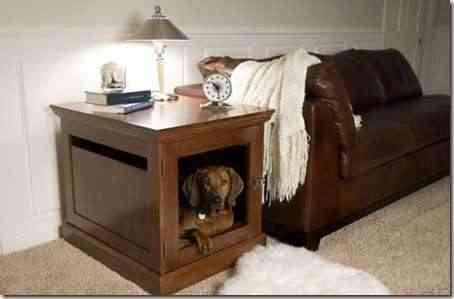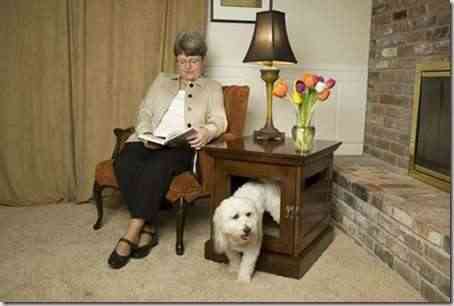 Beyond the Crate, is an American company that has thought about dogs and cats with a lot of style, the company develops houses for pets that imitate to perfection large scale mansions, an incredible decorative capacity for exterior spaces that find in these mini representations a way to provide a suitable shelter with an aesthetic aspect according to the context.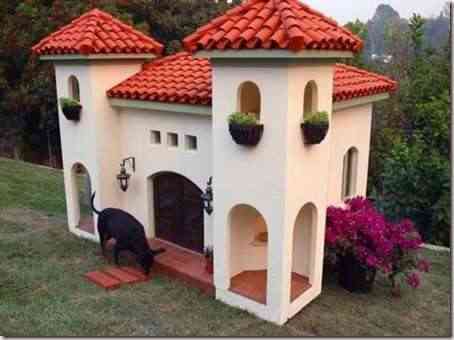 KPF, on the other hand also develops outdoor houses but thought of the eco sustainable possibilities of it, higher terrariums they allow to cool the house and to develop a propitious space for the gardening while the forms of the same ones are oriented in the high vanguard, with ventilation and thermal insulation according to the needs.
Loyal Luxe returns us to the interior with a remarkably imaginative make-believe simulates a classic indigenous carp of the Native Americans conformed in light materials and which would seem very simple to imitate and highly decorative.
Michael Young always surprised us with his creations for his commitment to the avant-garde, the creation that we observe belongs to the Magis Fuoritema collection, polyethylene and stainless steel an ideal house for the exterior due to its technical characteristics but of a very fine and subtle line for the conformation in the interior.