The Spring in addition to bringing us color, freshness, also offers us the perfect climate and more conducive to meetings with friends and family ...
These meetings are, without a doubt, synonymous with lunches, dinners, etc. For that reason and so that your table does not lack detail and shine with its own light, I bring you some ideas and Easy tips to decorate the table.
An element as simple as it is a ribbon can bring to your table a touch of elegance and distinction. You just have to place the cutlery on the napkin and make a ribbon around it with the ribbon.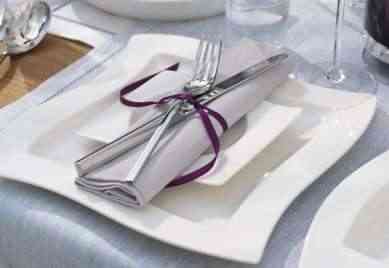 The Candles They are a decorative element capable of creating a relaxing and intimate atmosphere. In the presence of a nocturnal celebration or something more intimate, including some candles on the table is a perfect solution.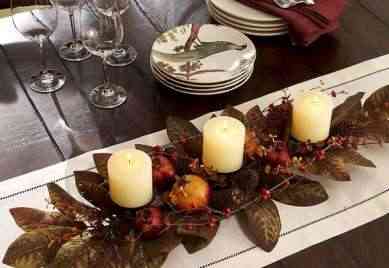 The menu can also become a decorative element. If you have invested some time preparing the dishes for the guests, why not show your work and dedication ?.
Write the menu in small cards that you have prepared for the occasion and turn it into a decorative element by placing it on the table.
You can also place on the table a note with the name of each diner. In this way, in addition to adding originality and elegance to the decoration of your table you will avoid the classic confusions at the time that diners feel to start dinner or lunch.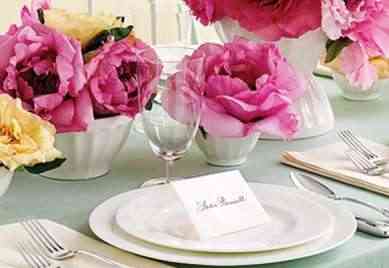 With these ideas and a little ingenuity, your table will look perfect.