Do you live in a detached house with a nice gable roof? Then surely you will be one of the privileged ones that have an attic at home. Today we give you some ideas to take advantage of the attic and get the most out of it.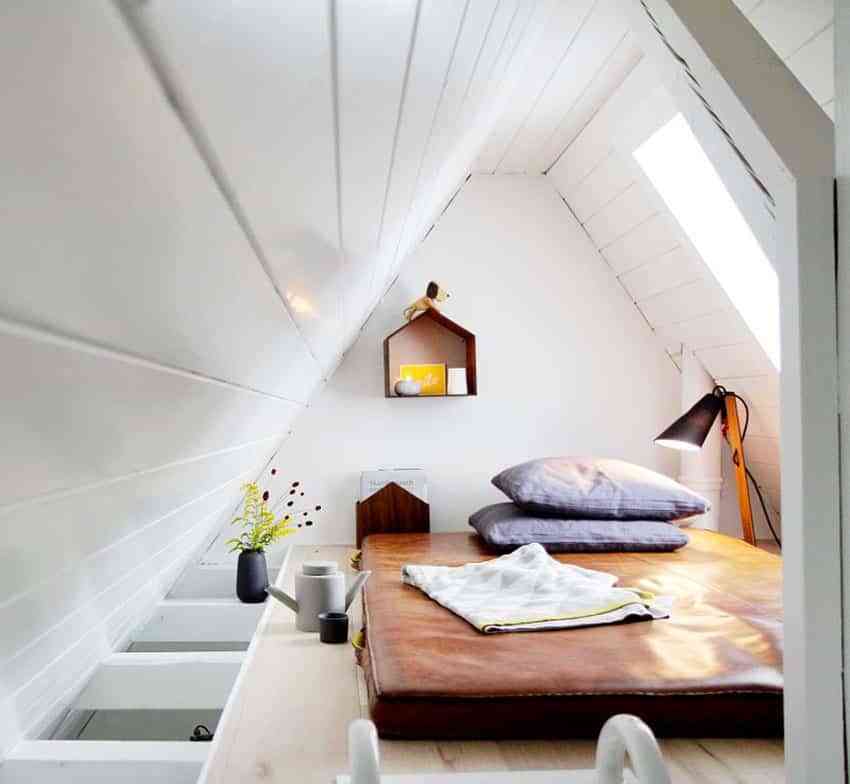 Living in an apartment has its advantages and disadvantages, and the same happens with single-family homes. However, there are certain privileges of these last ones that I find great and that are vetoed for the majority of those who live in an apartment. The first is the fact of having a Outdoor space (although there are flats that enjoy great terraces, we know). And the second is to be able to take advantage of the attic as an extra space that offers us a lot of interesting possibilities.
And is that the houses, in front of the floors, usually enjoy many more square meters. In spite of everything, the attic is not an easy space to decorate. Your own structure and the slope of the roof Complicate the thing. However, there are really fantastic ideas that will help you take advantage of the attic to the fullest, creating spectacular corners. So much, that you will spend a lot of time in them. Take note.
What you should keep in mind to take advantage of the attic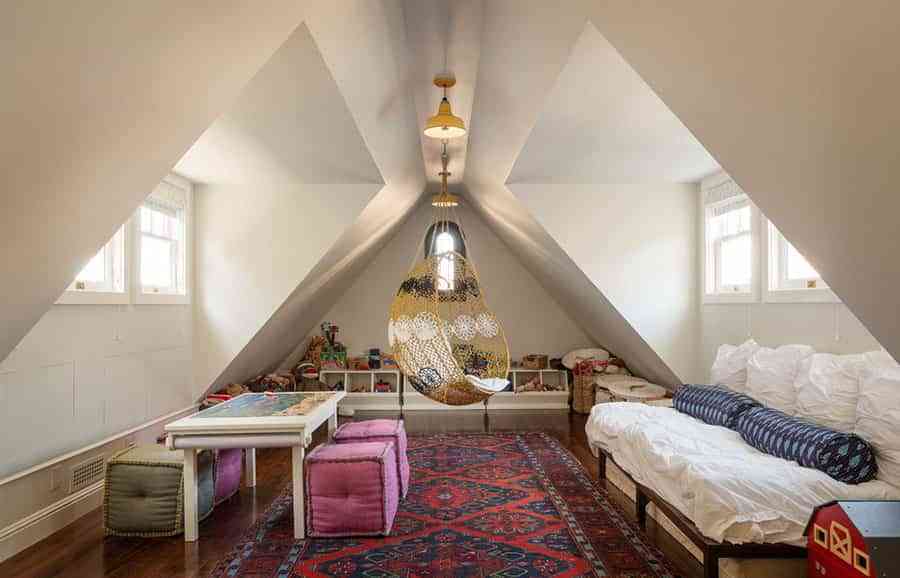 The first thing you have to think is that, although it seems a shorter stay because you use less than the rest of the house, It must be perfectly conditioned. At least, if you want to create in it a space of extra use and get all the performance.
For that the first thing is get maximum isolation. Being directly below the roof, the attic is exposed to the sun, heat and cold. In fact, it will surely be the coldest house zone in winter and the hottest in summer. If you want to take advantage of the real loft and turn it into a useful space, it is very important that it is well insulated so as not to be cold or hot in it.
And that happens by making sure that the cover is conveniently protected with quality materials. It is also important choose good windows, equipped with double glazing.
That does not lack light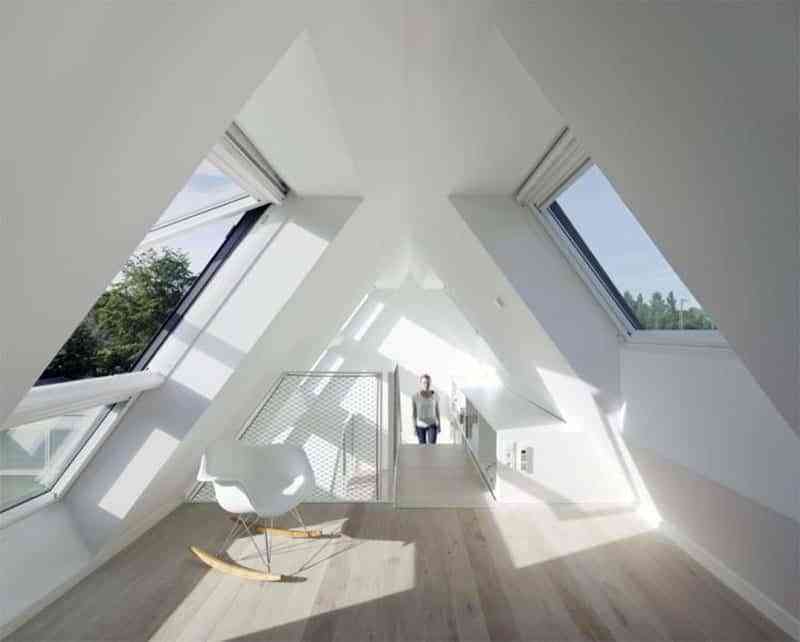 An essential question to take advantage of the attic is that is well lit. Having enough natural light is an essential requirement to get it conditioned, especially if you are going to spend a lot of time in it.
When provide natural light to your attic, the roof windows will be your allies. Choose quality ones so that the privacy of the room is not diminished. And you will also have to design a good artificial lighting for your attic.
Ideas for furnishing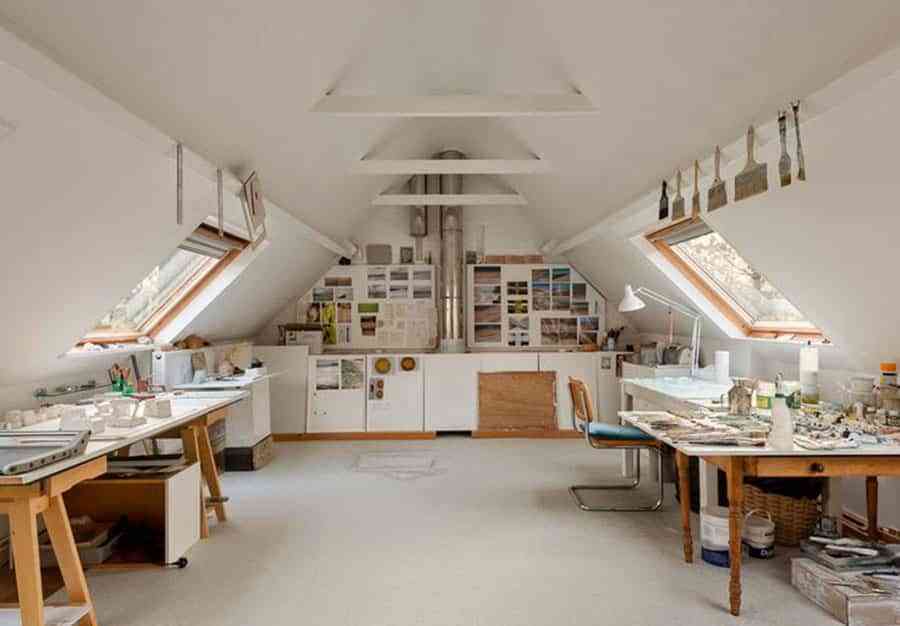 The peculiarities of the attic, especially the height and the unevenness of the ceiling, can put you to the test when it comes to furnishing. To overcome this obstacle, the best is order custom furniture. If this is out of your budget, you can choose to adapt some modular furniture.
A good idea is to install in the lower areas of the room storage systems, from shelves to furniture with drawers, according to your own needs.
And why do I use it?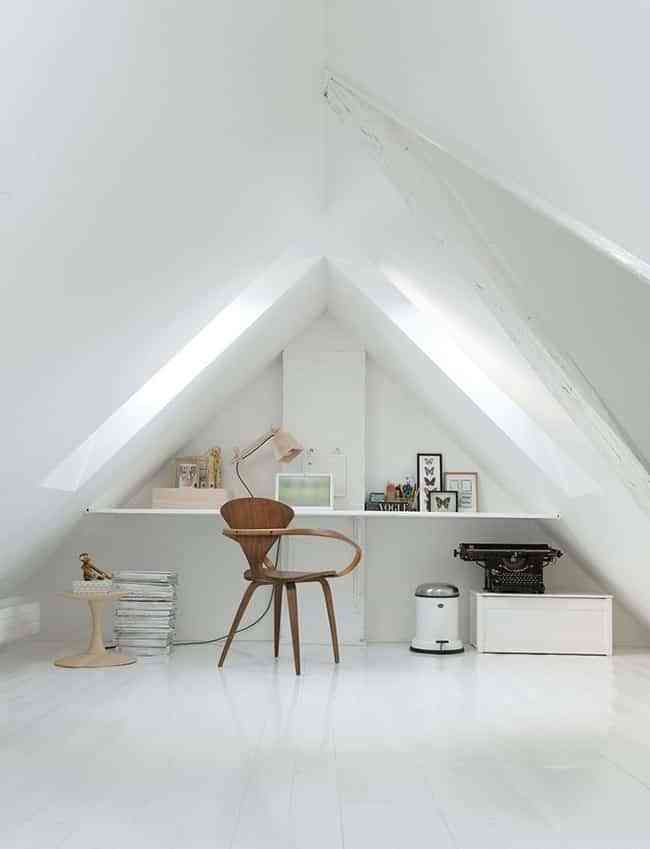 The attic, in a single-family house, is usually an extra space. If you live in one of these houses, surely you already have enough bedrooms and bathrooms. However, a garret can become in the perfect refuge. You can create in it a cozy room in which to be quiet, safe from the prevailing bustle in the rest of the house (especially when there are small children).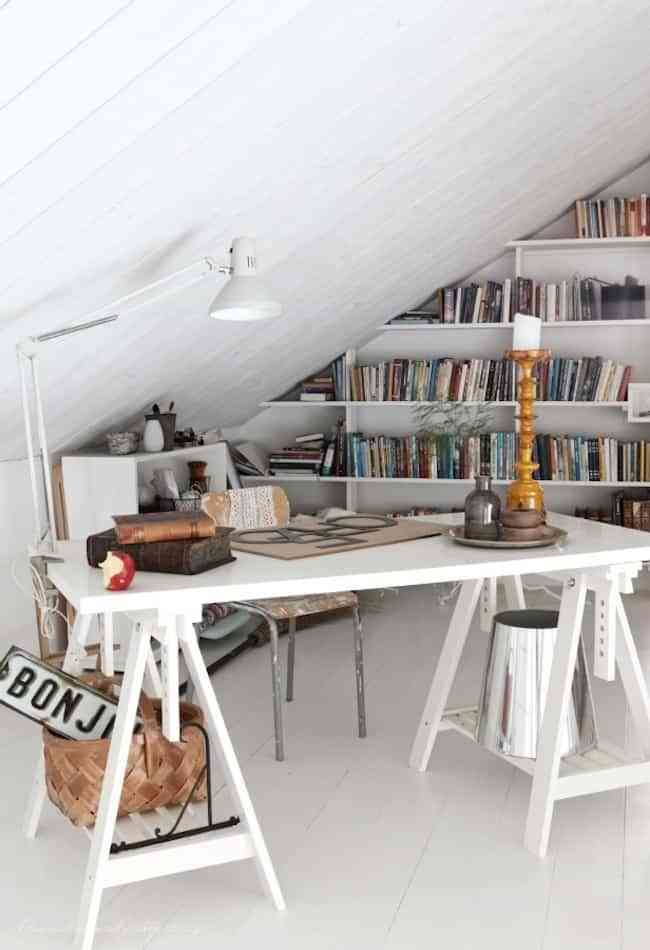 It will be the ideal place for mount a study and be able to work without anyone bothering you. There you will not be interrupted by the doorbell, the children who play or the rest of the family members coming and going.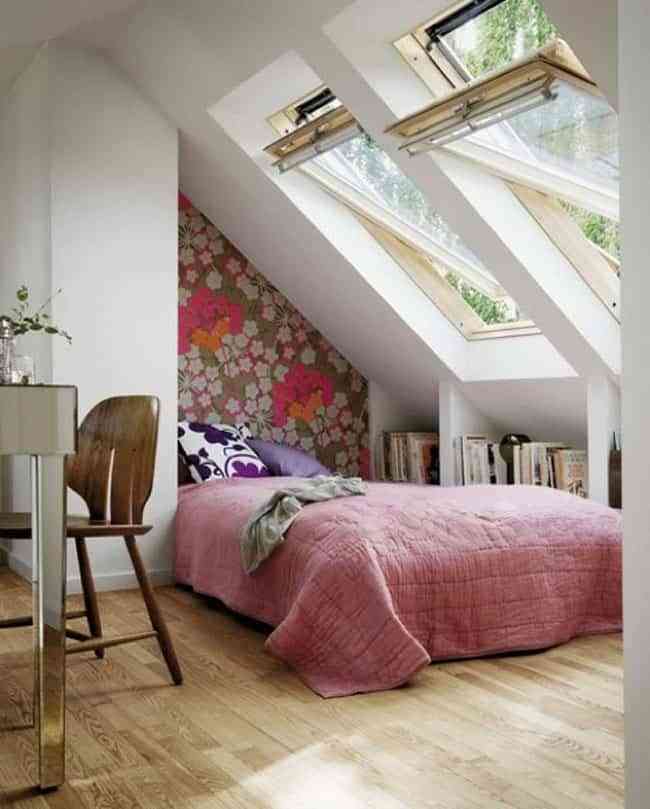 Another idea to take advantage of the attic is condition it as a bedroom, in case you need it. There are many ideas to achieve a comfortable and very cozy space.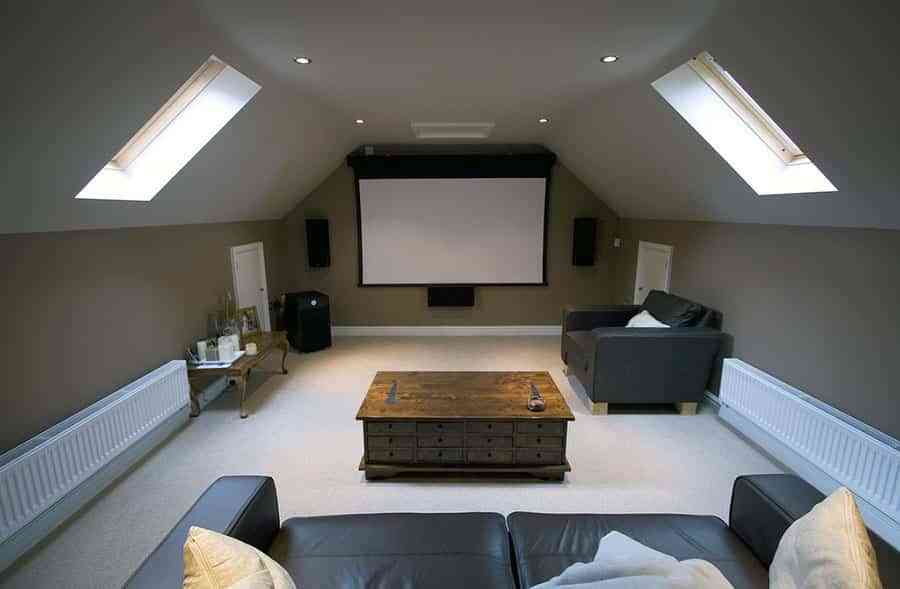 What do you think if you allocate it to a children's playroom? What if you put a cinema room? The attic is the perfect space to create a place for you, away from the common areas of the house, where you can be very comfortable and do what you like.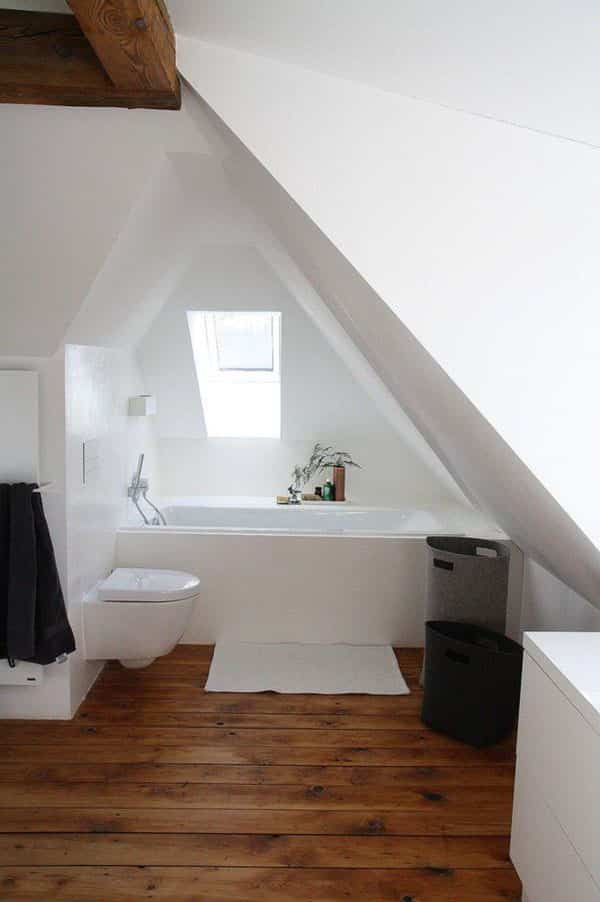 You can also use the attic to have a bathroom, if you do not have enough at home. In this case, the thing is a bit more difficult, although not impossible. You have to make sure you can take the facilities a bathroom needs there. That is, you can count on water intakes and good drains. To know, you will need to consult a plumber.
Anyway, and you need the kind of space you need, the attic becomes in wildcard rooms that comes to us from pearls, especially if we are many at home.
Do you have your own attic at home? If so, I hope these ideas have helped you to find a new use.