Color They always have great importance in decoration. The color, never goes unnoticed.
When selecting furniture, home textiles, the perfect complements, the most suitable flooring, etc. we not only think of shapes, materials and textures, the decision is very influenced by colors. And in the end we always opt for the colors that we like the most, those that best combine with the rest the decoration.
The hallIt is not an exception, it is equally important in the rest of the rooms of the house is color. In addition we have to take into account that the receiver is the first thing that we find in a house, we could say that it is like a letter of introduction.
When decorating the hall, the possibilities in terms of colors are multiple. We can choose to form a colorful aesthetic set and combine several ranges of color, or on the contrary, we can opt for monochromatic colors that are somewhat more discrete. Everything depends on the tastes, personality and lifestyle of the inhabitants of the house.
Here we show you some ideas:
El black and white They are a classic couple that works perfectly also in the decoration of hallways or hallways.
The combination of these two colors when decorating receivers allows us to create modern and modern spaces. If you add details with flowers or stripes, for example on carpets, wallpaper, decorative elements, etc., this type of prints will help you to give dynamism to the decoration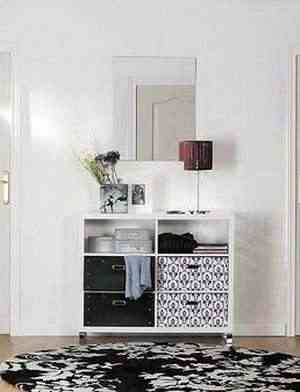 Combining bright colors it is a combination that gives life to an environment, creating a dynamic and youthful space.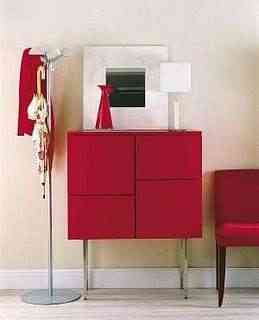 If you're looking for a more romantic atmosphere, combining colors such as yellow, pink, gray, beige, white, blue ... always in very soft tones, will undoubtedly be the perfect choice, since you will obtain a relaxed and romantic atmosphere. To give a "touch of color, if you wish, you can add small details in more intense colors, such as fuchsia.