If you are looking for the perfect sofa, comfortable, elegant, striking and where you can take the best naps in the world ... today we give you a solo ... simply Ikea.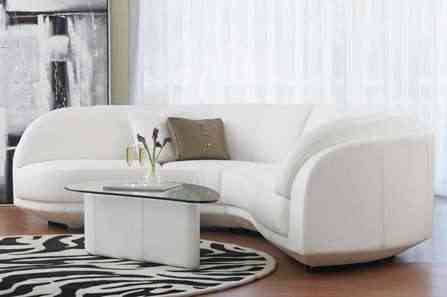 Ikea leather sofas will give us the perfect rest while we watch television, talk with the couple, family ... or eat. Comfortable and elegant provide the perfect complement to our decoration.
If you are looking for a good leather sofa, KLIPPAN It will charm you with its modern style lines. Choose the seductive red or elegant black color, to decorate your environments. KLIPPAN It has two seats, it is easy to maintain ... just pass a damp cloth. Its price 499 euros.
The KRAMFORS armchairs They are ideal for realizing combinations in small spaces as well as large rooms. Cover your needs with KRAMFORS, this seat has leather armrests, with a strong resistance. It is also easy to maintain. We can get it in beige or dark brown. 1.248 price euros.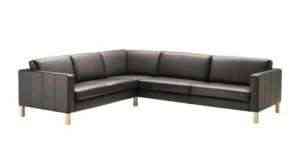 Si love you is the Chaise Longue, ARILD will enter inside your decoration. It is upholstered in cowhide. Its structure is made of nickel-plated steel. ARILD we can find it in white, dark brown and in elegant black. Its price 799 euros.