If in your future plans you are furnishing a kitchen, either from your house, from the country house, etc ... now is the time to do it because in Ikea they give away the money!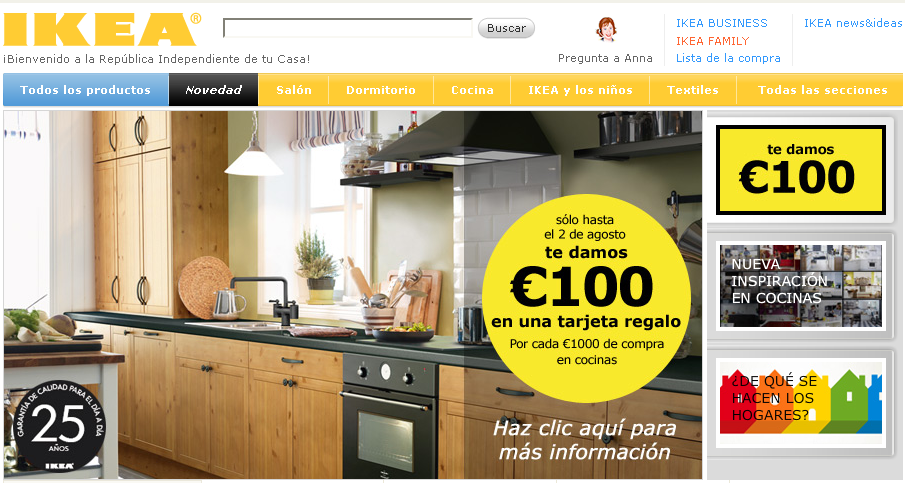 For each 1.000 € of purchase Ikea gives you 100 €, with which, the more you spend the more they will give you. It is not a plan to spend to spend but at least we saved a few bucks in the purchase. The money will be delivered in the form of a gift card when spending 1.000 € on the purchase of kitchen furniture, countertops and appliances to spend on the next purchase.
The promotion will remain open until August 2 and warn that in case of return of the product will also be discounted the amount of the gift card.
Further information: Ikea