El Rubik's cube It is already more than a game, it is an inspiration for many more activities and aspects and also for decoration. It has been an inspiration for the designer Erik Pautz that has turned it into a lamp with a multitude of possibilities.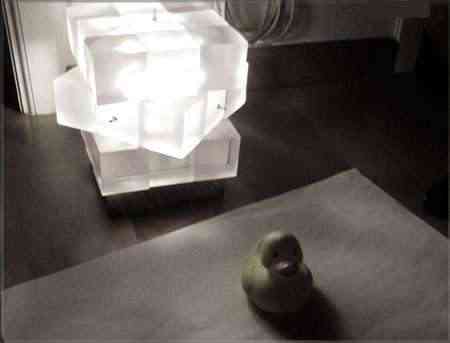 As with the original game, you can create many different lamps that will illuminate one way or another depending on the position of the 46 small cubes.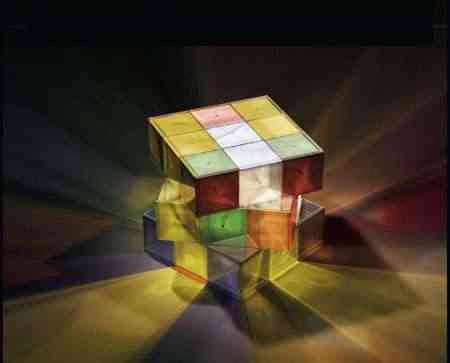 You can choose between the transparent option or in colors, but in any case it is still a prototype and its author is looking for companies to start production.
Vía: Freshome