The luminaires are pieces fundamental in shaping our spaces, they are generating atmosphere, and capable of orienting the aesthetic highlight of the space towards certain ornamental pieces that for their arrangement the decorator intends to turn them into the object of central admiration.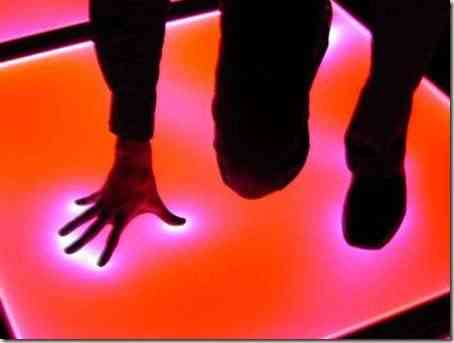 But at the same time they are functional elements since without them it would be impossible to coexist modern life, but the tendencies in the lighting are of the most varied within the decorative practices, since how in another great number of elements the technology is nuanced finding new and renewed ways to implement it.
The LEDs are undoubtedly elements that contributed from their technicality the conditions that the decorators and creators of luminaries expected, since with its low consumption and no incandescent capacity, it can be introduced in elements of great manipulation and be even embedded in our floors at a reasonable cost.
This is how we get to modern pavements, where the luminaires are shaped as accessory elements of the same, and without a doubt the results are brilliant, the beach of our pool, the pavement of our living room, bedroom, hall or office is in the Recessed luminaires a true conceptual transformation.
Called pathways, or trails, the luminaries represent morphologies, they are incrusted as if they were luminous plinths, they enhance the space, they create highly decorative effects in pavements how the marble, bright and reflective character.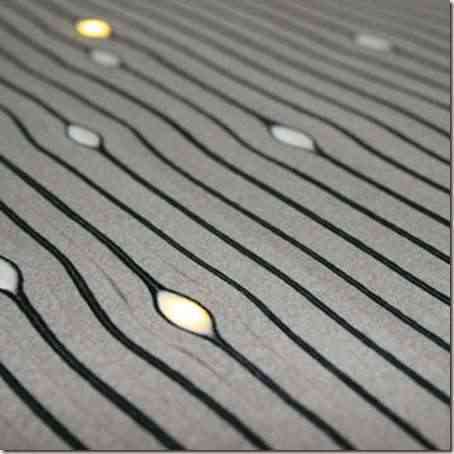 But some creators are even more daring and this is the case of the Dutch, Yvonne Laurysen and Erik Mante creators of a remarkable range of mats that include LED lights inside.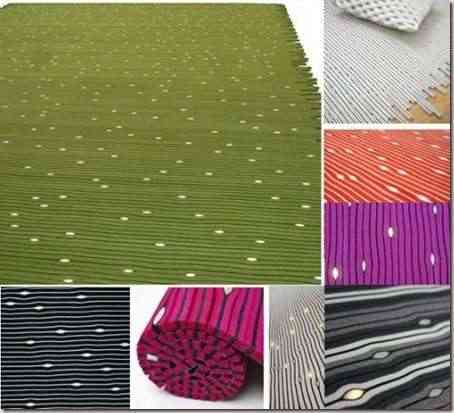 Salvini Stile launched the market Marmo lights, a more daring design than the Dutch but with a great decorative capacity, these are LEDs technically destined to be embedded in wall coverings, with technical characteristics that apply it in sites as complex as our bathroom, where humidity, and water are a constant.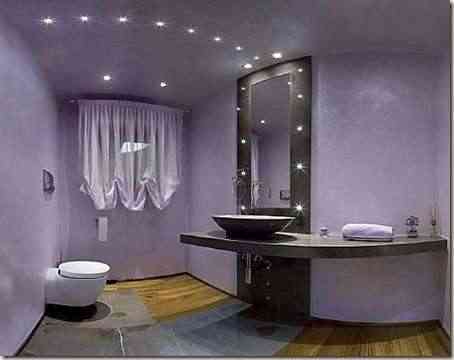 But if you imagine that so many luminaries can cause your electricity bill to climb to disproportionate levels, Solar Deck Light has the solution, it's about solar pavement luminaires, which recharge their power during the day and are automatically activated by a photocell in the absence of sunlight, without spending a penny from your pocket.