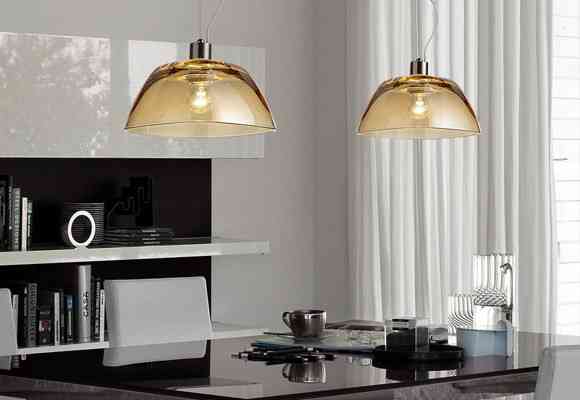 Inside the interior decoration some elements transcend its ornamental character and are transformed into true decorative concepts conditioning both the style and the application of the pieces that make it up, it is in this framework that we present the central lusminarias.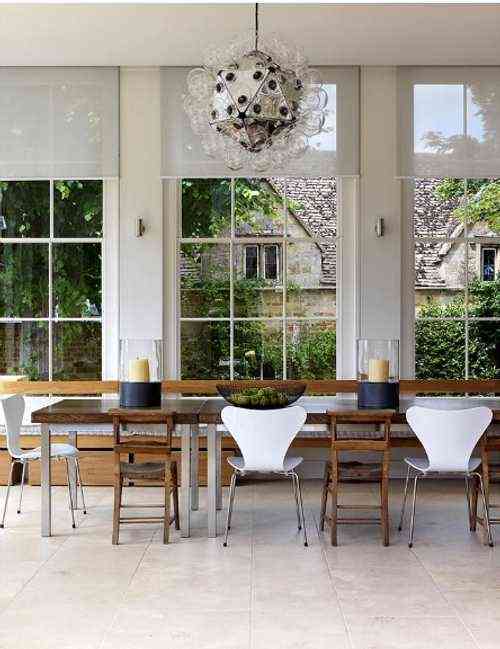 We define how central luminaire that piece of aesthetic relevance arranged on our decoration contributing its capacity lighting and decorative, although this is not always a condition, in fact several pieces of a classic character are presented only as decoration lacking a luminous functionality that in fact if they provide other luminaires but with a lesser aesthetic impact.
And in character of luminiarias the variety is enormous, and you can generate two presentations or particular conquerors, one of them is that our luminaire is of great value because it contains an emotional or precious aspect that invites your placement and thus the furniture is conditioned and another very distant is to look for a central piece for a design already achieved, therefore we will present some perspectives.
In India there is next picture the luminaire is purely decorative, we refer to a forged frame that holds on itself, beautiful candles, with this a conformation according to the presentation is obtained, rustic and classic with a marked elegance.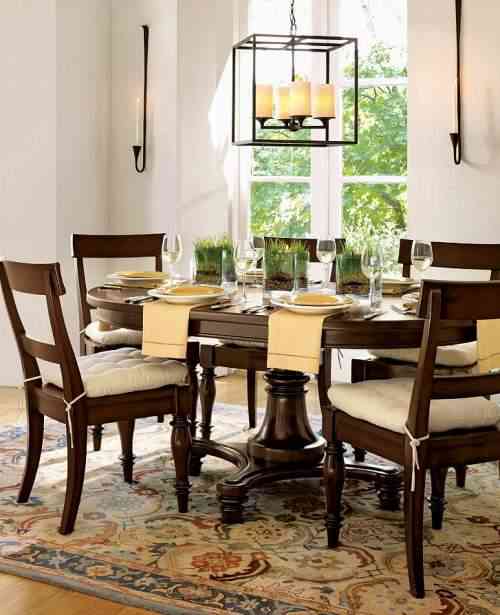 On the other hand here we appreciate a central luminaire of very valuable crystals is Swarovski so keeping the piece would seem a crime is so it disposes in space and conditions all furniture.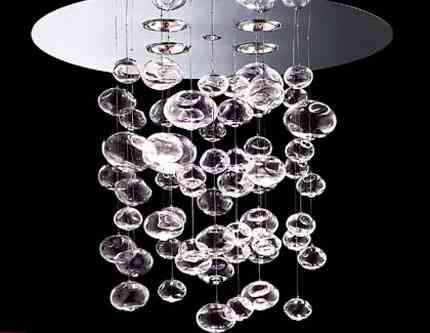 In its avant-garde and decorative character the company Bsweden, presents Clover, a design by Gunnel Svensson which shines for its ability to become a supporting luminaire, or central depending on the structure of our spaces and our desire.
Philipp Glass I think of something similar, although of a more avant-garde and representative character, its central luminaire that simulates pleasant and stylized forms is undoubtedly a great option for minimalist spaces.
Francesco Lúchese is located in the antithesis of the previous representation and genre usta incredible lamp develops in Swarovski crystals which proposes elegance in the avant-garde, as a conditioning measure.