El recycling and restoration It is the best technique to preserve furniture and objects that have passed to a better life or we intend to get rid of them. Combining these techniques will mean extending life to many pieces of furniture and objects.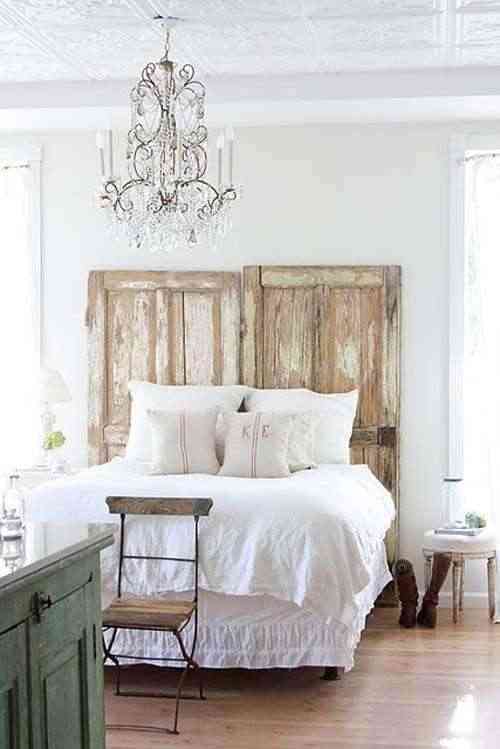 In this way, today in 2.0 decoration, we talk about the old doors that we can restore and give them a new decorative function.
In this case the most noble materials, such as wood, make their way to be part of our decoration. Curious ideas that offer original solutions with a small rustic touch.
We see as beautiful solutions curious doors as a headboard, as beautiful decorative benches, wall panels or as a table for tea, breakfast or coffee reading the newspaper.
In this way we see how recycling and restoring doors that we do not use, we can provide warmth and elegance to our environments. With these simple ideas we contribute to improve the environment and will be a decorative detail of visual appeal for all our guests.