The name of Rubik for this shelf created by Carlo Cumini to EmmeBi Design It is not the result of a coincidence but it has to do a lot with the famous cube to which it refers.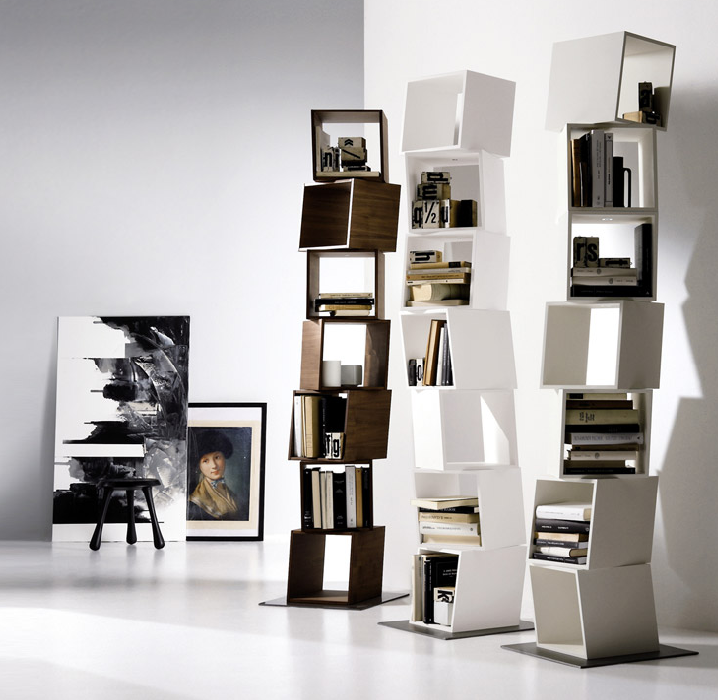 To begin with, it is a shelf made with slightly sloping cubes that, when stacked one on top of the other, give a sensation of instability of the structure, but nothing is further from reality. This effect encourages us to want to place it, order it as we would order the colored faces of Rubik's cube.
On the basis of steel square you can stack a maximum of seven cubes or less and find the perfect combination.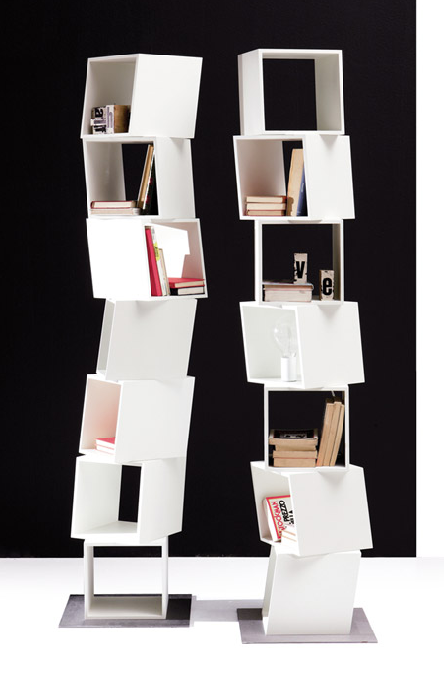 The base is made of steel with a transparent lacquer, but the cubes are available in 24 different colors, so that you can create structure of the same color or different colors. The company has agents and distribution points in a large part of the planet.
Further information: EmmeBi Design