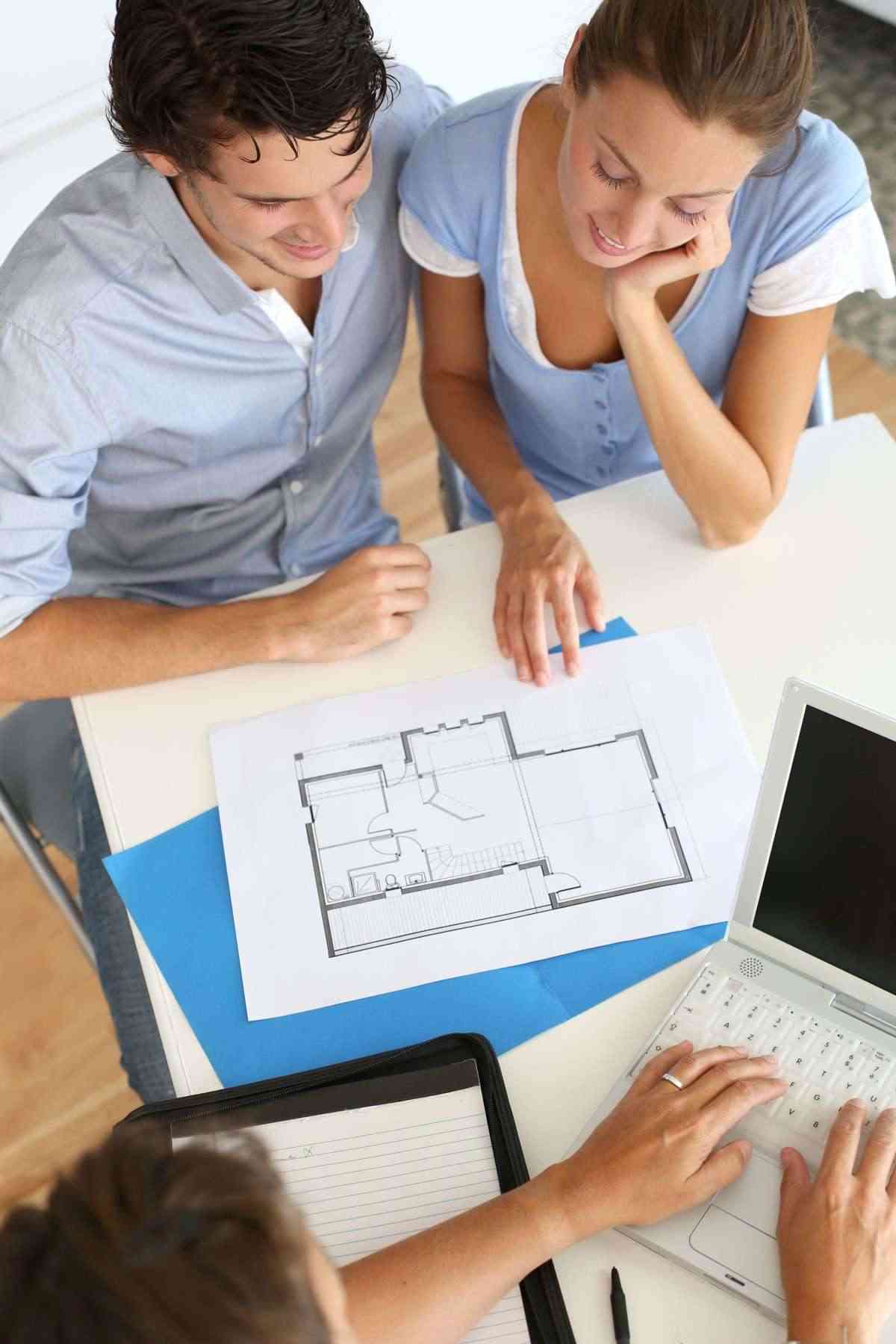 Interior decorator cheap, painter, architect, personal for removals, specialized technician in certain reform of the home, carpenter, installer, gardener ... Search what you are looking for, in Decoration 2.0 We want to give you the possibility of contacting the best professionals to hire your decoration services.
Have you always dreamed of building your house to size? you want to do reforms at home, new facilities, a cleaning, moving ...? Whatever type of professional you need to make your dream home come true, we offer you this form from which you can request quotes completely free of charge and in the area you reside (you will receive 4) and then choose the one that convinces you (or not).
As you well know, we are very fans of DIY (Do It Yourself) and in our blog we always bring you a lot of decorating ideas. However, there are things that, no matter how handy we are, only a professional can do. Many of us ask for advice and ideas that we try to move you in the most practical way possible, taking into account also the importance of saving to maintain the family economy.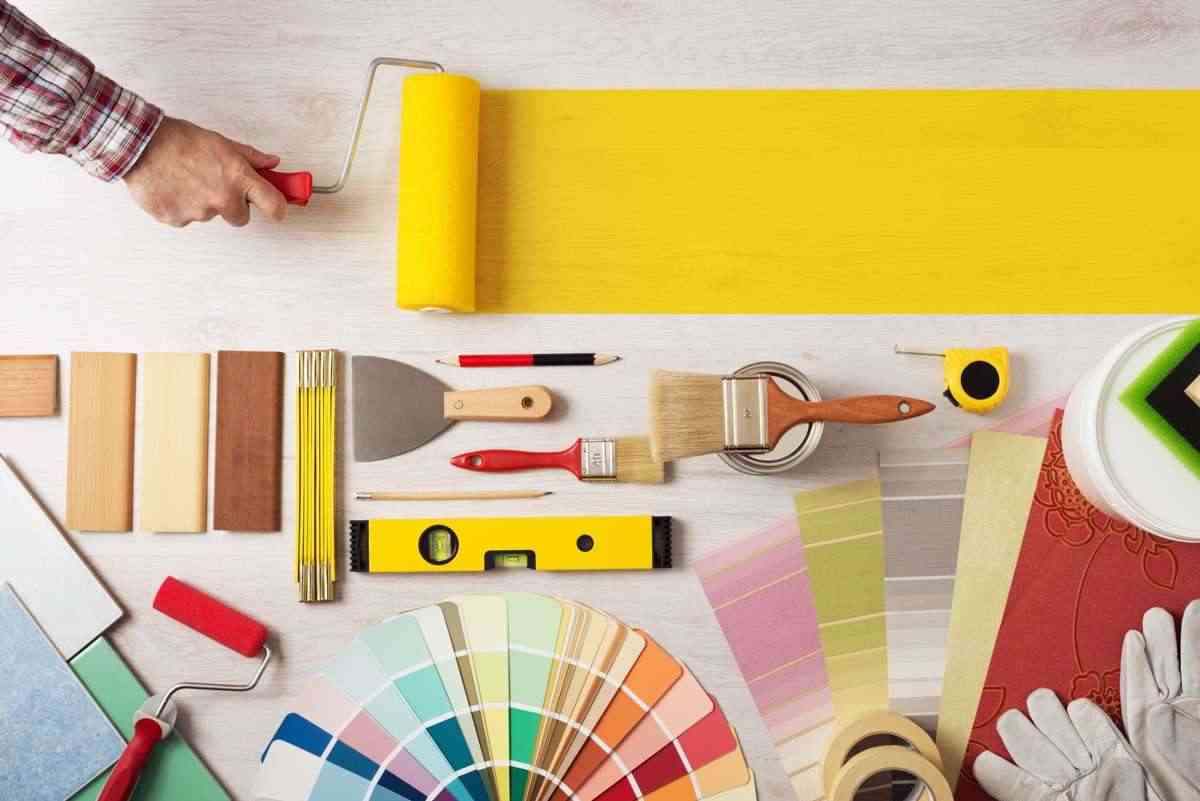 You also ask us often how much does a decorator cost, and the truth is that this varies depending on specific needs. But it is important to know that there is more and more low cost decoration studios where you can get a cheap interior decorator with which to make that transformation of your long-awaited home. So, do not hesitate to ask for a decoration budget through this form because it is a completely free information service with which you can evaluate different options, and hire, or not, the services of any of the proposed professionals. Are you ready to leave your home decor in the hands of a professional? We advise you!