Inside the decoration, we can find several decorative currents which try to transmit to the space a unique style, orienting its furniture, colors and capacity in a very clear sense, but in turn we can define some trends within each style which creates even greater differences.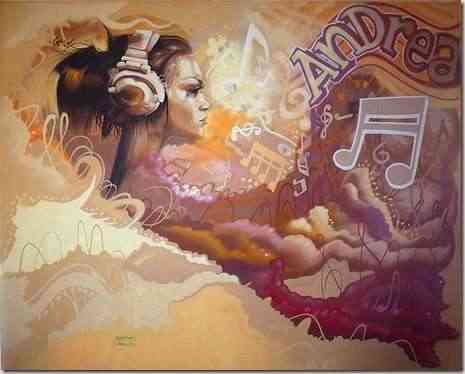 This is the case of urban art and its application in interior spaces, a trend that we can pursue in the avant-garde or contemporary design according to the pieces that are implicit within our decoration, in turn, the style not only generates furniture, but also transforms graphic trends, something that for many may be unthinkable, but it is definitely a remarkable artistic show.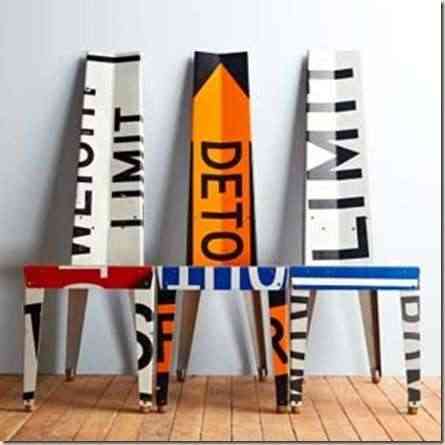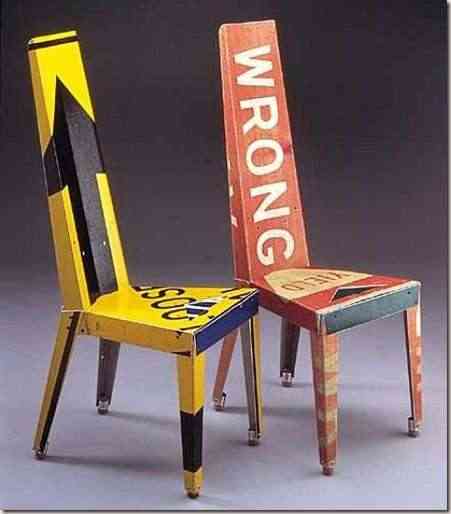 Within these styles we will find graffiti and its morphology, applied on furniture, walls and pavement, this style so popular in public spaces is implemented in interiors with a subtle genius transforming the object on which it interacts in a colorful display of personality.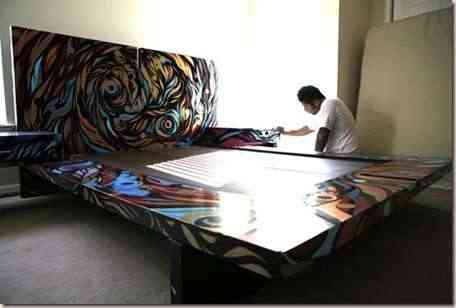 The ancient murals and frescoes that adorn cathedrals and palaces as one of the greatest examples of decorative classicism, today they are turned into daring shapes and colors, equally beautiful in their irreverence and subliminal in the message.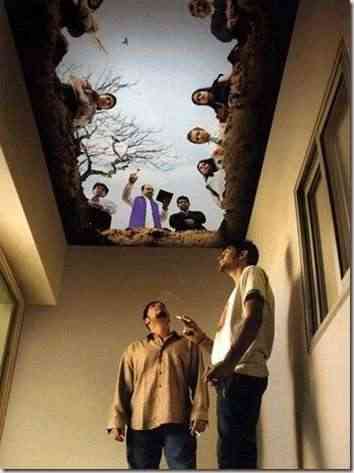 However, not all the graphic tendencies in the style would be pigeonholed in graffiti, the urban art related to the Optical illusion is also transferred to interior spaces, achieving wonderful results, that beyond the tastes that can be displayed it is impossible to deny their beauty and talented demonstration of skill.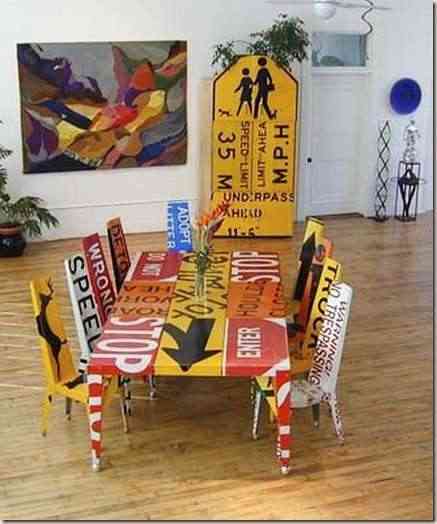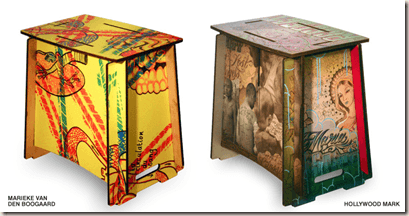 By On the other hand, the street furniture tries to transfer characteristic pieces of the public spaces to the interior of our homes, as well as traffic signs and park seats., which shine within spaces that are developed with complete ease and creativity.