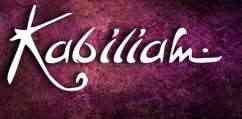 Originality and design overflow every pore of their creations. It's the first thing I can say after seeing the wonderful creations of Kabiliam, that I really have fallen in love Currently there is a large amount of offer in terms of decorative products is concerned, but perhaps all move to the same place, with designs more or less elegant, flirtatious and beautiful, but without bringing anything new.
However, this Madrid company is a commitment to the original and fun design that is captured at first sight. They themselves make a statement of intent on the front line of their website: «From here we want to show you our products to decorate and furnish your home or business in a different and very personal way».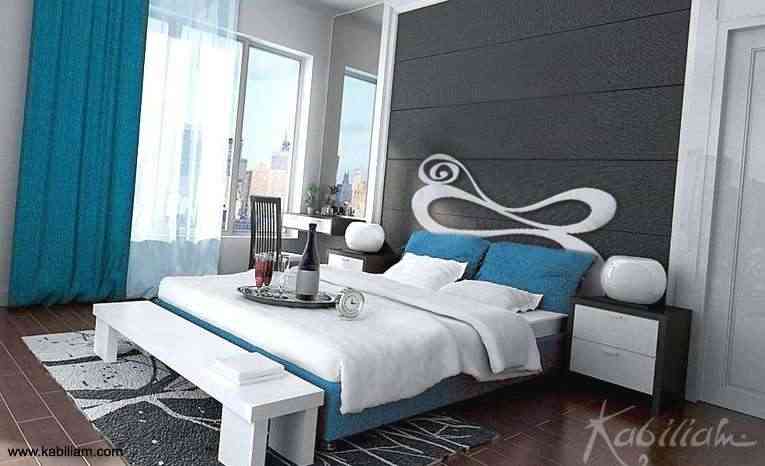 Its products, all own designs, are manufactured in cut metal with the most advanced techniques in the sector. Once the cutting process is finished, the material is treated with anticorrosive primer, so that it can withstand any temperature and humidity, both inside and outside, and the color will remain intact. You can also choose between a letter of 184 colors to modify the design and do it to our liking.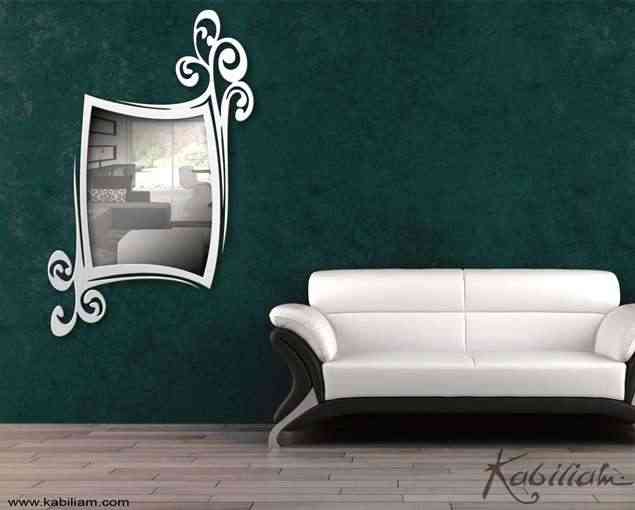 In its collection we can find headboards of different sizes, both for marriage and for young people or children; mirrors, small lamps (sconces) in addition to their latest additions: coffee tables or wrought iron doors and fences, created by hand and with exclusive design. To these collections we can also add other less numerous such as inscriptions, furniture or decoration items for walls and hangers.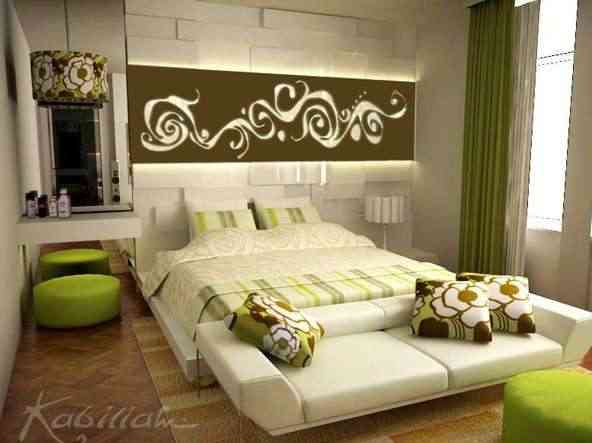 All prices are direct, without intermediaries, directly from the manufacturer to your home. It can be purchased through the Internet or near its headquarters in Madrid, and in recent times they have also managed to deliver to Europe at affordable prices.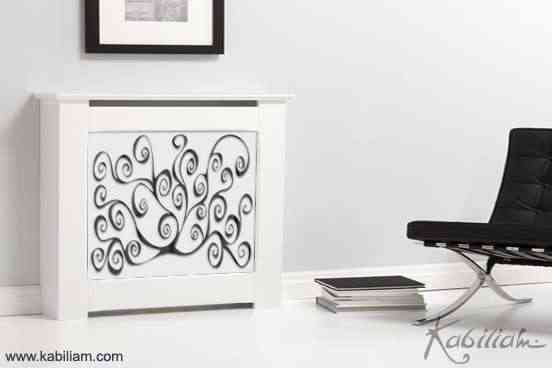 More information: Kabiliam