Keawkoi It is a curious decorative object that recovers for the decoration of walls, floors, etc ... something that we had already seen especially in designs for space separation: the assemblable parts.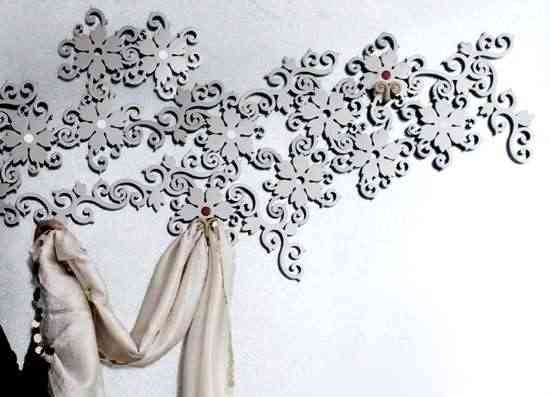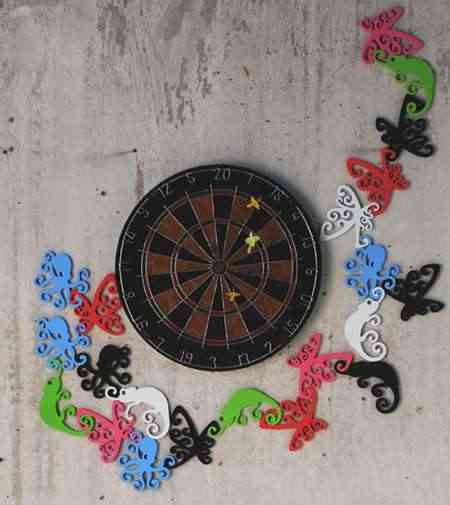 This concept is presented as a very valid option when it comes to personalizing the spaces since depending on the meters available and the rest of the decoration we can make a combination or another. The same happens with these simple pieces of rubber created by the company Voravan.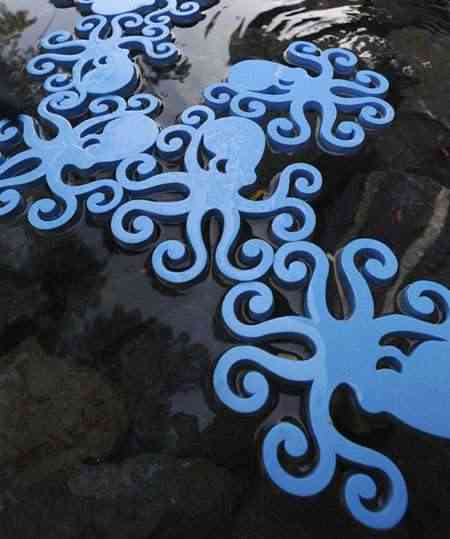 They are small figures designed in various shapes and colors that adhere to any type of surface, whether walls, floors, mirrors, etc ... and are made of three types of material: standard, metallic and velvet. The idea has been awarded with the IF Product Design Award to the 2009 product design for the possibilities it offers and its particular design.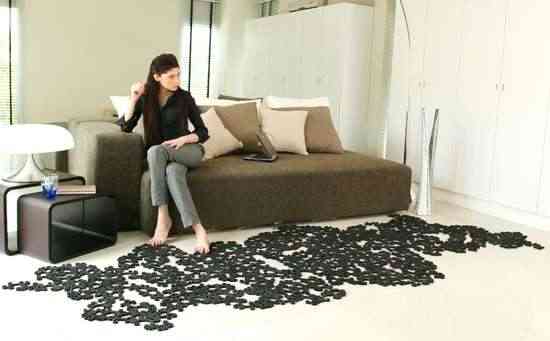 Further information: Voravan
Via: Fashion and Home