Key It is not a design created for the interior of a house but given its characteristics and its particular use is a design worth mentioning.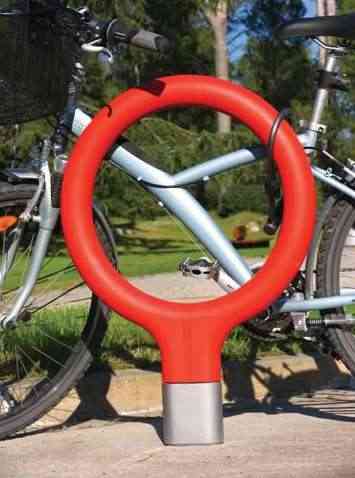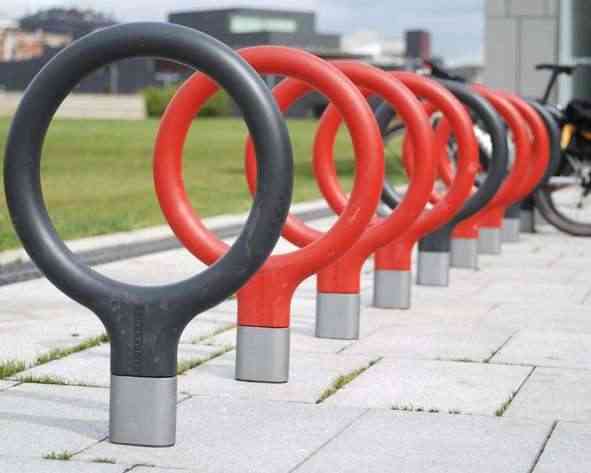 Key is a bicycle park created by the Italo-Barcelona studioThe farm, for the company Santa & Cole, which breaks with the usual vision of these urban objects. It is a rosco with a steel structure and wrapped with high density polyurethane foam that is able to resist scratches and even graffiti. His appearance is so kind that it can even be confused with a children's toy.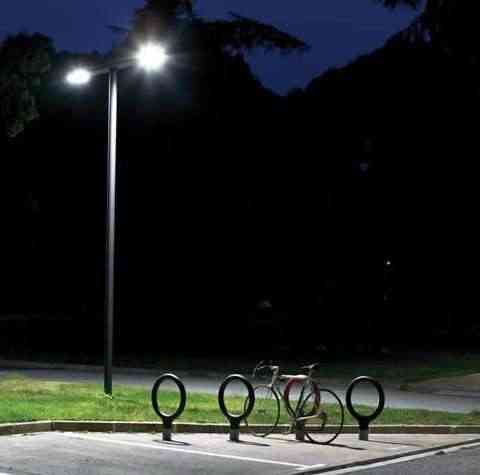 This fact has earned him the status of prestigious international awards such as the Red Hot Design Awards Best of the best 2008 e 2007 Bronze Idea. It can be red or black, holds the bike by three points and the foam prevents possible scratches.
More information: Santa & Cole