White, beige, the whole range of earth, gray ... Neutral colors are essential when creating the interior design of a space. Using them in exclusivity helps you achieve serene environments and also elegant. Here you have all the keys to decorate any room of your house in neutral tones.
We all know the importance of colors at the time of creating the interior design for our house. The colors say it all. They transmit sensations and can even modify our mood.
That's why it's so important choose the color palette with success They are going to dress our house. And there comes the dilemma: What shades do I choose for walls, furniture and textiles?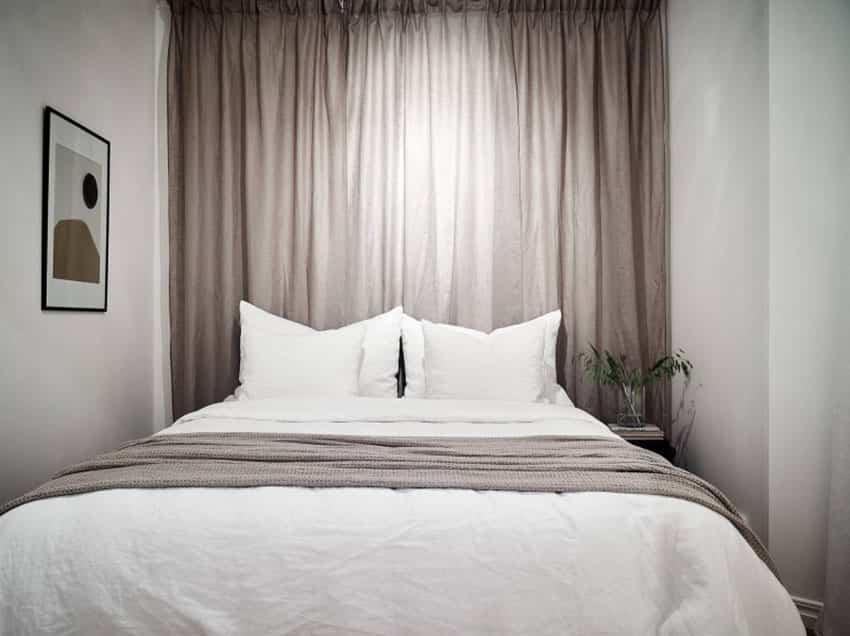 Well, today we propose you decorate in neutral tones, a tendency that seemed to have been relegated to oblivion by bland and boring. Nothing is further from reality. These types of tonalities are elegant and cozy and can change (completely and for good) any space. We tell you how to use them.
Decorating in neutral tones is not boring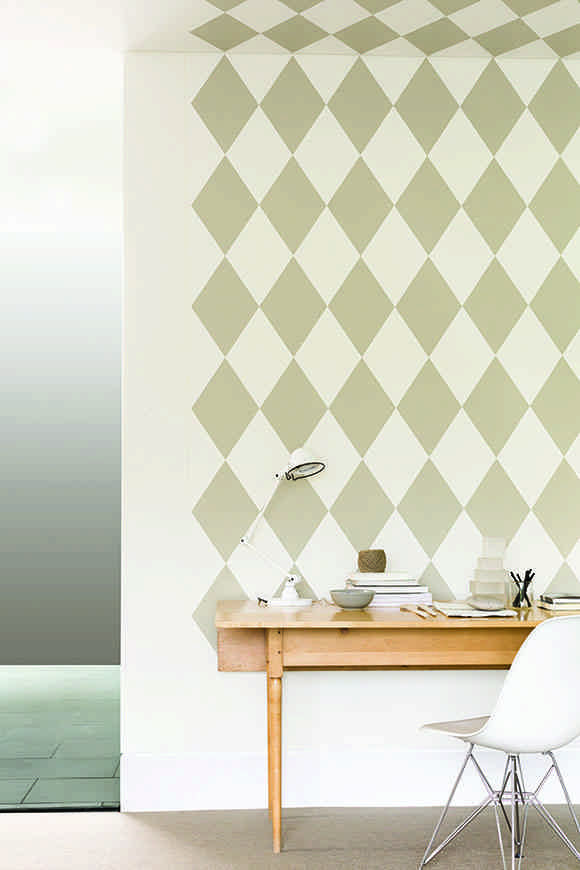 We have spoken on different occasions about the importance of color in decoration. It is a powerful tool, an infallible resource to renew any stay, for bring personality and character Therefore, choosing colors with success is one of the tasks to which we must devote more time and attention if we are decorating our house.
In this sense, decorating in neutral tones helps us a lot to achieve elegant environments. The decoration in these colors It will not tire you. You will continue to like it for a long time to come. For me, this is one of its greatest virtues, although it has others that we are going to tell you next.
Surround yourself with good vibrations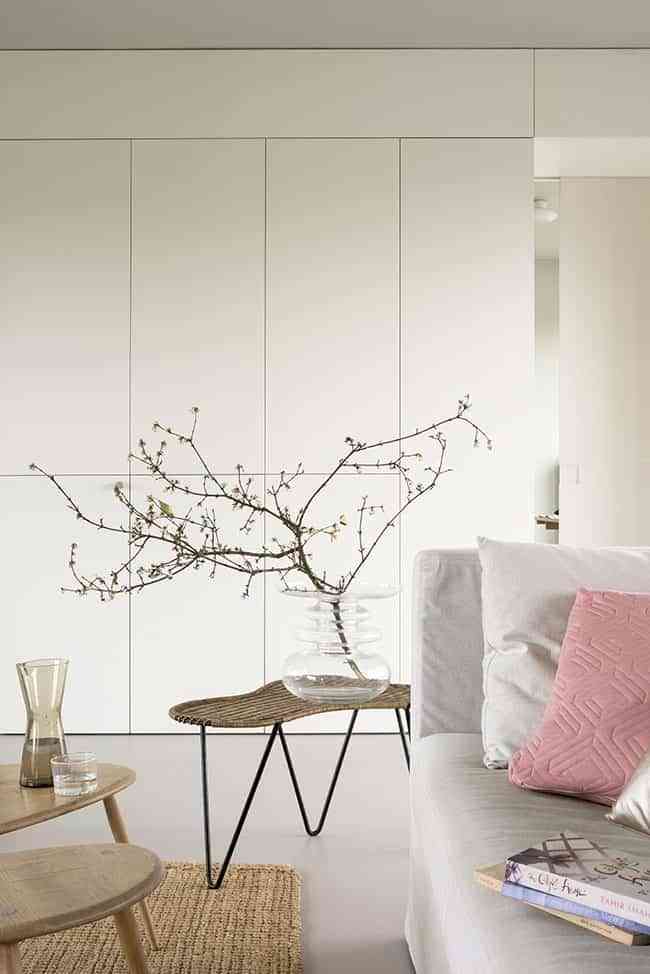 One of the things I like most about environments decorated with neutral colors is that They transmit good vibes. They tend to be serene, relaxing spaces, in which it is easy to feel at ease. And that has a value that must be recognized.
Maybe that room with a cauldron-colored wall you've seen in that decoration magazine has stolen your heart. But, think about it, are you ready to see it every day in your home? During how much time?
With this, I do not mean that you have to be afraid of color. Sometimes it's worth being bold and deciding on intense, cheerful and vivid colors to animate our spaces. But it is also important (rather necessary) to be moderate and to act with restraint as far as color is concerned.
Trust the Nordics
On the other hand, decorating with neutral colors is an end in itself. It is not the moderate alternative to using color, it is a nice way to create the interior design of a room. To me, at least, it seems to me.
The gray and white, neutral colors par excellence, have an undeniable prominence in the decorated houses Nordic style. And it's not uncommon to have so many followers. These environments are bright, serene and bet on comfort. They flee from the variegated, the strident colors and the complex, and not for that reason they are less personal or more boring.
Choosing to decorate with neutral colors can suppose a whole declaration of intentions. A bet for the natural, for the simple and authentic, that does not have to make concessions to the anodyne.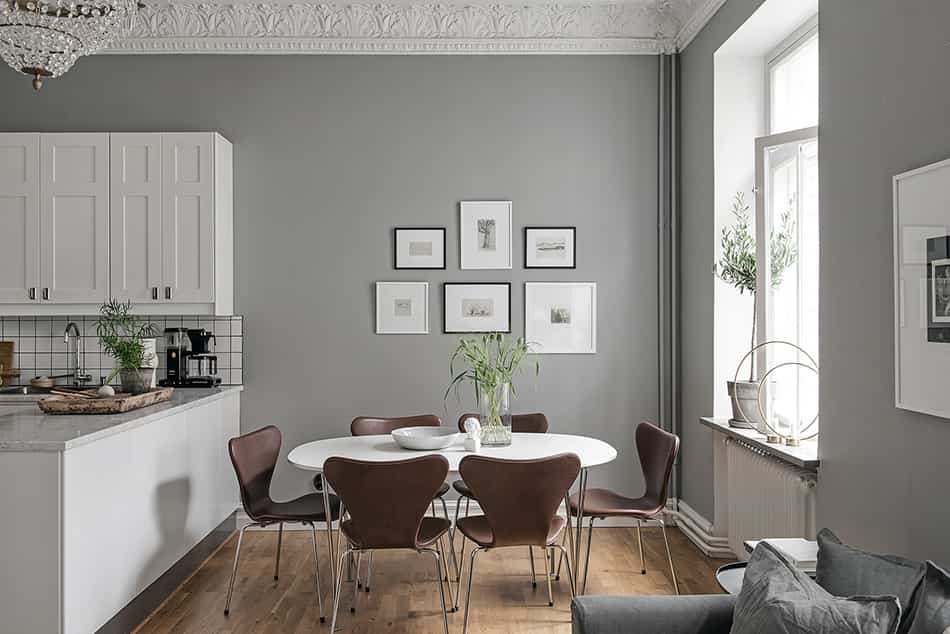 The gray, without going any further, is a neutral color that exudes a great personality. In fact, any environment touched by gray wins in glamor and elegance. It is unavoidable! Gray is one of my favorite colors to decorate a room, for example. In addition, it is very easy to combine with other colors such as pink, mustard or green that is trend in 2017, according to Pantone.
As for white (what about white!), It is an infallible resource that helps you multiply the luminosity. That's why the Nordics love him madly. It can be somewhat basic and cold, but that is solved by adding some colors that make it warmer. Wood is also an option for heating very white environments.
Brushstrokes of color
One of the things I like to decorate in neutral tones is the great versatility they offer you. These colors they can be clear or dark, and playing with them will help you create contrasts with a lot of personality.
In addition, they combine well with each other and create very welcoming environments. Starting with a neutral base is a good starting point. Choose a color for the walls and see adding elements without leaving the neutrals. Add and mix some tones with others. And, if after all you think it's necessary, you can always put one or several splashes of color more intense in some accessories or textiles. Cool!
And you? Are you decorating in neutral tones? Or do you prefer intense color strokes?