If you are passionate about pure and simple lines, if you run away from everything that smells classic and you love simple and clean environments, then surely you are interested in today's article in which we will try to give you the essential keys to decorating minimalist style environments.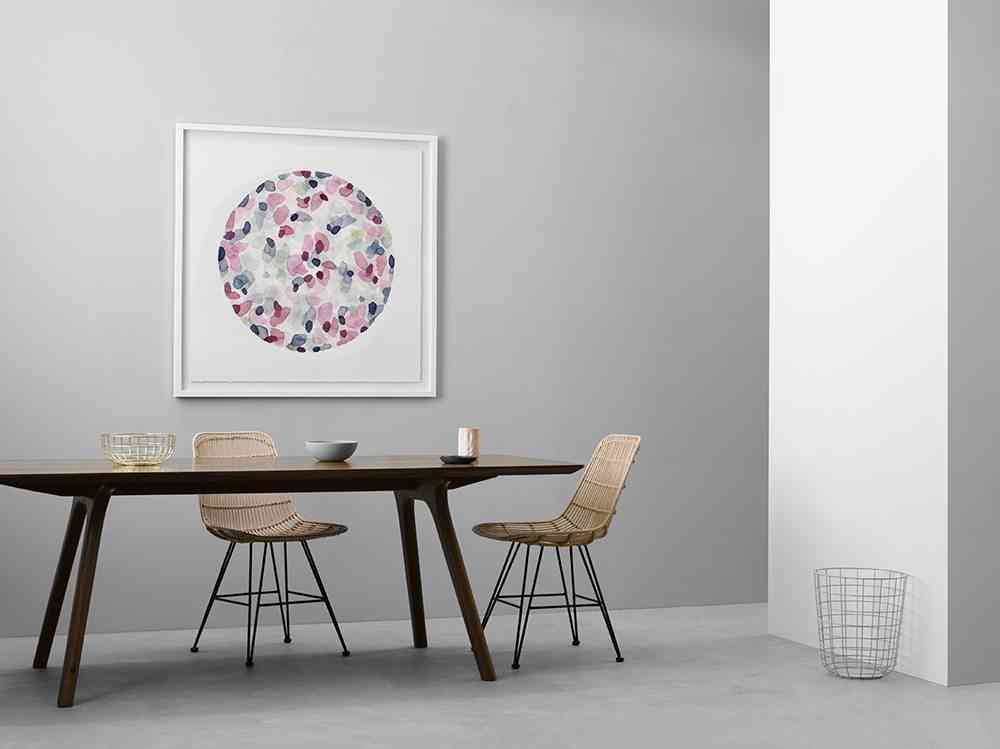 One of the decorative tendencies that continues to be fully current despite the years (with some small variation) is the minimalist style, that faces the classic environments, full of color and ornate.
This current that so many interiors have starred in (and continues to star in) is based on very clear and simple guidelines to distinguish. Today we review them one by one so that you have it easier if what you want is decorate your house in the minimalist style.
Less is more: decorating design environments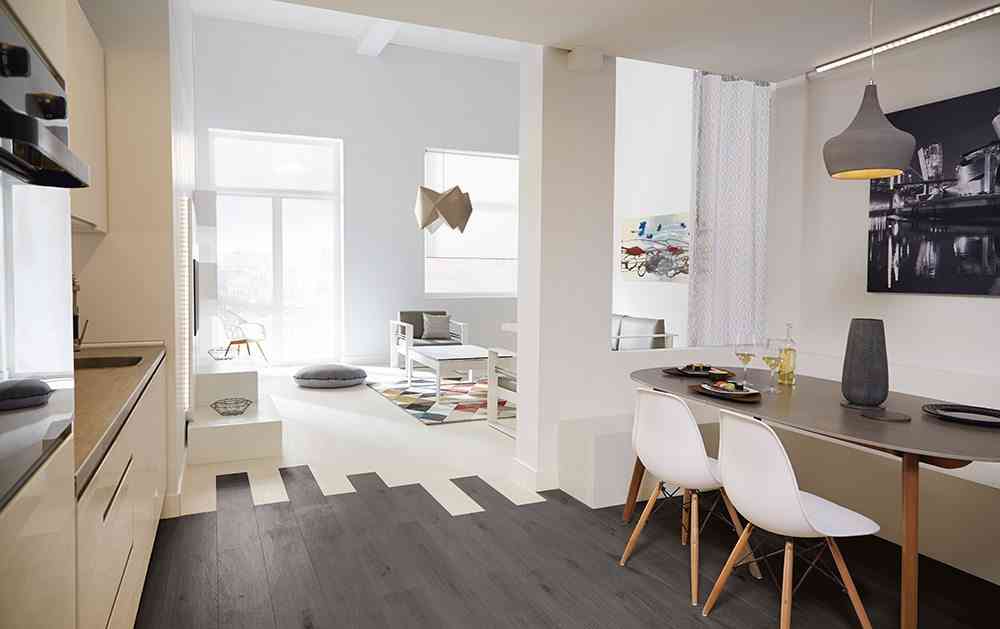 This was the fundamental premise of minimalism. A slogan shouted ad nauseam by lovers of this decorative trend that is characterized by simplicity in all aspects, for the cleanliness of forms, furniture and environments in which space was left empty before recharged.
As important as the minimalist decoration were the constructive elements and structures, these were used in interior design, giving greater prominence to floor materials, to the finishing of walls and other surfaces. Of course, always with smooth finishes, neutral colors and essential materials. The goal is the constant search for harmony.
Bet on the open spaces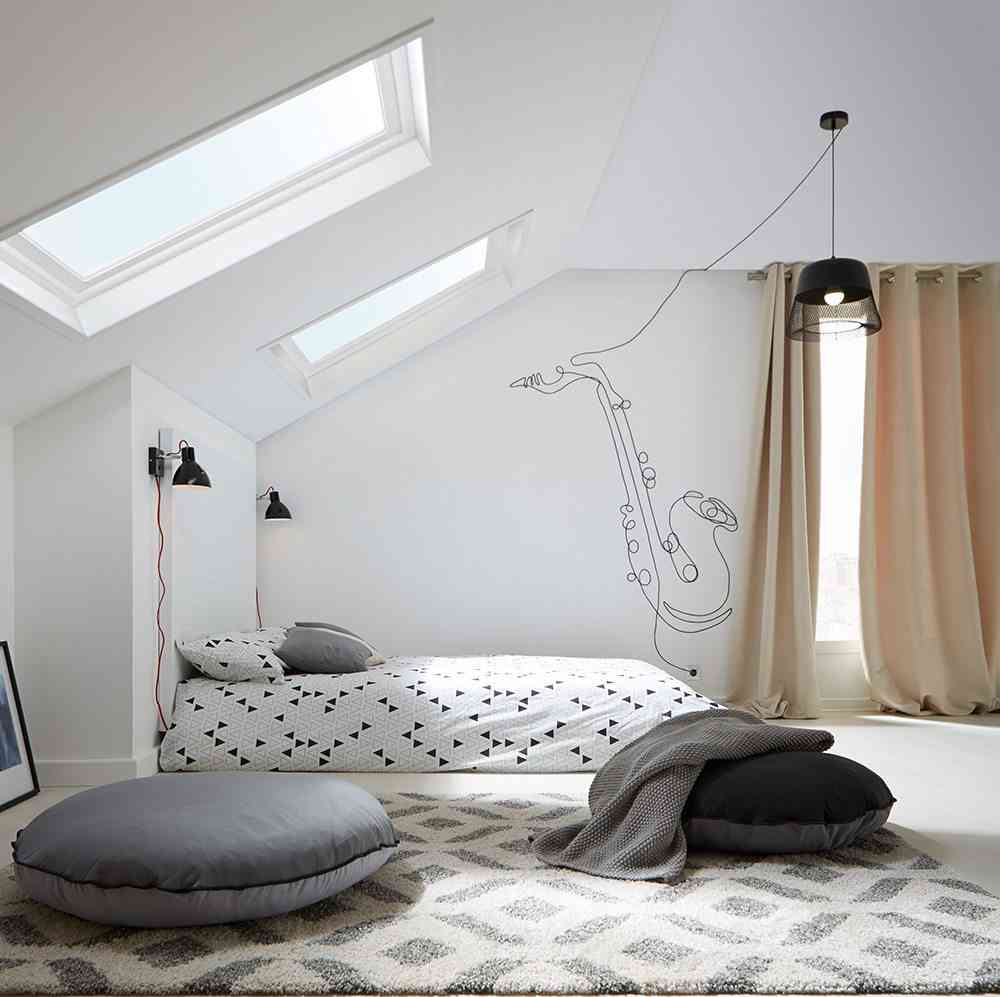 It is clear that minimalist environments are perfect in open and spacious spaces, with high ceilings, in which the structures and the constructive elements shine. But you can not always have what you want, and most of us have no choice but to live in houses of rather small size.
However, if you like minimalism and you want to turn it into the decoration of your home, you will try to compartmentalize the spaces as little as possible, pulling a partition, dispensing with some furniture elements, choosing low pieces that allow greater sense of spaciousness when it comes to looking and enjoying an environment, etc.
You may not be able to afford live in a loft, but that does not mean that you can not have an attractive minimalist apartment. If you follow this pattern, you will have a more luminous interior and with greater visual amplitude. Keep reading and discover how to get it.
Simplicity to power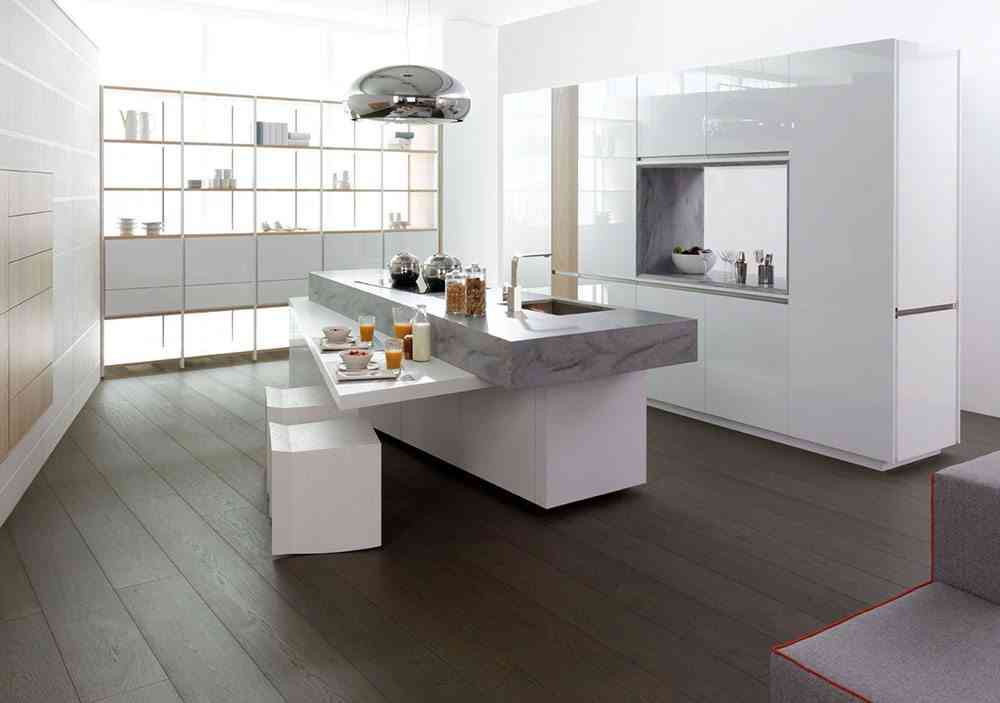 Among the elements that define minimalist decoration, in addition to the aforementioned and well-known motto of "less is more", there are other guidelines that you can incorporate into your spaces, such as preeminence of straight lines and the simplicity that dominates everything. Choose very simple and straight furniture, which dispenses almost completely with the ornaments and without any frills.
The minimalist decoration always aims to highlight the beauty of the materials employees, over accessories or accessories that, really, shine by their absence. More than rich furniture or ornamental pieces, you bet on the appearance of a floor or the finish of a wall.
These decorative patterns extend to all rooms of the house. They are not limited to living rooms or kitchens, but also reach the bathroom, where minimalism is really, a growing trend. And it's not strange, since it looks great. Get a sense of order difficult to match (something that is appreciated throughout the house, but especially in the bathroom and kitchen).
But How to get a minimalist bathroom? Betting on colors like gray, white and black. The keys are the smooth materials and the straight and simple furniture in a high gloss finish, if you like, to put a special note.
How to choose textiles
This is one of the aspects that we must take care of when decorating minimalist environments, because if we decide on prints and colors too intense we will distort the essence of the space.
Opt for smooth and sober colors for textiles, in the same palette of gray, white, raw, black, etc. that you have used for the rest of decorative elements.
One of the resources that are used in the choice of textiles are the geometric designs. This trend is shared by other decorative currents such as the Nordic style, which is so popular now. The key to not overdoing geometry in minimalist environments is in the sobriety of the color palette.
And to bring warmth and that the environments do not go cold and soulless, play with textures to create sensations and transmit comfort and add a carpet that makes the space more cozy.
Do you dare to decorate your house with a minimalist style?