It is the star piece of the room. A piece of furniture so important that we have to choose it by putting the five senses in it. So, if the time has come to choose the sofa, you must be clear about the keys to get it right. We tell you all the aspects to consider.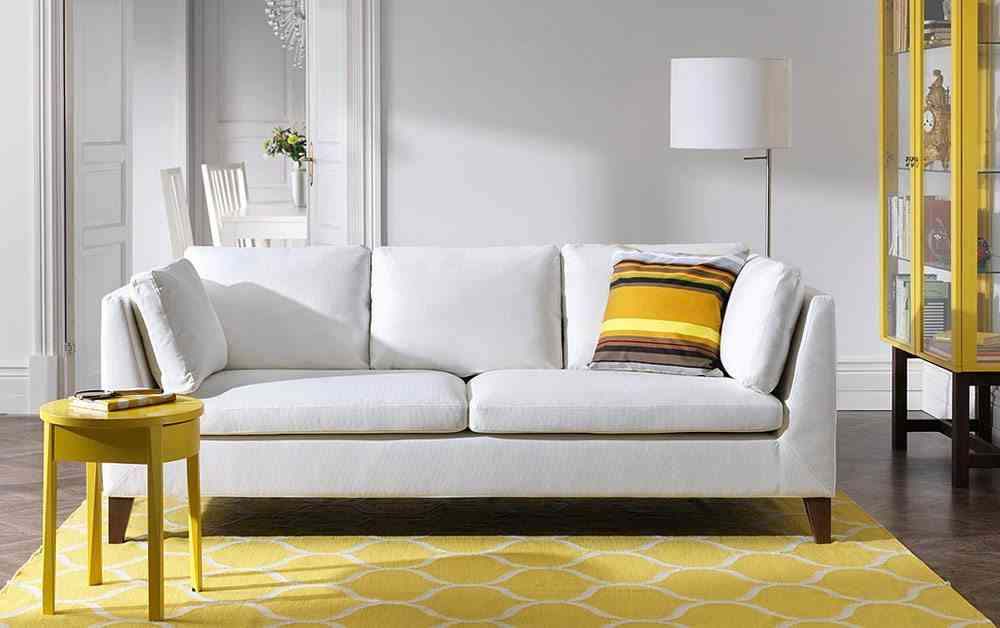 If there is a piece of furniture in the room that It must be well chosen that is the sofa, without any doubt. Sitting on it, and sometimes lying down, we spend a lot of the time we are at home. Especially when we are resting. So, if you have to renovate the sofaIt is very important that you do not make the decision to buy it lightly, based on unimportant aspects such as a promotion or a crush at first sight.
It is best to think carefully on the sofa that you need (We do not all have the same needs and preferences) and then do not stop looking until you find it. When you have done it, try it. It is the only way to know if it is the right one. In any case, do not take it home until you are sure it is the right sofa.
Here are the most important aspects to keep in mind to choose with a head.
Comfort, an essential aspect when choosing the sofa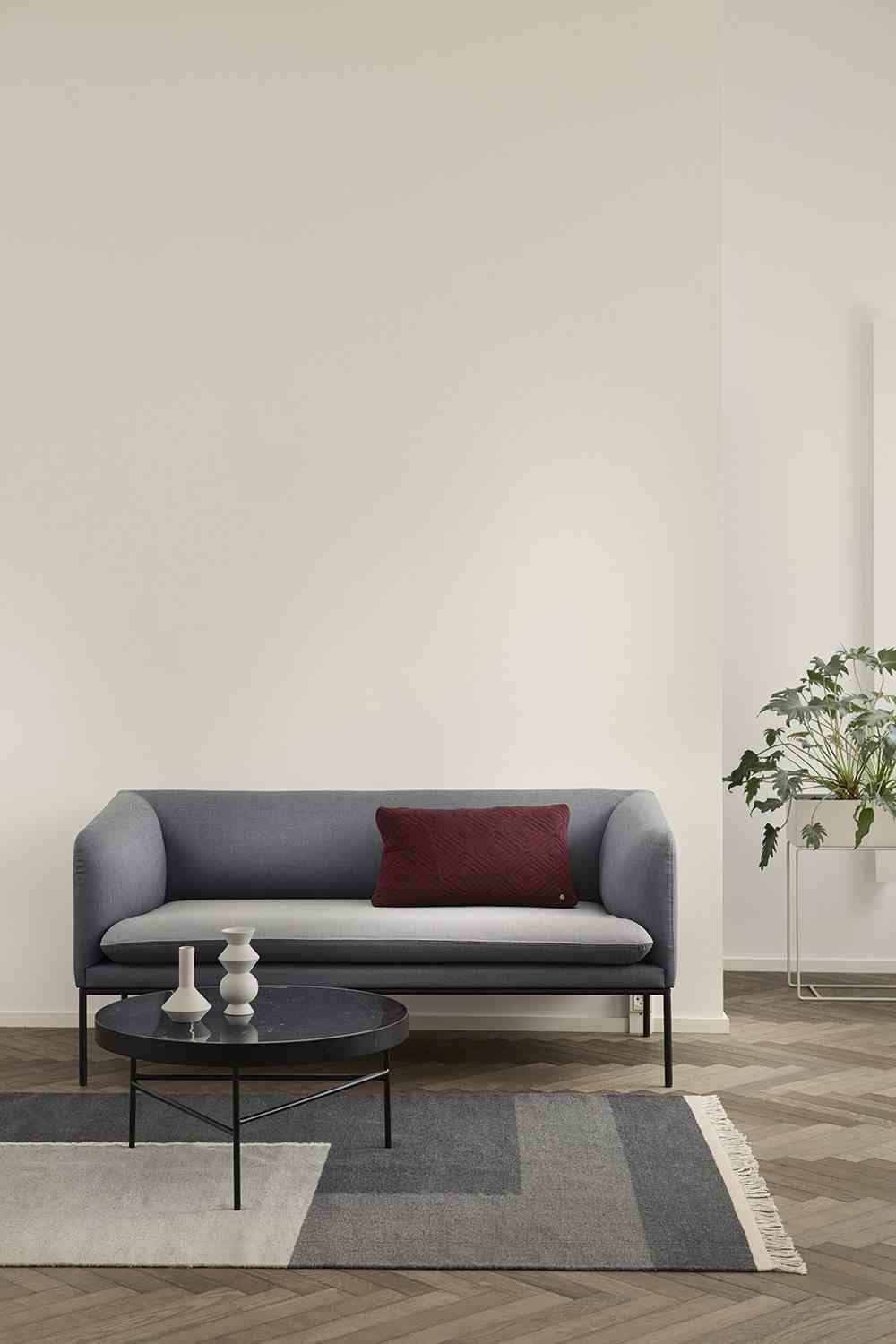 You may like that a lot designer sofa so original You may be captivated and that is perfect in your living room, but if at the time of sitting on it (and especially to stay there a few hours) is uncomfortable, do not buy it. Believe me, if you do you will regret it.
A sofa must be, first of all, comfortable. That is the premise that you must leave, because if it is uncomfortable, everything else will be the same. That is very decorative, that clean of wonder, that lasts 100 years ... Nothing will be fine if after sitting down you are not comfortable.
I was telling you recently about how to choose a sofa bed, thinking about the transformation, the comfort of the bed at bedtime, etc. Well, even if you do not go to sleep regularly on the couch, it is also necessary make it comfortable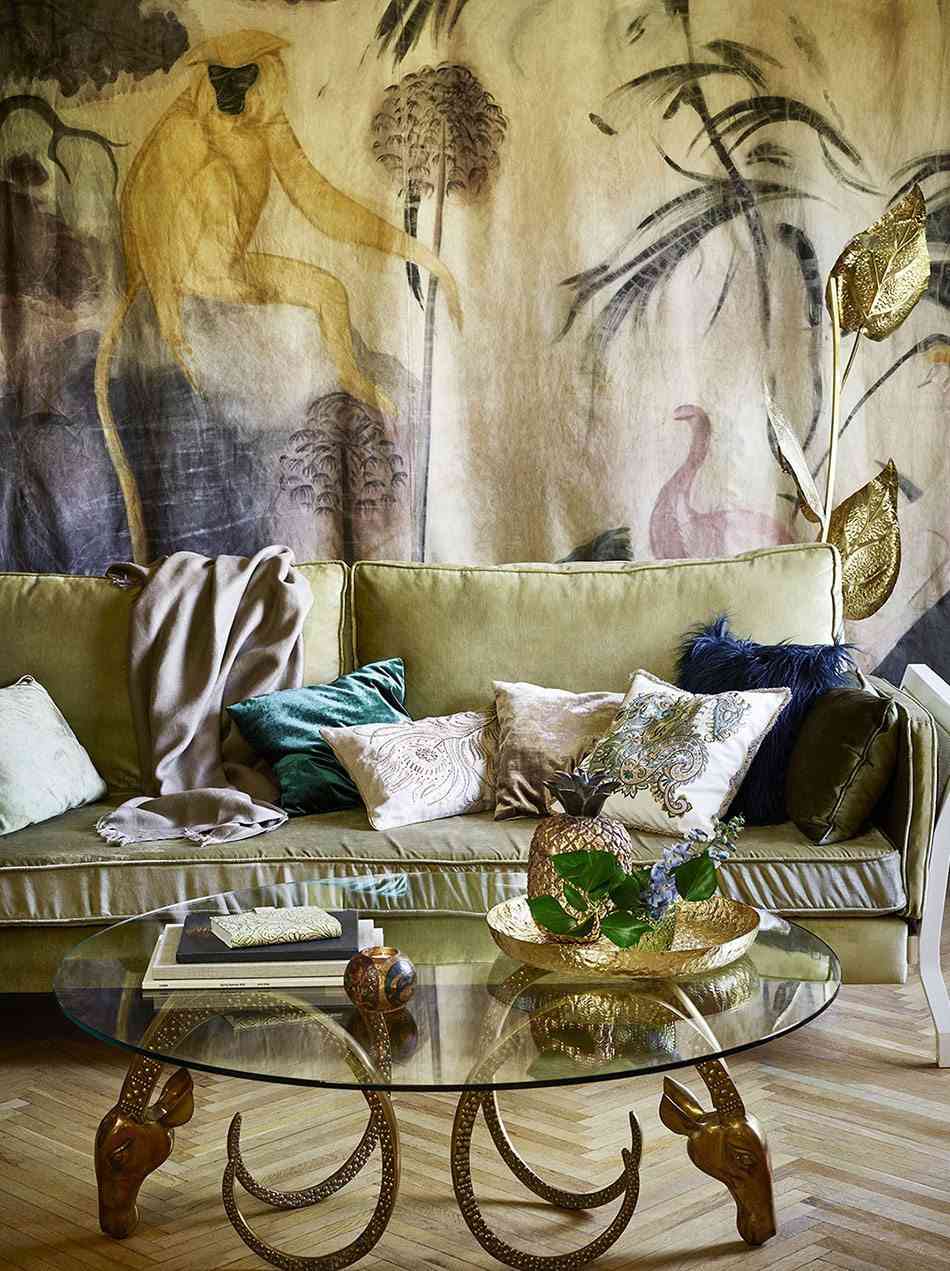 That is why it tries to find a beautiful, resistant and durable sofa, but one that is comfortable. Keep in mind that there are many models in the market, harder and softer, so you'll have to find one that suits your taste.
There is foam rubber of different densities, although most sofas usually have a medium tension, neither too hard nor too soft. See also if the filling of the cushions It is pen (natural or synthetic) or not. All this will also affect the price.
Do not forget the design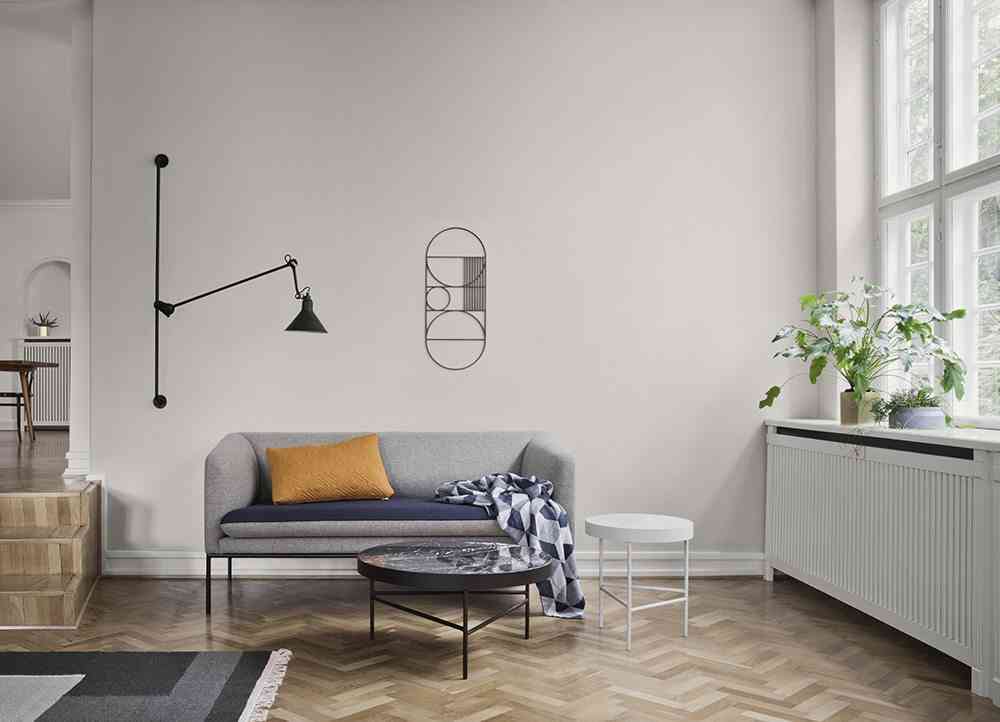 That you want a comfortable sofa for your living room does not mean that you have to completely forget about the aesthetic aspect. Nor is it necessary for you to sacrifice aesthetics totally for the sake of comfort. The key is in balance both aspects to find the right sofa.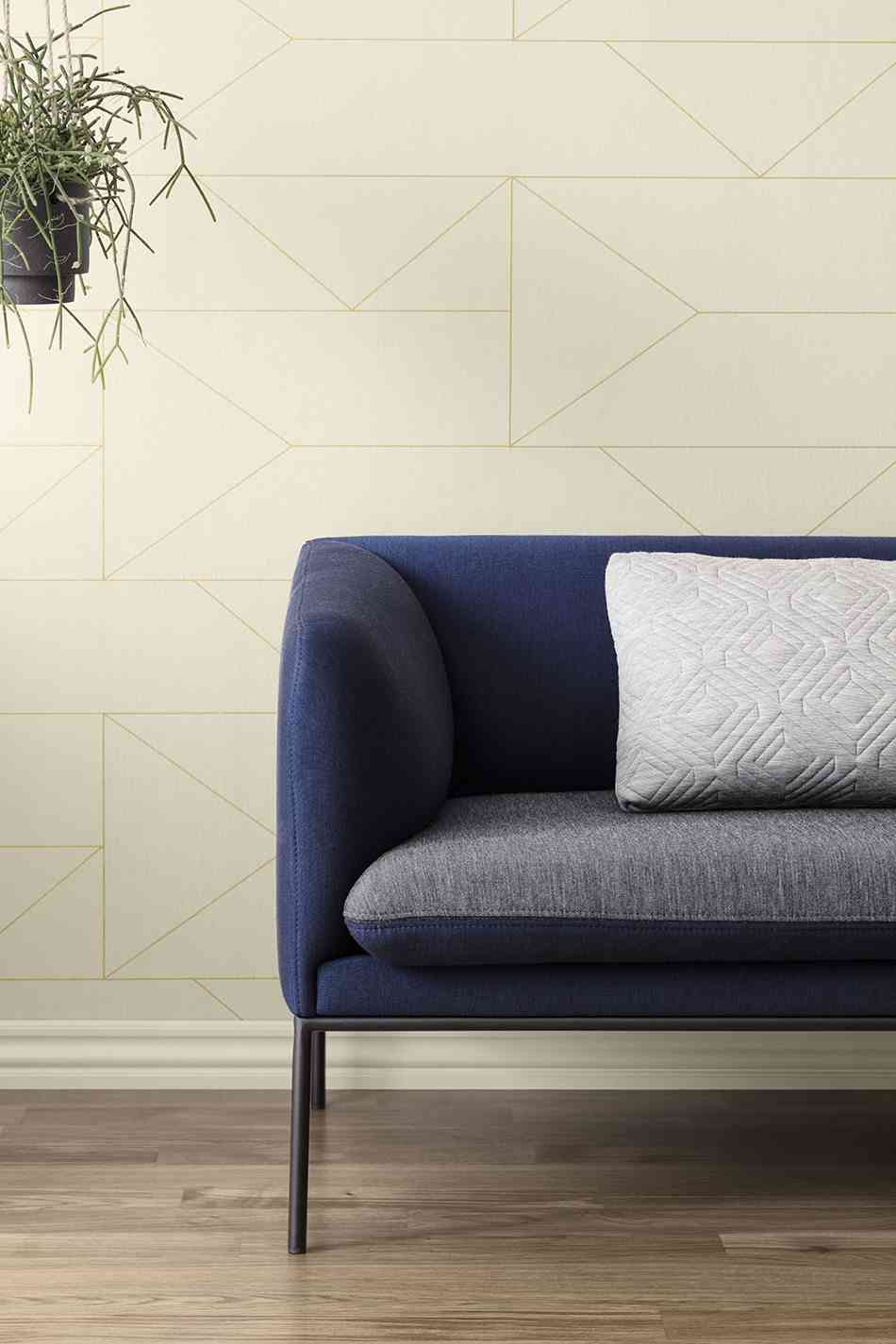 Find a sofa that you like, that fits well with the rest of the decoration elements. A model with a current design and simple lines It is usually a sure hit. And, above all, leave aside the most avant-garde design sofas, unless you do not mind that the price soars.
Big or small?
Everything depends on your needs and of the space you have available. It is not the same to choose a sofa for a family of 4 or 5 members, than for someone who lives alone (and who can lie on it many more times).
Nor is it the same to buy a sofa for the small living room of a mini-apartment, than for a large open-plan living room. Think that It does not suit that it's too big, because it will be fair and take up too much space.
An advantage is that today the market offers a host of alternatives to meet all needs: two or three seats, equipped with chaise-longue, more or less wide, etc.
That is resistant and easy to maintain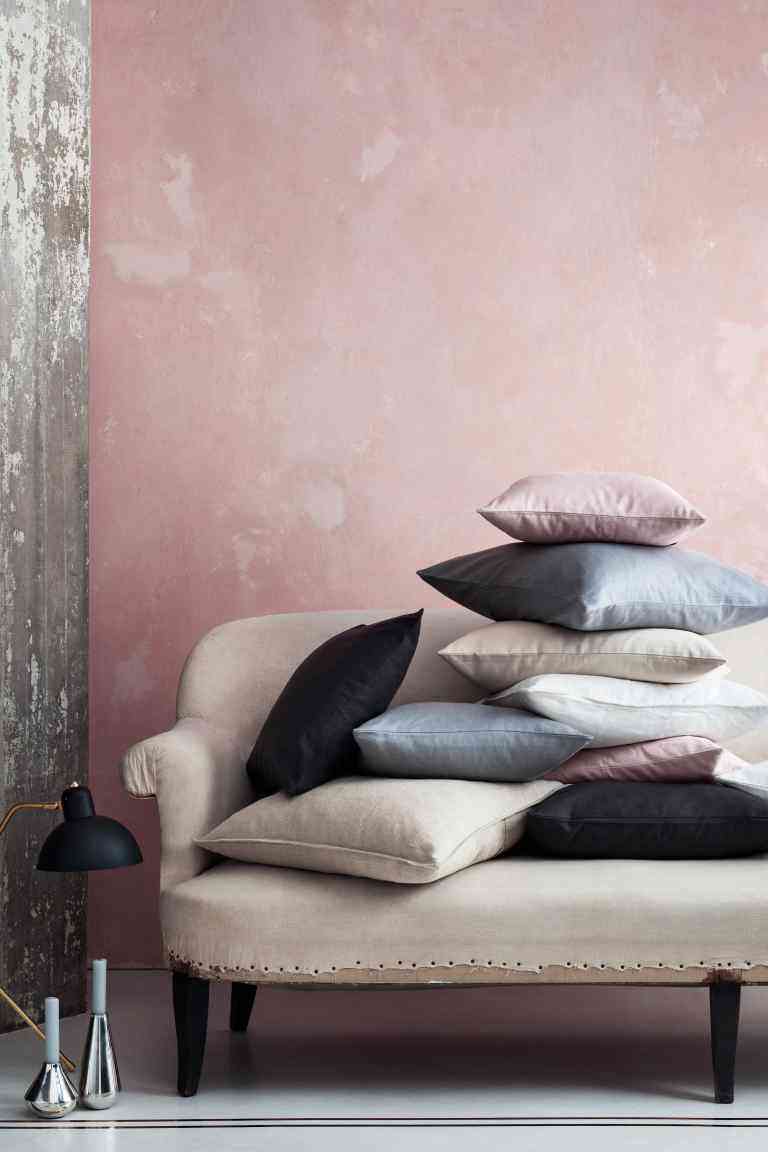 I have always liked white sofas. They seem beautiful and very versatile, able to adapt to any interior design. However, I would never buy a white sofa, precisely because of its delicacy and propensity for stains. I am sure that after 15 days, the appearance of the sofa would be, at least, sad if not disastrous.
Thus, keep in mind your circumstances And do not choose sofas of upholstery very clear if your children are small or if you have pets at home. Would be willing to suffer ... Better opt for colors a little darker and suffered, and for resistant upholstery that endure the daily trot. Keep in mind that a sofa is used a lot and every day.
Finally, do not forget the budget with which you account, because it is important. The market offers a wide range of prices and qualities. Of course, if possible, it is wise to invest in the sofa, although we have to make an effort. This way we can ensure a better quality and that the sofa lasts longer.
And you? Do you have to change the sofa in the living room?