The kitchens they are places without a place for the slightest doubt indispensable within the daily life, the decoration has transformed these spaces expanding its conception beyond what can be imagined in the beginning.
It is from this conception that the so-called functional kitchens, spaces destined to the task of making food and enjoying them, in spaces so reduced that only of the remarkable imagination of the modern creators These solutions can arise.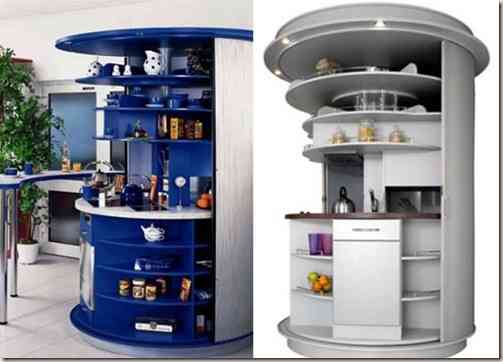 Is that the small spaces where the decor is confining in the days that we have to live takes the furniture to a completely new conception where the same not only stands out for its aesthetic but for its brand polyfunctionality, this characteristic is undoubtedly patent and is a characteristic cello of the so-called portable kitchens
This novel design belongs to the Turkish designer Fevzi Karaman, which implements breakfast, kitchen and sink in the form of an island practical and, of course, mobile.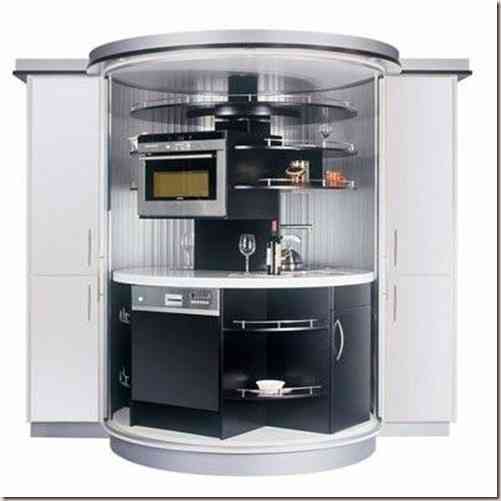 About us CC Concepts On the other hand, it stands out for its circular models, They try to implement absolutely everything necessary for modern life, from microwaves to dishwashers, interacting in a single Functional piece and of high decorative level.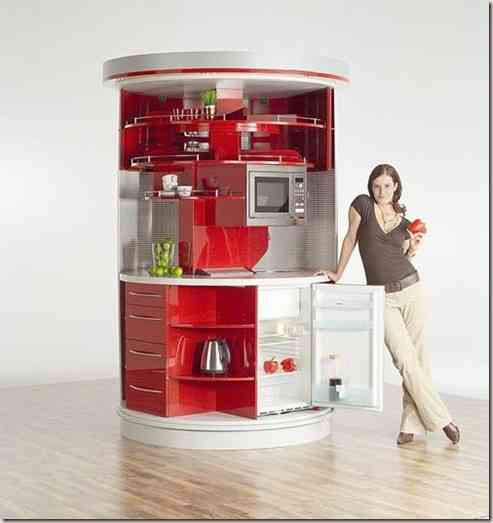 As we can appreciate the solutions in character of functionality and style are no longer a problem for small spaces, where you can enjoy haute cuisine without major investments