Surely many times you have wondered how are the houses of the famous. I am particularly curious about the houses of artists, be they painters, writers, designers, etc. since in his home will also reflect his personal stamp, the style that defines them.
So it happens with Giorgio Armani, an icon of fashion. Not your usual residence, but your holiday home, which also reflects the personality of the Italian designer perfectly. Elegance and good taste are breathed in every room.
Just one little thing: I would be left with the crocodile of the penultimate image.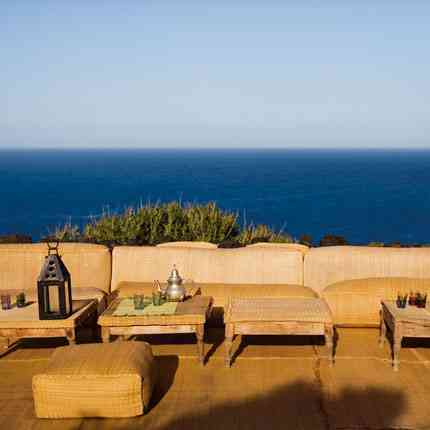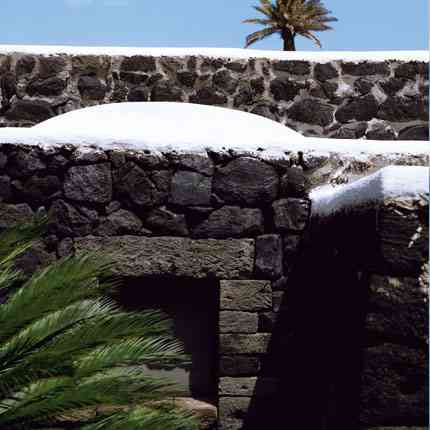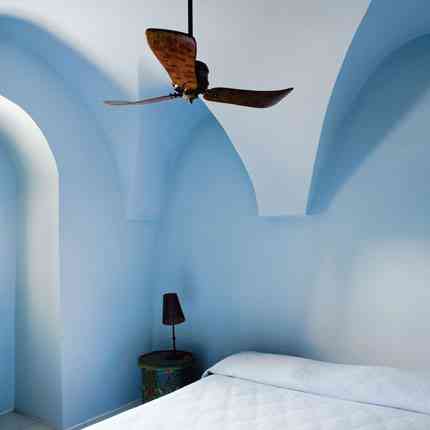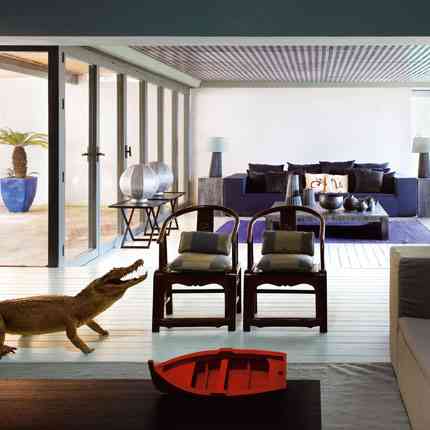 Source: marieclairemaison.com