The luminaires are decorative pieces of high performance, which can completely modify the aesthetic conception of a space, in them the talent of the artist is reflected not only but also the imagination and manipulation of the available materials.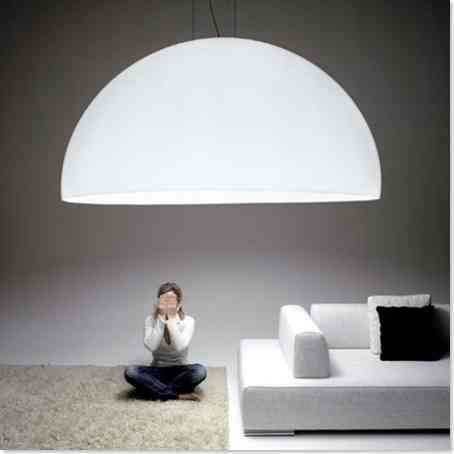 Since time immemorial the lighting and the materials implemented in its development have been modified in a completely conscious way, even before the electric light bulb existed, chandeliers were already available as high-performance decorative pieces in all the places where they were required, including boats.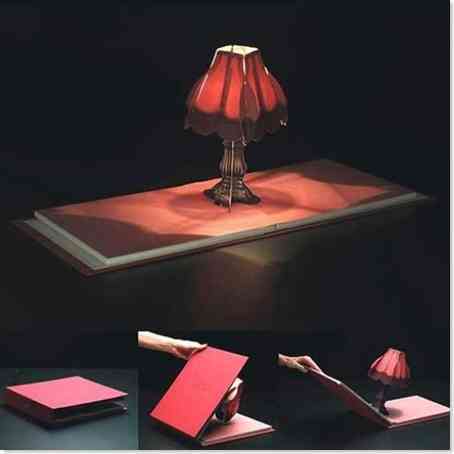 At present the appearance of the leed luminaire delivers a large number of features and this technology may be largely responsible for the most eloquent structural modifications, its low consumption and low cost, and of course almost no heat delivery, lead to previously unthinkable materials are responsible for making the lights.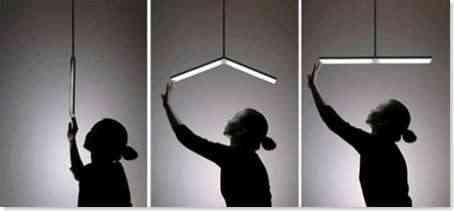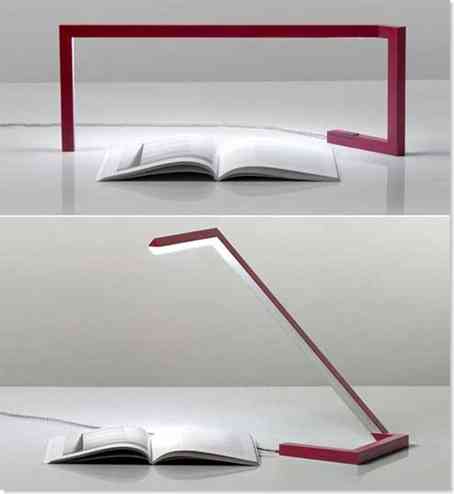 In previous articles we place special emphasis on the interaction of these modern luminaires with furniture, although in this case we will highlight its decorative arrangement over its use, and is that the typical morphologies are revolutionized, taking advantage of the corners very complex places in decoration by its low utilization, this is the case of the luminaire implemented by the Dutch designer Amperus, which stands out for representing reliefs from the corners provided with a large decorative capacity.
La use of resistant but flexible materials create the so-called magic lamps, capable of adapting their morphology depending on the user's requirements, ideal for avant-garde offices or home studios.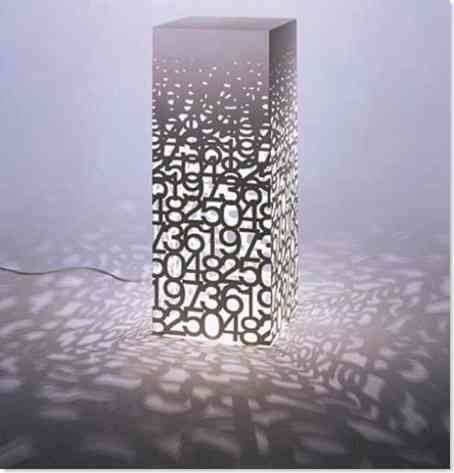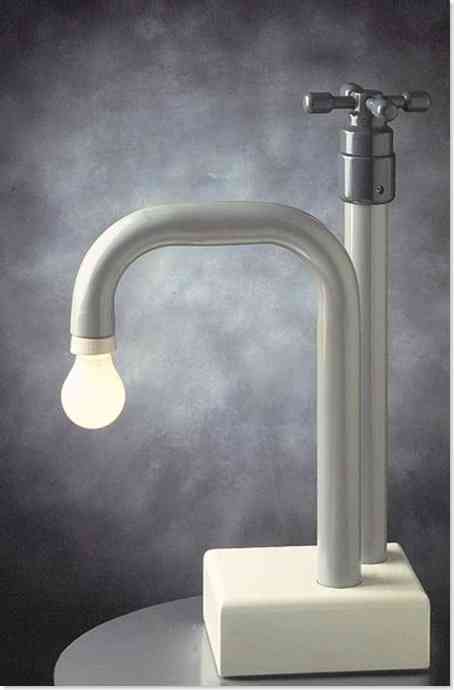 But avant-garde not only creates innovative pieces but also reuses morphologies and recurrent forms such as old bottles, cups, and even disused containers which decorate with subtle charm spaces like our kitchens.