How many times did you think about arriving at your home after a long workday to simply relax in the tranquility and comfort of your own home, all this is undoubtedly very desirable and the decor It has a lot to do with relaxation.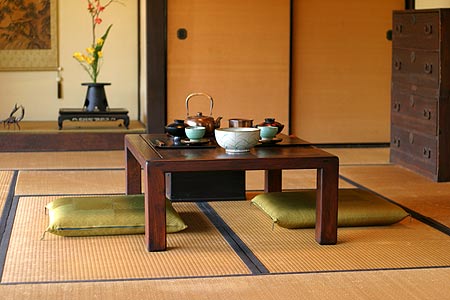 La oriental decoration It is extremely relaxing and the application of the same in the spaces reveals an incomparable harmony added to the particular beauty of the forms that decorate it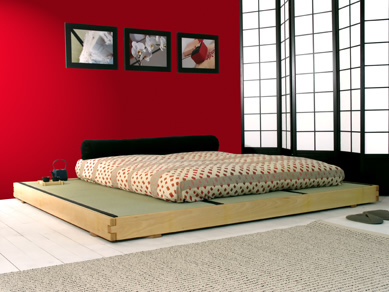 When we talk about oriental decoration We do not speak of a particular style, but of thousands of years of a civilization that became very concerned about the ailments of the soul, and found in the beauty of the shapes and harmony of the spaces the perfect medicine, this in the days that run is fundamental since we live at a pace that can be very harmful to our health.
La oriental decoration It is very broad so we will fall back on cutting-edge spaces that can be implemented in your home without significant changes.
First, the walls should have cream shades and cake, there are countless wallpaper that mimic the particular decoration paper coverings eastern and they are also very beautiful.
El Furniture is essential we talk about chairs and small tables at a little distance from the ground which can only be accessed by sitting on cushions which must exist in great shape in the environment but without abusing them.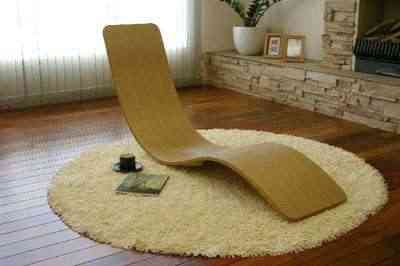 El Zen style with small sources Trays decorated harmoniously with gigarros and sand are decorative accessories of a beauty and remarkable energetic value.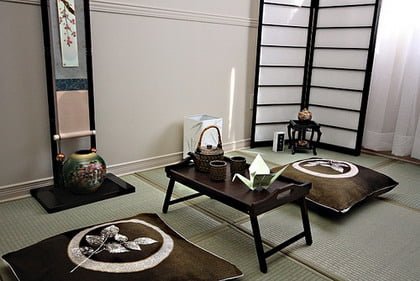 The well-kept paper luminaries will form the style, playing with lights and shadows and providing relaxation, avoid televisions and have as a central piece of decoration a beautiful fountain, the sound of the water will relax him transporting him out of this world of stressful speed.
Can implement vinyl with oriental motifs, but without abusing them, remember that they are minimalist spaces without too much ornamentation, last but not least, take care of your color combination, red and pastel shades should create nuances with the black of the furniture, the plants are an essential part of the decoration and you will find beautiful bonsai at affordable prices that you can implement in addition to learning how to care as a way to cultivate your own spirit and commitment.