En solutions for small spaces we find a wide range of dispositions, among them the furniture of polyfunctional nature or folding, which by its characteristics has several uses and can be hidden inside other pieces of furniture, in this case we will present a solution that is applicable to both small spaces like those of great size that for different reasons must become a multipurpose space, Its about mobile furniture.
El mobile furniture It is not a novelty in its development and application, although some creators decided to have this capability in conformations that by their own characteristics if they can be classified as avant-garde elements that predispose to a novel application.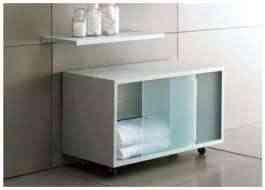 This is the case of Inoxpiù a furniture development firm that has thought about the creation of a mobile kitchen, the same has all the comforts to cook in any space of our house being arranged in a sector where its impact is reduced when necessary, ideal for small commercial spaces floors, and tourist stays, where the conformation is developed with a high impact and careful aesthetics.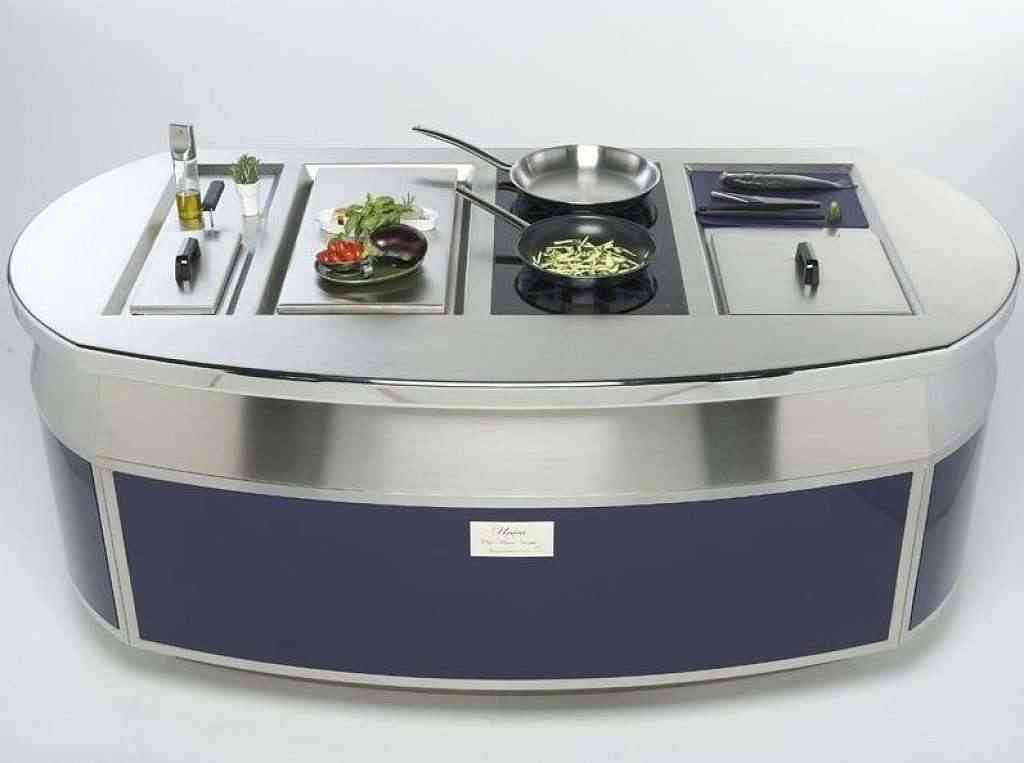 Something similar happens with Ciao Cucine, but with another impact, it is a mobile annex for our kitchen, which facilitates the daily tasks, the storage of items such as crockery and of course an ideal headboard when our table receives a large number of diners, something common in During festive times, Marzua also thought of an annex, but in this case for the exterior, available in a wide range of colors and a carrier of a remarkable functionality since in addition to the basic elements has a frigobar.
Marcia Harvey Isaksson is a designer who thought about the mobility inside our bedroom and proof of this is her design Lectus Stripe a bed with wheels of modern and transgressive characteristics which works in a symbiotic character with also mobile furniture, thought to store all our bedding.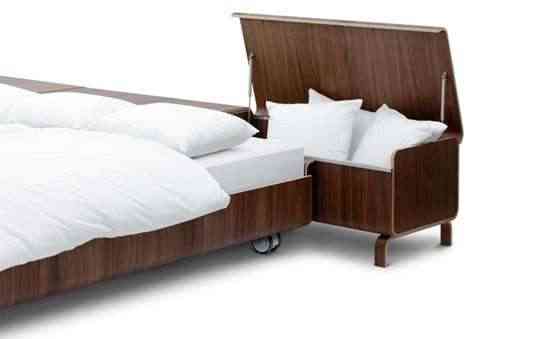 To look for mobile solutions, without any doubt the work spaces are a more than favorable space and the signature Gispen is a great champion of these solutions, it is a whole range of mobile furniture designed to facilitate daily tasks, reducing space and specially oriented to store.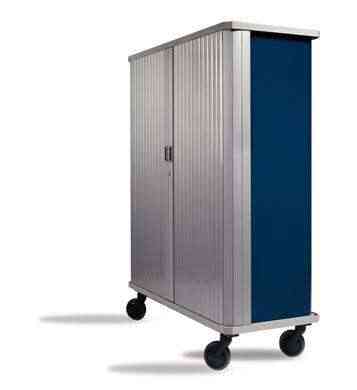 Design Within Reach It also focuses on these solutions but betting on a space as complex as variable in its conception, although always established on comfort and fostering patterns, the brand develops mobile concepts for bathrooms, manufactured manufactured in a diverse range of materials, and with practical solutions for several trends.