The art of generate landscapes it is not a simple task and inside the decoration the landscape gardeners as vitally important, since they are capable of mimicking borders that are so different but at the same time so close that the spaces designed on the outside they become a remarkable excuse to go through them without pause for days.
La garden decoration It is undoubtedly a art, and from the most famous gardens until the small ones of domestic nature, the skill of the gardener and the vision of aesthetics of the designer are palmed from the beginning to the end.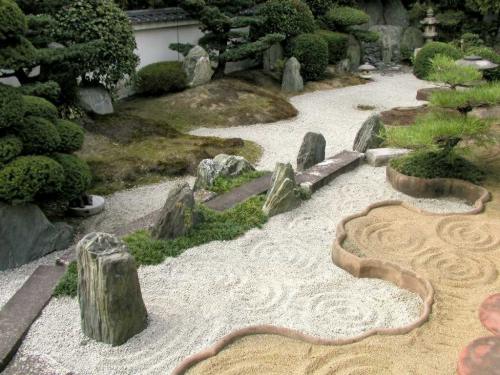 Landscaping has modified its conception since the classical conformation of the same, although both now and in antiquity the artists were present in its decoration, clear examples can be the hanging gardens of Babylon famous in ancient texts or the remarkable landscaping applied in Versailles to decorate its sumptuous gardens.
Today in our days we no longer conceive a single style, they gain ground Oriental gardens due to the harmony of its forms and the conformation of spaces that manage to combine all sensory aspects, waterfalls, mattresses with flowers and paths decorated with limestones.
If you are thinking about reforming your garden or building a project from scratch, we recommend that you use vegetable species that flourish in different stages of the year thus creating a ideal space in all seasons.
Pay fundamental attention to the characteristics of ground and location, it is essential that you determine what time of care you can devote, some species are incredibly beautiful but they require great work, on the other hand others take care of themselves practically alone and do not skimp on beauty.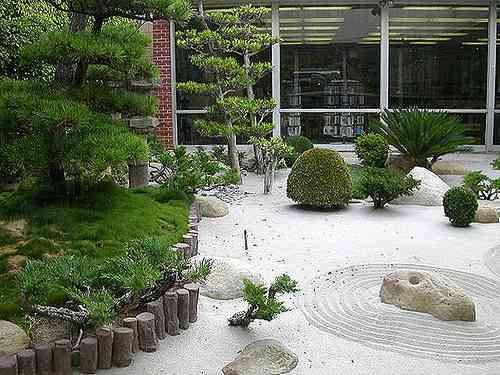 Look for the perfect harmony between color, aroma and structures, the pergolas and the floating wooden floors are incredibly decorative, try to exhaust all the resources by covering the gray places like walls and walls with beautiful plants, it has several hanging and climbing species that make up remarkable spaces.
always remember consult a professional I have internalized with the conditions of soil and climate that ultimately limited the species to dispose, do not forget that this incredible space requires great work and can not be left in the oblivion or omitted in their tasks.