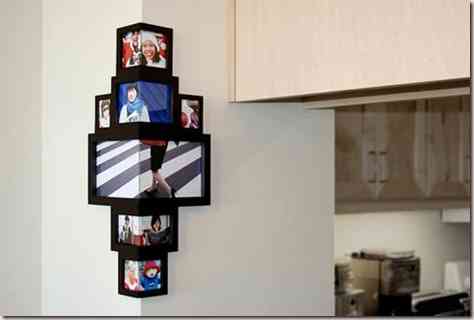 The paintings in the decoration are implemented from the very beginning of the practice, where our ancestors decorated their temples, houses and different places with artistic graphic tendencies of different tenor, their evolution has been remarkable, and today they are decorating our spaces with innovative morphs and completely transgressive dispositions.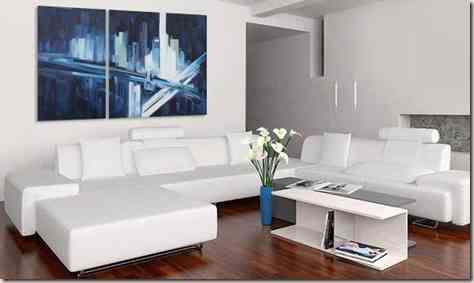 And the fact is that the admiration for the plastic arts and the accurate look on the concepts of beauty are completely modified by the need that these styles interact with increasingly avant-garde spaces, that is why the morphologies and transgressive dispositions arranged by artists of the carving Andy Warhol find their place in our decoration.
Among the evolution of the piece we will notice that in avant-garde spaces every day the so-called segments are more implemented, tables that by their arrangement are developed in several segments simulating perhaps a window to a artistic universe where art is made by force of talent.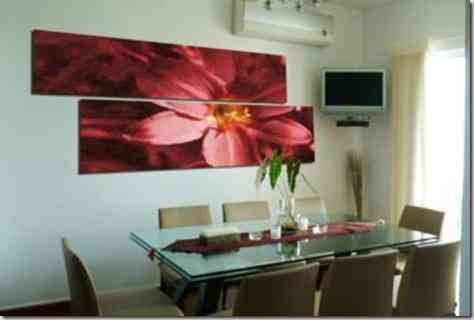 On the other hand, a resisted practice within the decoration, as was the ornamental overdose, find in the avant-garde and the conscientious application of the same an aesthetic highlighted by the complexity of its disposition but highly beneficial for spaces, and it is the cadres who can apply it with subtlety and brilliant development.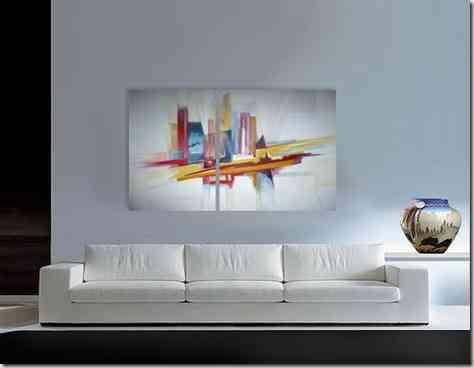 Modern art the way is opened, and the way of arranging our artistic works has been completely modified, the abstract art maintains its irreverent genius while respecting our colors and nuances, and we see emerging completely revolutionary tendencies how the comic, and digital art, which although they promise to dethrone the artists with their digital beauty, they develop it as tools to continue expressing themselves in the era of revolutions.