Those who enjoy the wonderful possibility of being parents, They will understand that developing an adequate space for the child's life and the job of caring for it is not as simple as you usually imagine., that is why we will refer to some guidelines to create an adequate space for the child's life.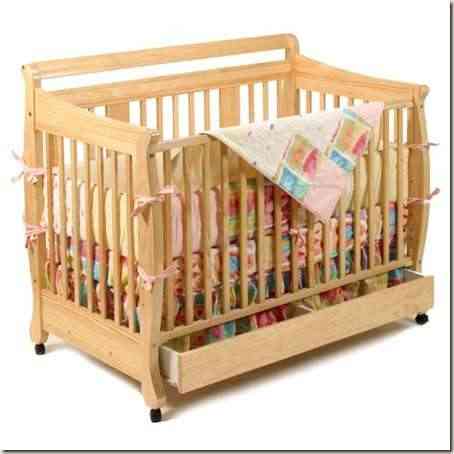 We will highlight the most useful pieces of furniture and the functional disposition of the room which, if possible, must comply with some basic requirements to protect the integrity of the child and facilitate the task of their care.
With respect to choice of furniture, we recommend that you do not rush, in the first instance you must adapt your own room since during the first months the child will require constant care this must be at a suitable temperature, without climatic factors that affect it.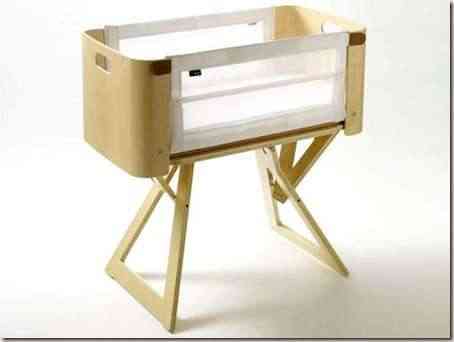 In case of finding in summer the installation of an air conditioner to maintain a stable temperature and the Decreasing the impact of harmful agents such as the sun using curtains are a great option, in order to transform our bedroom, it is important to have of cribs or hammocks that allow closeness to our bed, since sleeping normally will be impossible before the child's demands.
Mawok has a great alternative with a hanging pendant, simple, which allows you to have the little one in the vicinity of our own bed and with the appropriate security measures.
With regard to furniture, as well as small crib, a chest of drawers with changing table, it is ideal, in it we can have all the clothes that the child will require easy and fast, while we will have a favorable place to change it.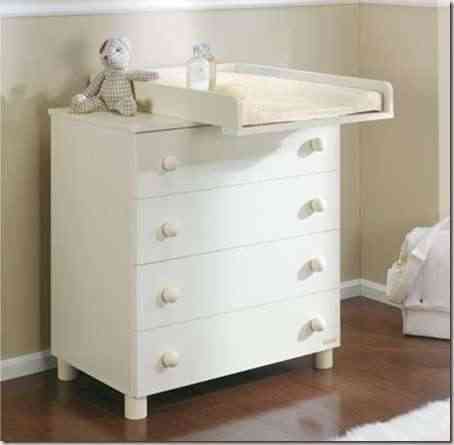 But what would you think? dispose of the clothes of the child, of a cradle, place of games and exchanger everything absolutely portable in a hand bag, something more than practical for the times, allowing us to move anywhere with the guarantee that our child is not upset or in a place unprepared for their stay, this is achieved Jeep, the all-terrain vehicle brand that ventures with great intelligence and functionality in children's arrangements.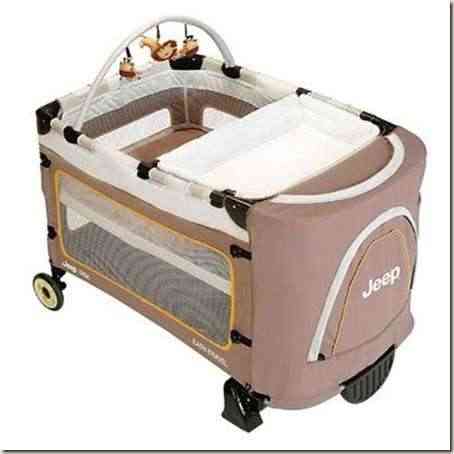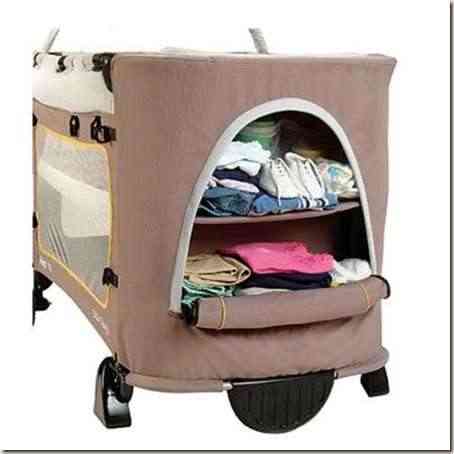 As for the creation of a room of your own, you should first consider the acoustic insulation, since it is a problem of the big cities which predispose to a bad rest, the incidence of the sun the renovation of wall pavements and roof coverings providing the best air quality to retain dust, and of course a pavement that allows disinfection as happens with plasticized parquet, ideal for the application of steam vacuum cleaners and of course for the small begin to take their first steps.