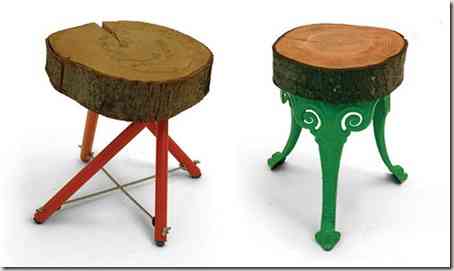 Giving our furniture a second chance is a wonderful way to save money on our decoration retaining as nothing added value the maximum concept of personalization that we can achieve, but no doubt who bet on their imaginative potential can make true wonders which in many cases worthy of being marketed.
It is so betting on the imagination and the fully functional creations we will highlight some ideas that are achieved in recycling and economic furniture making, or when our young people decide to venture to live alone not always the economy accompanies in all aspects and recycling old pieces can be a great solution.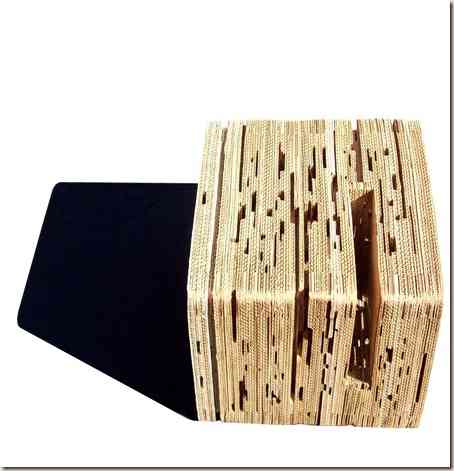 In this way we consider that a old suitcase may well occupy a place in our attic or garage covered in dust, although the same can also be transformed into a nice minimalist chair for our living, for this we only need the old legs of chairs or tables that we can cut, and a couple of armchairs in good or partial condition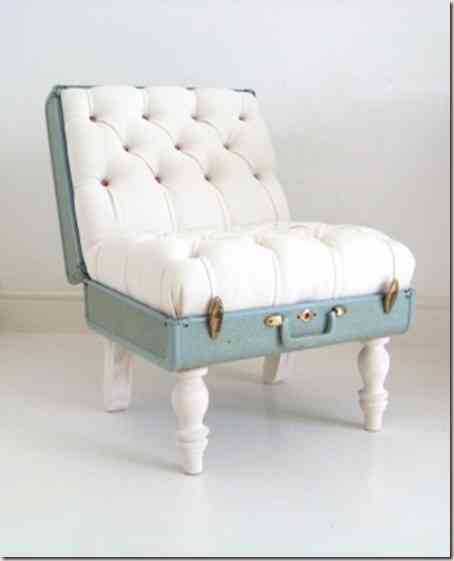 On the other hand and continuing with the trend in our living room, that old metallic batea can also be transformed into a nice puff, simply conjugating the same with a old chair in disuse or damaged.
But so that our parents do not think that we will only wander around the house trying to justify the breakage of their antique furniture, Our Skateboards they can also become a wonderful ergonomic armchair or functional bed, betting on the creativity and sobriety of the case.
But if what you really want is create furniture, the possibilities that the cardboard can offer you are unlimited, and in the network you will find a wide range of models even schematized that will allow you to develop wonderful pieces for the only cost of our time and creativity, one of these sympathetic and ecological examples is the nice mobile bookcase that we can develop using simple pieces of cardboard attached.