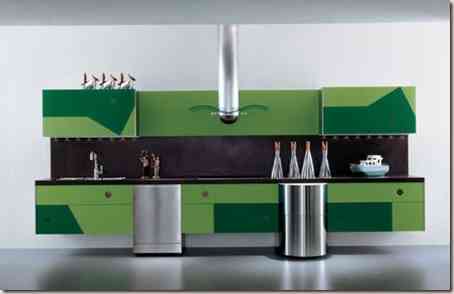 Geometry is present in all the elements of the universe, in it we can appreciate how the particular is part of the infinite and the infinite can be found within the particular, taking as a basis the premises of universal geometry who develop and make avant-garde furniture are preparing to develop innovative morphologies for the furniture extracted from the most basic universal conceptions.
That is why lovers of avant-garde decoration encostran extremely atractiva, a wide range of ventures that are committed to highlighting their lines over their completion, it is so we will find extremely attractive shelves and furniture developed based on the application of this type of morphological orientations.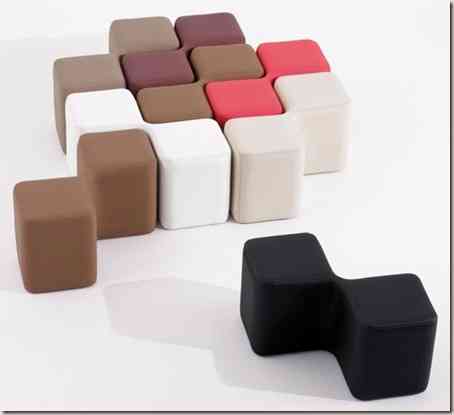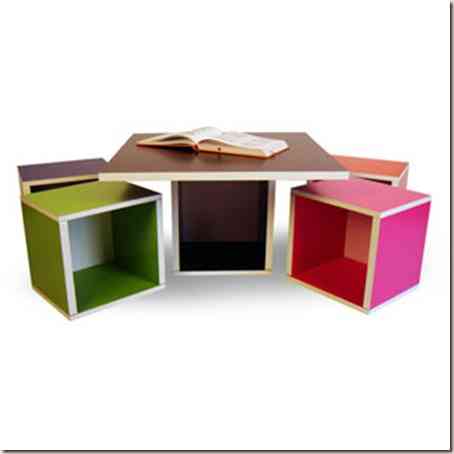 La Tchairs company has applied the trend in a wide range of provisions, among which stand out the presentation of furniture for the living room, where the creators managed to develop a nice game between furniture and geometry.
Room dividers and ornamental applications They combine perfectly without mattering the company that develops them as long as they are framed in the aesthetic tendency that represents the application of basic geometric in its conformation
This is a clear trend is incredibly represented by the Isometric line which presents completely avant-garde kitchens, with a fine aesthetics and simplicity in structural development, completely modifying the functionality of traditional kitchens.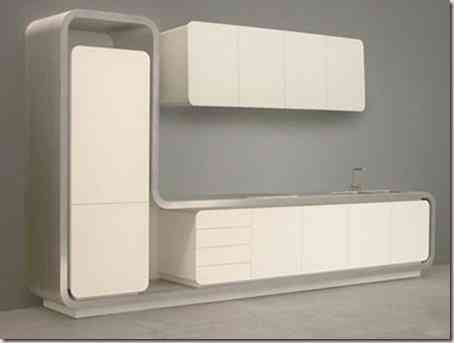 The trend can be applied not only in modern furniture, since the marked lines and novel provisions can be achieved through the reuse of old furniture or the disposition of pieces that at first could be considered improper to decorate.