La Christmas is a magical date, full of magic and a warm family atmosphere, the decoration as a true reflection of the feelings and generating atmosphere is essential as part of the party.
That is why at this time you should put all your imagination to work, in the search of unique and particular highlights that propitiate this environment, and without a doubt nothing is achieved in such a great way how the manual work and ornamentation developed by our own dexterity, that is why in this case we will highlight the original lights within the festivity and the decorative possibilities that we find only with some ingenuity and good disposition.
How we stand out in some interior items, the lights of our tree, which fall into disuse due to faults or different characteristics, can be used in our garden, for this only with the arrangement of some pieces of wood such as MDF can be, or also called against plating an extremely economical wood, we will draw different molds which can cut or commission the precision cut to shape supported by our old luminaries attractive figures that decorate our spaces.
Power our bushes can be counterproductive, you should respect your pruning season depending on the species, although if you plan a few months before your holiday You can turn them with suggestive and simple forms that supported by luminaries achieve a remarkable differential.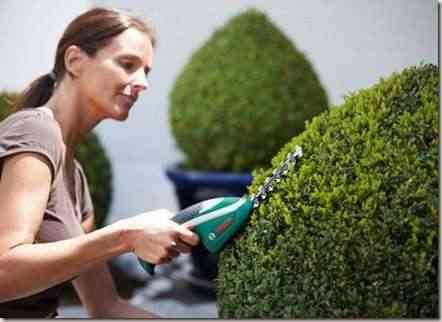 The candles they are a very ingenious resource, since they achieve transcendent changes in the generated environment, as well as how they achieve in romantic spaces provided with a subtle sensuality.
Among the simplest crafts we find the possibility of emptying some apples by placing candles inside common transforming a basket of apples into an original and decorative piece, another similar effect but already on the outside achieved with old perforated cans with typical morphologies of the festival as stars, you can arrange them in a hanging way and suggest in this way a great entry for your guests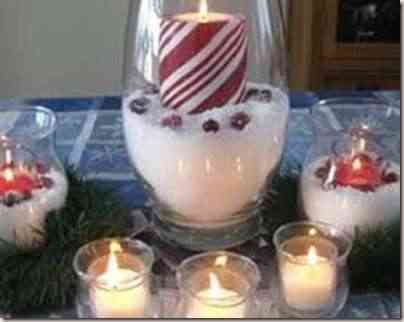 Acquiring in any shop specializing in electronics, tubular and manageable plastic ducts could fill them with the old luminaries and present them in containers under attractive shapes, I have even acquire traditional candles and decorate them with grains or any vegetable element that generates a resounding change in its impact and visual presentation.