The success of a good decor it is without a doubt the care and the details.
Here are some tips to take into account to get the most out of the decoration through these little details:
When decorating with textiles, if several are included prints, bet to combine with the decoration with plain colors. This way you will be able to download the decoration and the atmosphere a bit.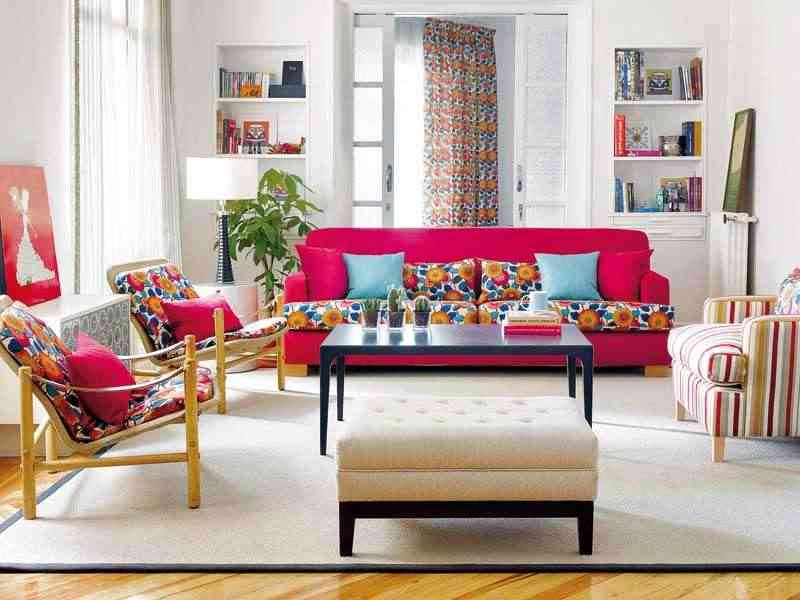 If the goal in an environment is to achieve great visual appeal, combine walls covered in painted paper with colorful painted walls is a good option.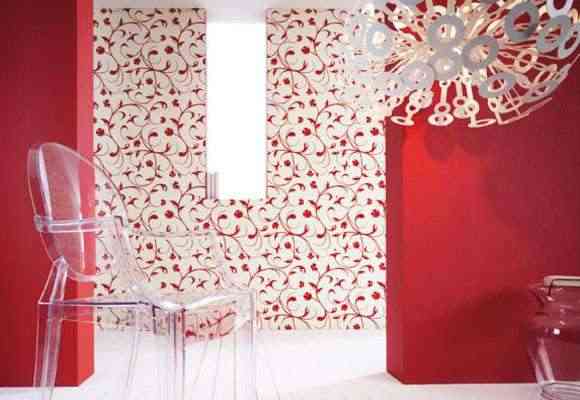 El order and the organization They are essential for a comfortable and aesthetically pleasing decoration. If you have space problems, devote a little of your free time to reorganize your house and put everything in order.
The books They have a very special charm of their own, perhaps that is why they are so commonly used in decoration.
Old books are a perfect element to decorate environments of stylevintage. However, if the style you want to achieve is of a more romantic aesthetic, those same old books can be lined with fabrics that combine with the rest of the textiles and colors that have been used in the decoration.
El bath It is a space in the house that requires storage for many small utensils.
Take advantage of those little souvenirs turning them into decorative elements, for this you will only need some Glass jars. The result is an original and delicate decoration while maintaining order.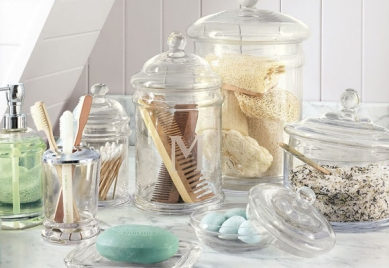 There are many small details that can completely transform the decoration if you take into account ... Look around you and you will find many.