in 1998 Banak Matters emerges as another company within Univermoble SA. and since then it has dedicated itself to the gradual conquest of the interior decoration market. Its products focus on ethnic-inspired colonial furniture and is a leader in the sale of natural furniture.
Its products are sold throughout Spain and also outside of it and are a luxury both for home and for the eyes. It has several ranges to choose from, all following the same style but at the same time different among them. Linear, chromatic, natural, current, basic or door-out are those that can be found in its new catalog and join the rest of the pieces that already have to its credit.
The predominant colors are brown, white and black which, as we see, combine perfectly with any color. What better than a sample to admire its beauty? Spaces that know memories, environments that invite warmth, welcoming environments.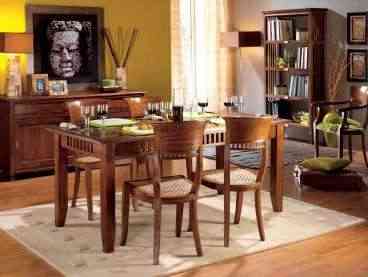 The basic of Banak are exclusive furniture that dresses the home with elegance and personality. Its balanced style and noble bearing give it its own characteristics only of a design that mixes the essence of different ethnic groups and traditions.
The line Current It is characterized by curves that inspire with its movement and lines that transport to memory. The current Banak Importa covers environments of trust and optimism transmitting a new way of living the house, a unique and special way of feeling that transmits the personality of Banak.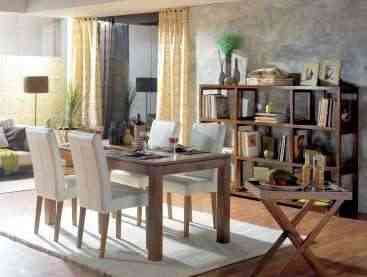 The linear of Banak recreate warm environments born of the crossbreeding of different cultures, where the essence of the furniture appears perfected and refined. Rest under the first rays of the sun, share evenings under the light of the moon, relax listening to the whisper of the trees.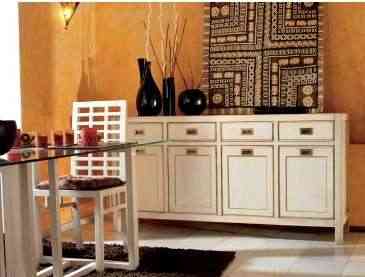 The chromatic they look for the harmony of the environments and the serenity of the environment. Its pure lines and subtle tones achieve a chromatic balance reproduced in placid corners and original atmospheres with clear relaxing effects.
The collection Outside doors is inspired by the Mediterranean essence, with warm atmospheres that breathe form your garden feel and live good moments outdoors.
www.banakimporta.es