When we we refer to the interaction of the luminaire and the furniture without a doubt the latest trends and creations do not redefine the concept implicit in the popular collective, and that is practically no piece of our decoration that is not affected by a trend that presents itself as juvenile and avant-garde, although its bad application is highly counterproductive for spaces.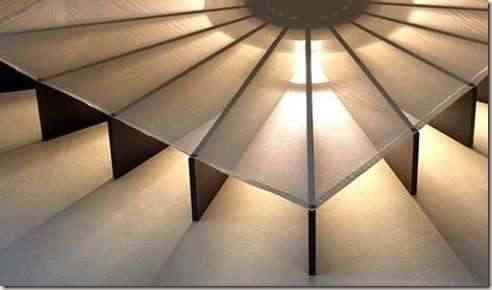 Therefore some classic pieces, which were not object of this type of tendencies they were integrated to the same one even attempting against its primary objective, this is the case of the beds, which are shaped for rest with what the integrated luminaries could threaten the activity.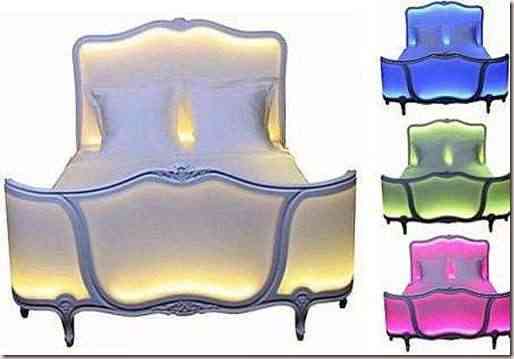 Although this is not understood by the leading French firm Philippe Boulet, which develops a series of beds integrated to the leed ethnology, that qualify a classic and stately style with the highest avant-garde.
Some pieces like toilets and toilets are also implicit in the trend, although as we argued at first its application is not always beneficial for space.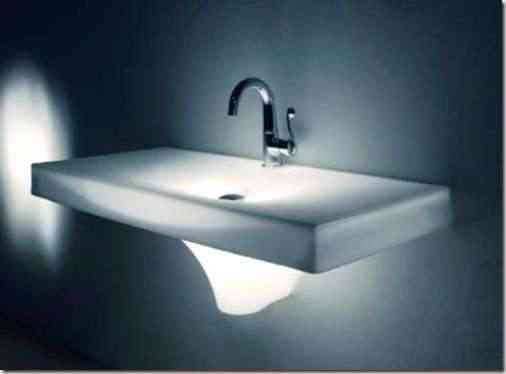 On the other hand we find that the application of this thematic with a careful character, and in combination with transparency can be an incredible detail, the secret lies in good taste and imagination, since one of the essential characteristics of avant-garde spaces is that of not respecting structured guidelines, giving more space to the imagination and redefining the furniture.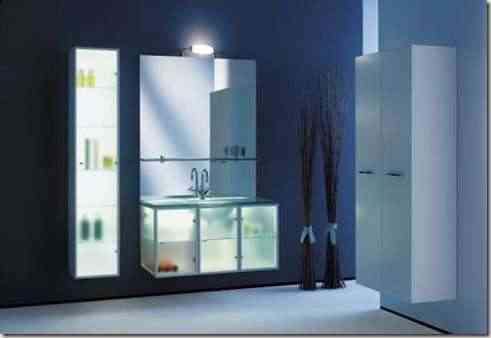 Some spaces, and furniture in particular receive this decorative way with great welcome, among them we find the bathrooms, kitchens and living rooms where its interaction with the furniture can be controlled and applied seriously, forming spaces of high aesthetic value, supplanting the admiration of any ornamental piece that may be available.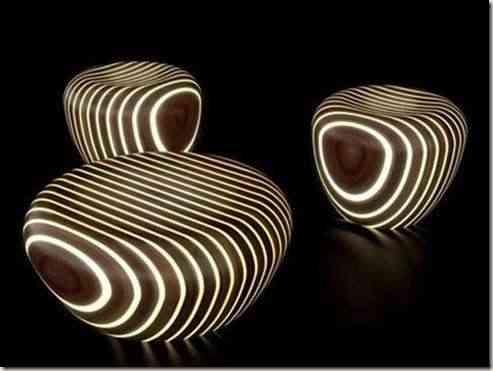 El garden and its spaces are those who also welcome it in a great way, and it is in this area where neither the pots are left out, although their Technical benefits are very different should be unattractive to insects and be extremely durable to the adverse climatic factors on all during the day.